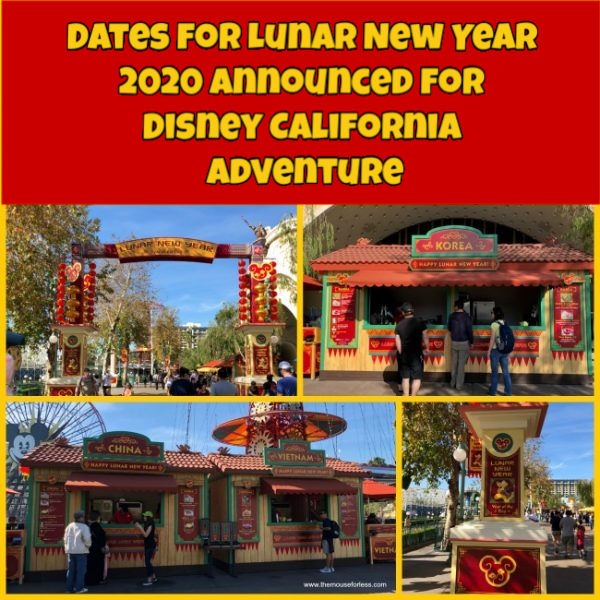 Disney California Adventure will once again be celebrating Lunar New Year in 2020! The event will take place for 24 days, from January 17 through February 9.
This is the Year of the Mouse and the park will be celebrating with decor, activities and crafts, performances, special merchandise and innovative Asian cuisine. There will also be appearances by favorite Disney Characters, like Mickey and Minnie, who will be dressed in colorful costumes.
One of the highlights of the Lunar New Year festivities at the park is "Mulan's Lunar New Year Procession." During the procession, music from Disney's animated movie Mulan fills the air as performers line the street. There is a dazzling Chinese dragon puppet, brave warriors, drummers and dancers during a celebratory parade hosted by Mulan and her loyal sidekick, Mushu.
Guests will also be able to stop by the Lucky Wishing Wall located in Paradise Gardens where they can add their own special message of hope, health and happiness for the upcoming year.
The Lunar New Year is a celebration for all ages and commemorates traditions of Chinese, Korean and Vietnamese cultures.