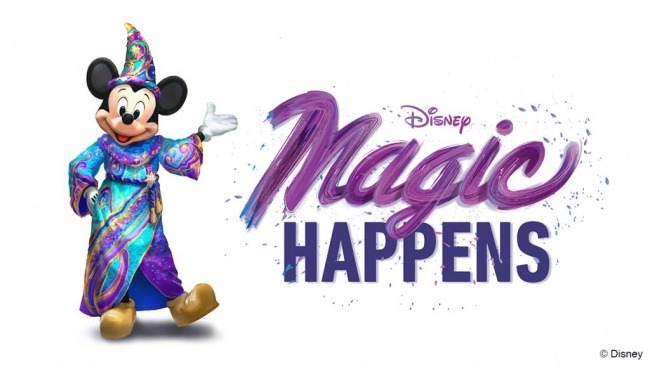 Disneyland is getting a brand new daytime parade called Magic Happens!
This new parade will feature Mickey Mouse leading the pack and will show the heart of many Disney stories and will feature floats from favorite Disney films like Moana, Coco, and Sleeping Beauty.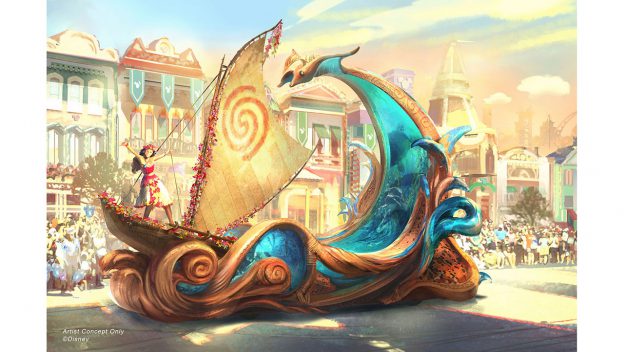 With the Moana float, you'll find Moana on her voyager canoe. She'll be riding the crest of a wave, inspired by beautiful koa wood carvings inset with LED panels, providing a dazzling glimpse into the magic the ocean holds.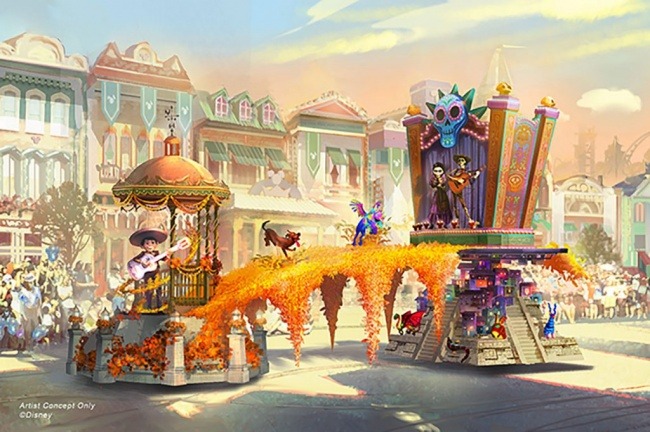 On the Coco float, we'll find Miguel strumming the guitar of Ernesto de la Cruz. Here the Land of the Living and the Land of the Dead will be melded with vibrant marigolds. Fantastical spirit animals will join the procession, along with Miguel's dog Danté.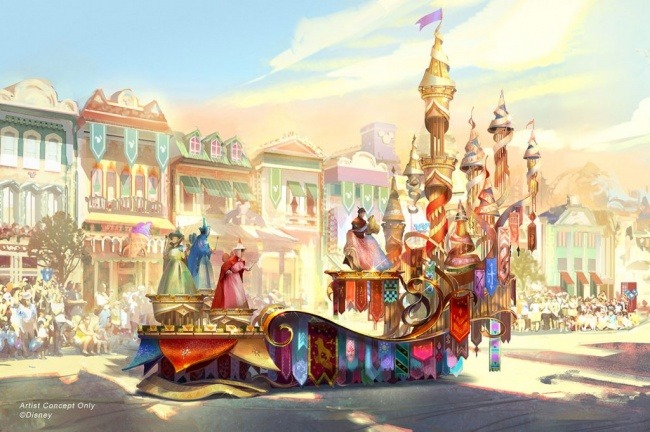 The regal grand finale of Magic Happens will include the trio of fairies from "Sleeping Beauty" who transform Princess Aurora's gown from pink to blue and back again!
The parade will include an energetic musical score and a new song produced with a partnership with performer Todrick Hall and will combines this original song with classic Disney tunes in a fresh, contemporary style.
Magic Happens will debut in the spring of 2020.