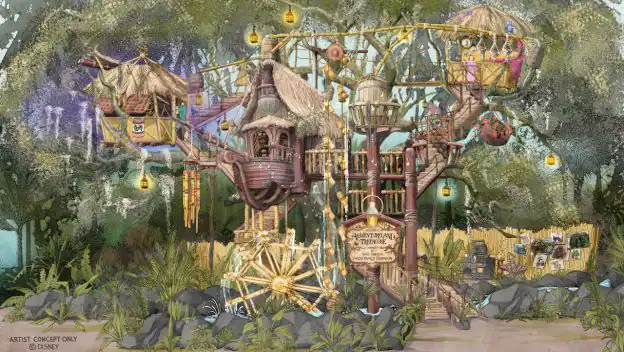 For a while now, the treehouse in Adventureland at the Disneyland Resort has been under refurbishment. Guests have been anxiously awaiting the chance to climb this classic attraction again and soon they will be able to! Beginning November 10, the Adventureland Treehouse inspired by Walt Disney's Swiss Family Robinson will officially open. This treehouse has been completely redone and will pay tribute to the original treehouse that was built by Walt Disney and the Imagineers in 1962.
Attraction Overview
Throughout this walk-through attraction, Guests will be able to explore the mother's music den, the sons' nature room and the daughter's astronomer's loft. There will also be a kitchen and dining room, plus the father's art studio that will display hand-drawn sketches and paintings of each room.
Adjacent to the stairwell is the home's iconic waterwheel, which is powered by a small brook that babbles nearby. The family created a pulley system to deliver water from the stream high up into the tree. This helps to generate the energy needed to make many of their gadgets and inventions work.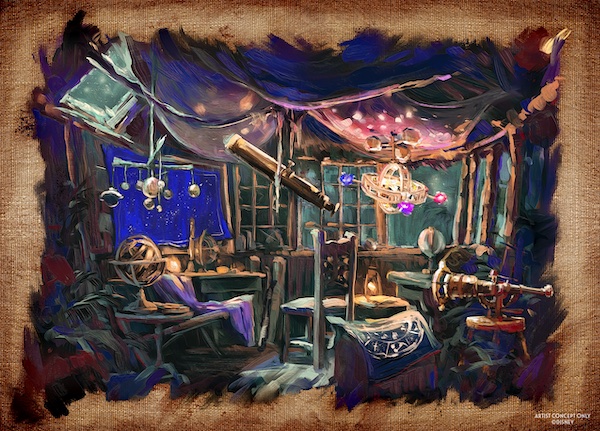 In the highest part of the home will be the daughter's room. Her room provides a clear view of the beautiful night sky and is where she spends her time tracking stars, planets and comets with her many telescopes.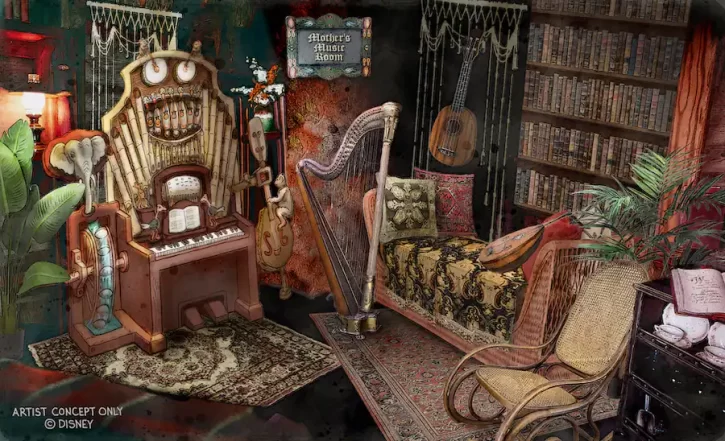 In the mother's room, Guests will find musical instruments including a harp, lute, guitar and organ. The twin brothers have packed their room with an impossibly large collection of plants and animals. Finally, the father's studio reflects the whole family's love for exploring. The space is filled with gadgets, appliances and devices of his own invention.
Want to book your next Disneyland Resort vacation? Our friends at The Magic For Less Travel can assist. Get a quote now.
Follow The Mouse For Less for more information about the latest Disney Cruise Line news.
For more Disney news and trip planning advice, follow The Mouse For Less on Facebook, X, Instagram, Threads, YouTube, or TikTok.