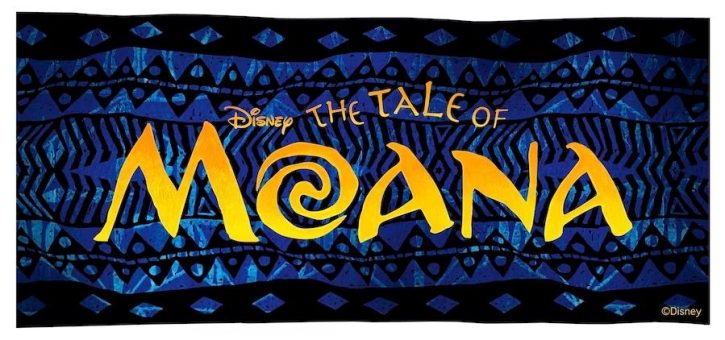 The Disney Treasure will feature a brand new Broadway-style production that's set to tell the story of Moana! "Disney The Tale of Moana" will debut in December 2024 exclusively at the Walt Disney Theatre.
"Disney The Tale of Moana" will bring the adventurous journey of Moana to the stage for the first time. The show will follow Moana as she embarks on an incredible journey to save her island after she is chosen by the ocean to restore the heart of Te Fiti. Characters from the film will be included in this story, including Gramma Tala, Maui and Tamatoa. In addition, the show will feature songs from the film's iconic soundtrack.
More details about what to expect with this new show will be announced at a later date.
The Disney Treasure will debut in December 2024 and Guests can now book their voyages on the ship. Details were recently released about this ship that will focus on adventure and it will include things like a "20,000 Leagues Under the Sea" bar, a Coco-inspired restaurant, the AquaMouse, and more. Want to sail on the Disney Treasure? Our friends at The Magic For Less Travel can assist you. Request a free, no-obligation quote now!
Follow The Mouse For Less for more information about the latest Disney Treasure news.
For more Disney news & trip planning advice, follow The Mouse For Less on Facebook, X, Instagram, Threads, YouTube, or TikTok.