Spirit of the Swamp Airboats
|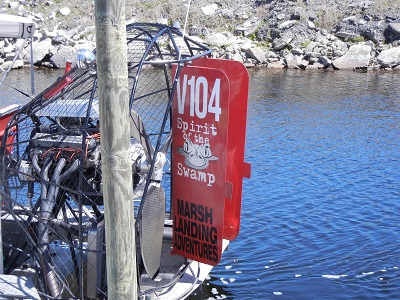 The Orlando area is not all theme parks, although there are plenty of those to keep you entertained for a few weeks. Sometimes, though, you are looking for something to do where you're not in the crowds and just want to do something different. One such thing to do that is quite popular is to do an airboat ride. These will take you out into the swamps where you usually get a chance to see some local wildlife up close, but not too close for comfort.
The airboat tour we chose was the Spirit of the Swamp which is located in Kissimmee. I had done an airboat with another company and really didn't like the large boat. This company has smaller airboats and since I wanted a more personal feel so I chose them. One of the best benefits, other than the small boat, is that you have headsets where the Captain can tell you what you're seeing, plus you can talk to him and the other passengers. He carried on a constant description of what we were seeing, and if we had something specific we wanted to see, he would also search for that.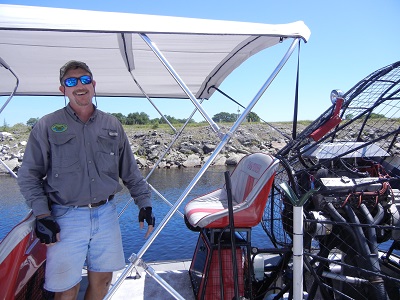 We met at their dock at Partin Triangle Park by Debi who checked us in then directed us to where we met Captain Harold who went over the safety features before we boarded the 6-passenger boat. We went through the canal to Lake Toho where we searched for wildlife. An airboat can run on just a tiny bit of water, but it still is a strange feeling to cut through the brushy swampland. I'm used to being in a speedboat where you wouldn't want to be boating through this, so it was really a cool feeling.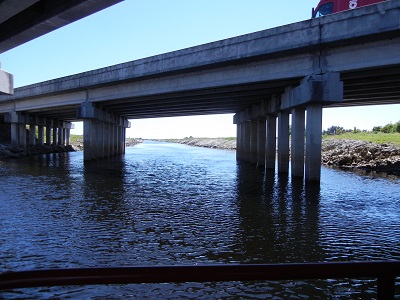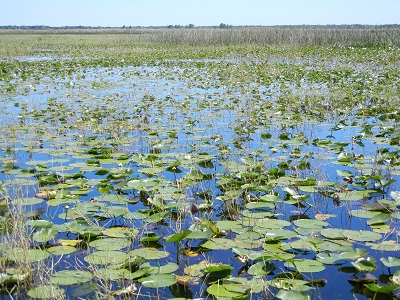 The captain is very knowledgeable about the area and was able to tell us all about the birds we saw as well as the area we were in. We saw snail kites, bald eagles, other birds, flora and of course the gators. We saw several gators, from very large to babies, which were so cute as they scurried around. The largest gator was about 9'-I would not want to meet him at any time!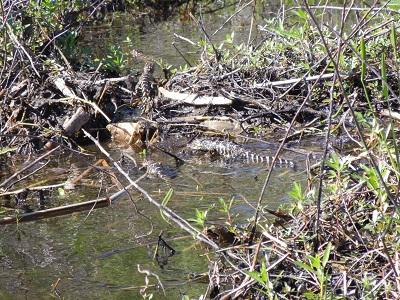 We took our grandson on this tour and will definitely be taking future guests on them as well. We all look forward to going as each trip will be different since the animals are in the wild so you never know what you'll see. The boat ride itself was so enjoyable that the animals we saw were just the cherry on the top.
If you're looking for a good time to do something different, I do recommend contacting the Spirit of the Swamp for a few hours of your time that you won't easily forget!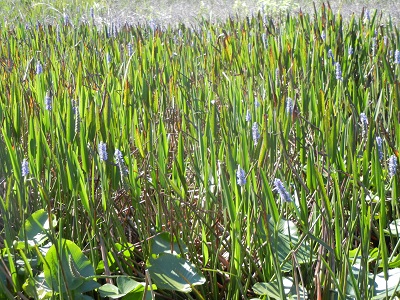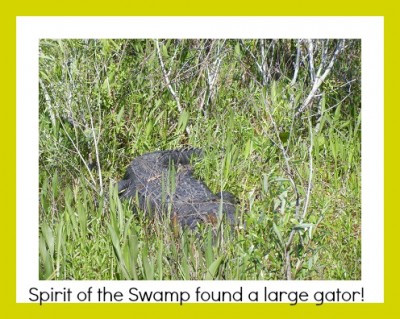 Similar Posts: