I have not played with this app yet, but I want to share this with you because it looks so cool!  Have you ever wanted to learn more about the animation of Disney's movies?  Then, Disney Animated just may be the app for you!  This app contains 90 years of history and allows a person to have access to the art and technology behind ALL 53 full-length animated feature films.  You can even see artifacts, sketches, and footage that is currently housed at the Burbank studio under lock and key.  Also, there are hands-on interactive activities that are based on the actual tools that Disney animators currently use to animate recently made films and films yet to be released.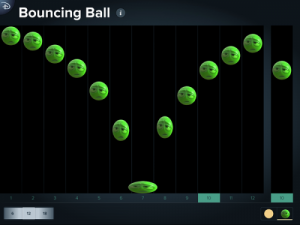 This app shows how animation is done; how it is brought to life.  Every page is touchable and interactive, and you can even peel back layers of the animated scenes to see the different levels and how they fit together.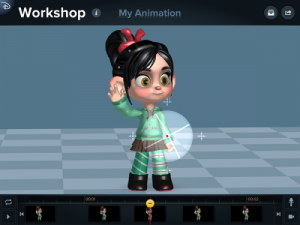 Using interactive activities with an iPad version of real Disney animation technologies, you can even animate Vanellope from Wreck-it Ralph.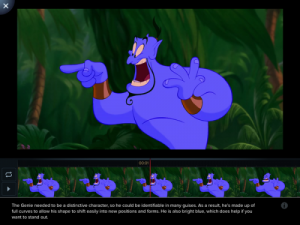 With the Disney Animated app, there is a comprehensive timeline of all 53 feature-length animated films, including recently uncovered historic trailers.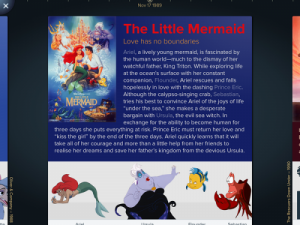 Disney Animated has over 750 illustrations (more than 400 short animation clips, over 350 high quality images from Disney's archives).  There really is so much that is in this app, that it would take a long time to put it all down here.  As I said, I have not had the opportunity to check this app out yet, but I certainly hope to soon.
The Disney Animated app is only available for iPad, and it is a sizable app at 1.78 GB.  If you plan to buy this, you may need to free up some extra space if your iPad is anything like mine usually is.  The price is a little high at $13.99 compared to most apps; however, there is so much information here that might be difficult or take a lot of time to locate.  This price may be very reasonable for what it is and what it contains.
Similar Posts: