First Look at Newly Re-imagined Disney California Adventure Park, Part 4
|
Disneyland Resort Annual Passholders are among the first to experience the newly re-imagined Disney California Adventure Park. The Mouse For Less will be sharing photos from one of the preview events throughout the day.  Check back often for updates.
Cozy Cone Motel Restaurant
with five roadside "wig-wams" in Cars Land.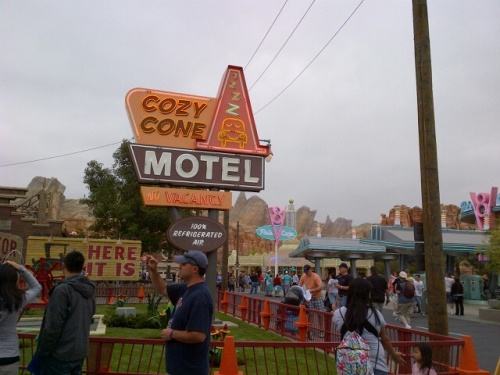 Churros Wig-wam
churro bites – $4.99
Ramone's "Pear of Dice" Soda – $3.39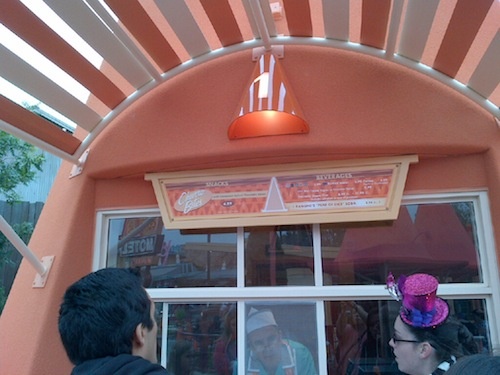 Ice Cream Wig-wam
Soft Serve (vanilla, chocolate or twist) – $3.19 small / $3.69 large
Dipped in chocolate  $3/69 small/ $4.19 large
"Route" Beer Float in a Souvenir Cup – $9.59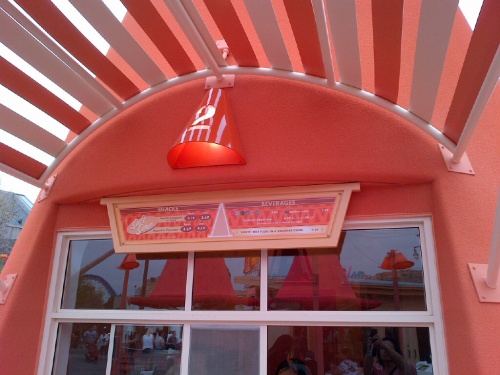 Cone Queso Wig-wam
Chili Cone Queso – $6.99
Chicken Verde – $6.99
Bacon Scramble Cone – $6.49
Verde Scramble Cone – $6.49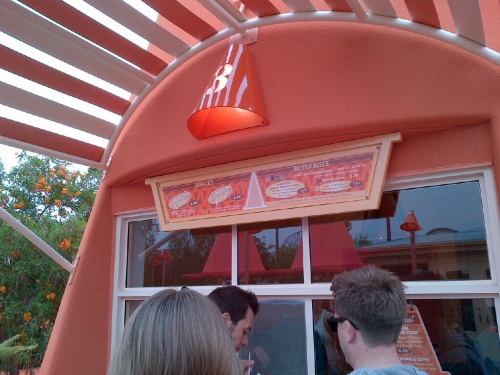 Cone-Coctions Wig-wam
Pretzel Bites with Cheesy Sauce – $4.99
Red's Apple Freeze $4.29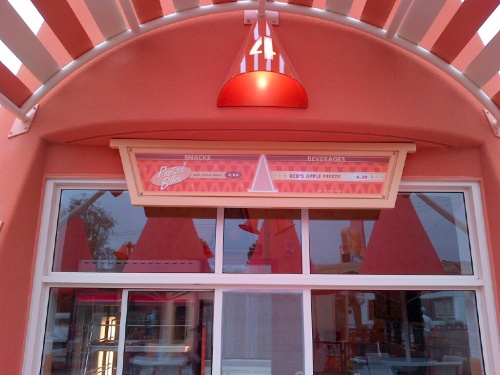 Popcone Wig-wam
Flavored Popcorn – $4.69
in a Lightning McQueen Souvenir Bucket – $12.49
Doc's Wild Grape Tonic – $3.79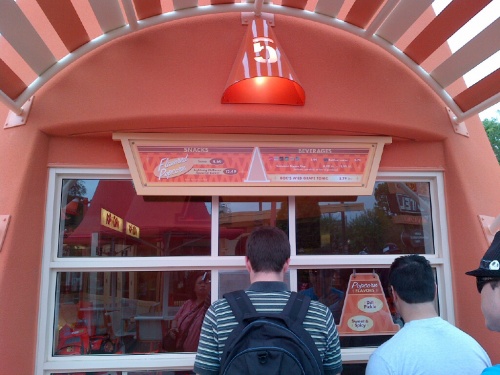 It's the Details!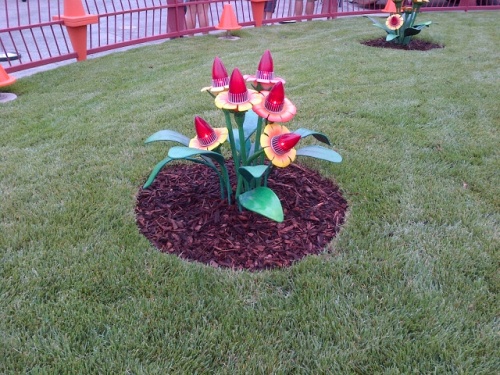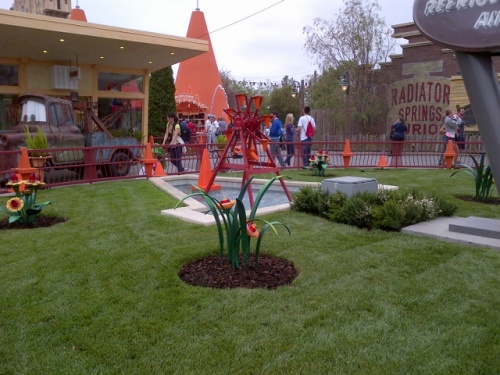 See Part III of Newly Re-imagined Disney California Adventure Park Preview
See Part II of Newly Re-imagined Disney California Adventure Park Preview
See Part I of Newly Re-imagined Disney California Adventure Park Preview
Similar Posts: