First Look at Newly Re-imagined Disney California Adventure Park, Part 2
|
Disneyland Resort Annual Passholders are among the first to experience the newly re-imagined Disney California Adventure Park. The Mouse For Less will be sharing photos from one of the preview events throughout the day.  Check back often for updates.
Here Come the Cars!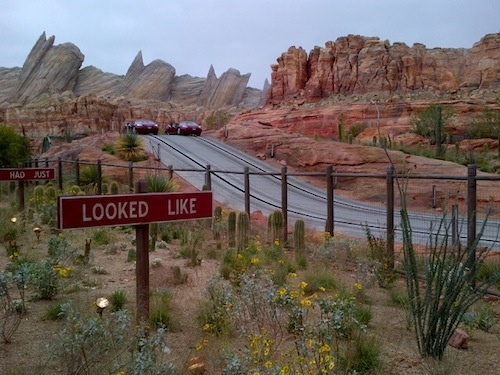 Signs continue in a series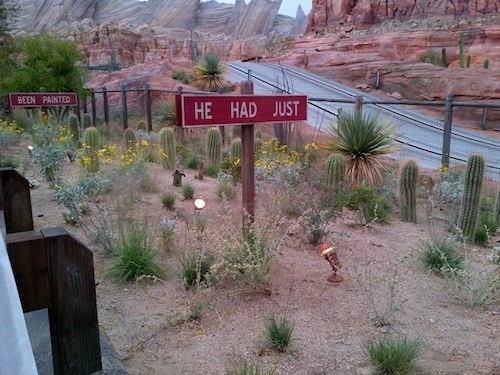 Another look at the cars
You must be 40 inch high to ride Radiator Springs Racers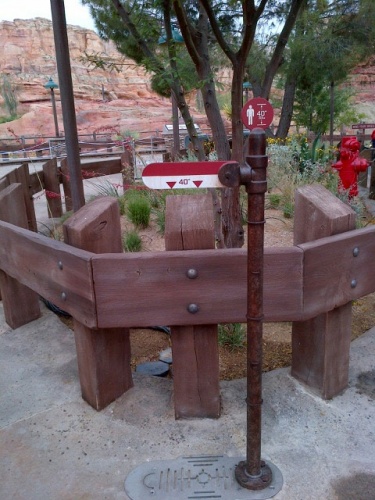 Welcome to Cozy Cone Motel!
This restaurant will feature fun and unique meals, snacks and drinks at each of five roadside "wig-wams" in Cars Land.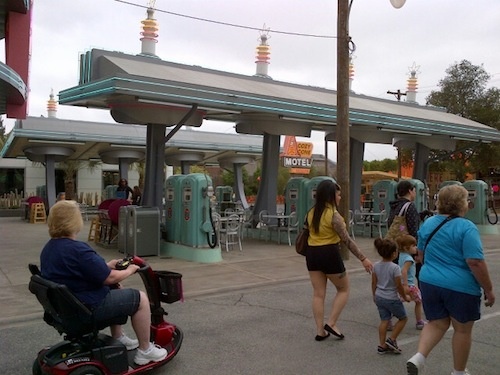 Radiator Springs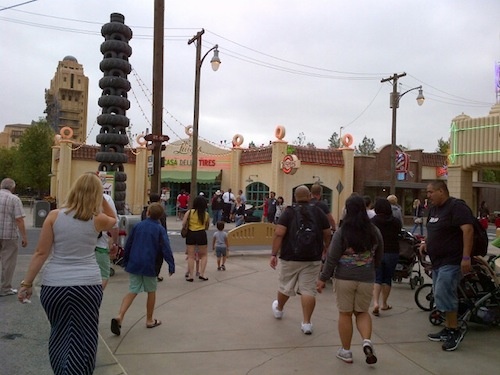 Flo's V8 Cafe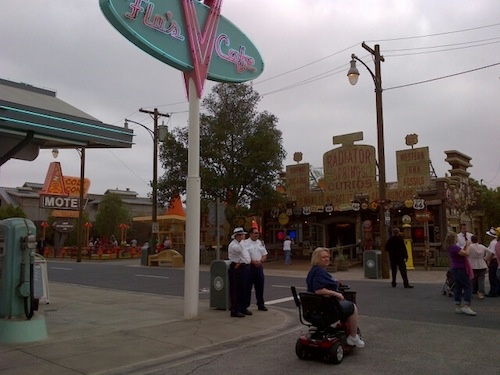 Light Fixture in Flo's V8 Cafe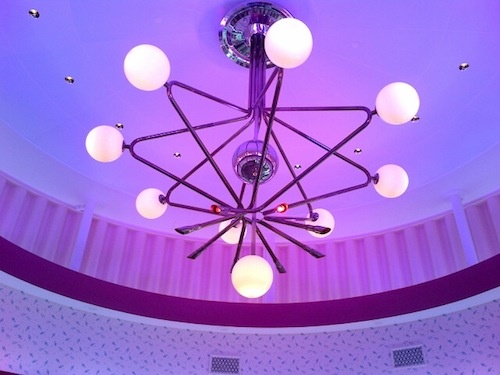 Flo's V8 Cafe Menu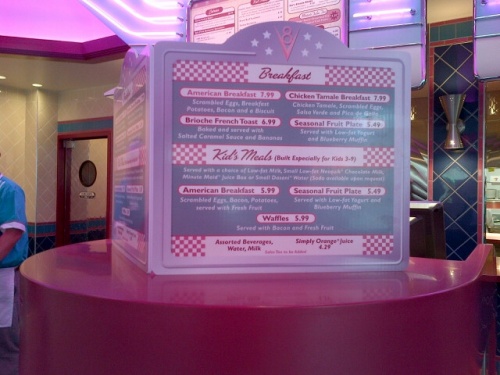 Another Menu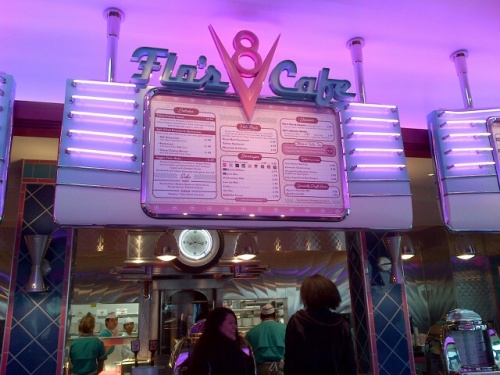 Seating Area Inside Flo's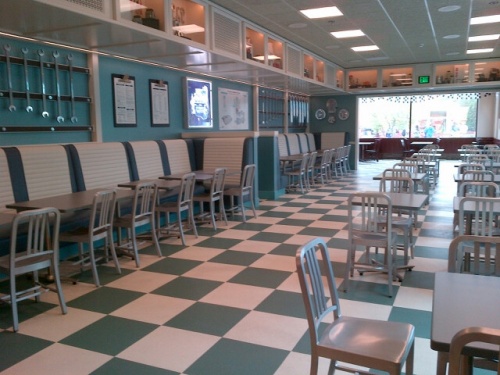 Mater comin' through!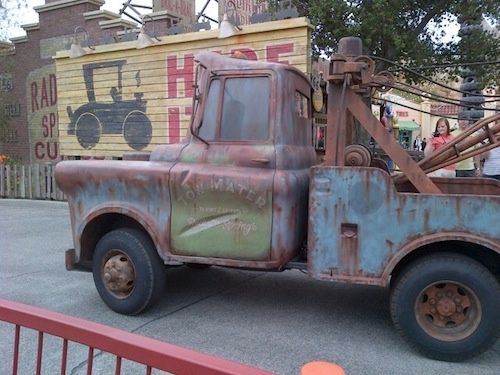 See Part I of Newly Re-imagined Disney California Adventure Park Preview
Similar Posts: