Cars Land, California Adventure
|
Kelly S. visited Cars Land during the Annual Passholder Preview Event at California Adventure on June 9, 2012 and shares some great pictures with us!
Cars Land was Amazing!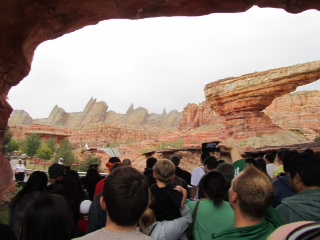 Walking into Radiator Springs.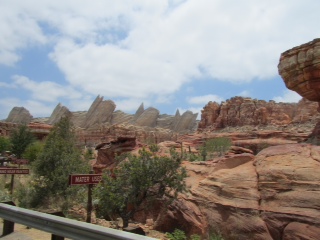 Radiator Springs Racers, the main attraction of Cars Land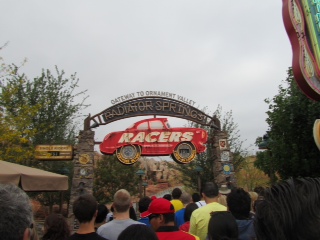 The Radiator Springs Racers. We rode on this a few times. It was amazing.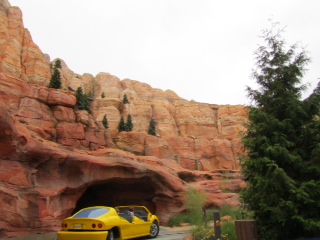 These are from the inside portion of the ride.
The cozy cone area.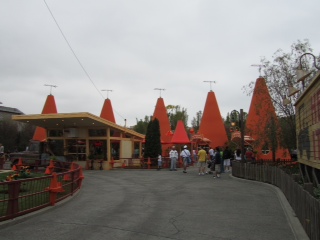 This is Mater's ride. It was really fun.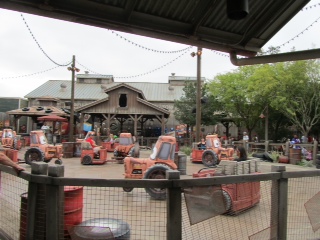 Mater actually drove through the streets.