A Little Piece of Disney California Adventure Park at Home
|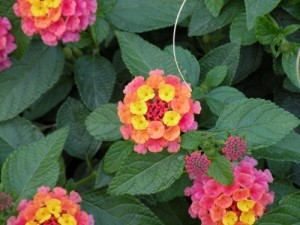 Last year, my family was fortunate to be able to go to Disneyland three times.  Well, there was a reason for that…  We lived eight hours away by car, so it wasn't that bad to leave home just before sunrise and make it to the parks mid-afternoon.  Not to mention, we missed rush hour that way, too.  🙂
On one trip, I saw these flowers over by "a bug's land".  They were so BEAUTIFUL!  In fact, they spent a period of time as the wallpaper on my computer.
In January, we moved to the middle of the country.  We can't drive to Disneyland in a day, anymore, but I saw something to make me happy the other day when I walked outside my front door.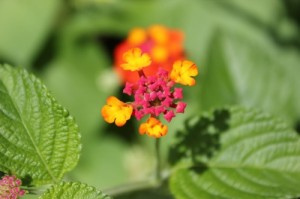 I found a little piece of Disney California Adventure Park in my front yard.  I know I will look forward to seeing these flowers every Spring/Summer!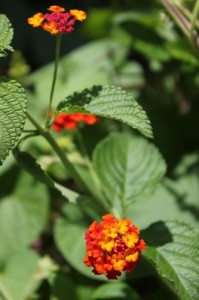 Similar Posts: