Disney Merchandise Monday! Old Key West Resort Merchandise
|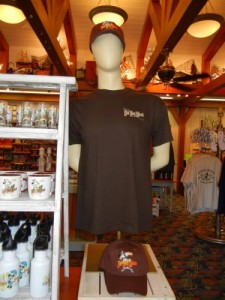 A recent walk through the Conch Flats General Store at Disney Old Key West showed us some great new Old Key West merchandise.
We are so glad to see the resort specific merchandise coming back.  There has been a lack of that recently and we hope that this is a trend that will continue!  It is a great way to take a little bit of the magic home.
What do you think?  Leave a comment below and let us know.
You can see the complete photo gallery below.
Incoming search terms:
old key west resort merchandise
old key west resort t-shirt