Disney Food Friday! Royal Court on The Disney Fantasy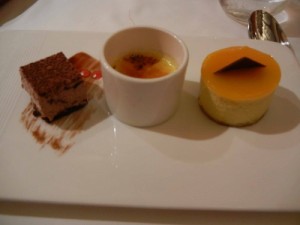 On this Food Friday we take a look at the Royal Court on the Disney Fantasy.
This regal restaurant, located on deck 3 of the Disney Fantasy, serves French-Inspired cuisine.  Guests will visit this restaurant on their Rotational Dining schedule.
Diners at the Royal Court can choose appetizers like Pomegranate Glazed Duck Breast, Iced Lobster and Jumbo Shrimp and Escargots Gratinés.  Soup and salad choices include Belle's French Onion Soup, The Comtesse Du Barry's Soupand Avocado-Citrus Salad.   Entrees include, Aged Angus Grilled Beef Tenderloin topped with Garlic Shrimp, Oven-Baked Salmon Royal, Baked Farm-Raised Chicken Breast, Roasted Wild Boar Tenderloin, Double Cut Rack of Lamb with a Dijon Crust.
For the Dessert finale, guests can choose a Grand Marnier Soufflé, Tahitian Vanilla Crème Brûlée, Strawberry Short Cake Sundae, or a Mango Cheesecake.  Guests can also  sample three dessert favorites with the Sweet Temptations which is a trio of Peanut Butter Mousse, Mango Cheesecake, and Tahitian Vanilla Crème Brûlée .
No matter what you choose, we are sure you will find something to appeal to the palates of everyone in your family.
You can see the complete photo gallery below.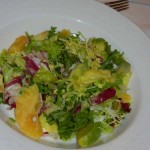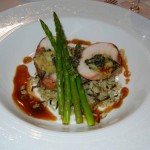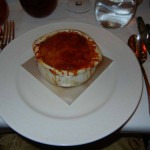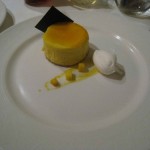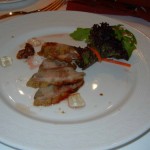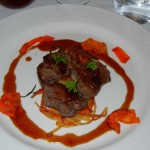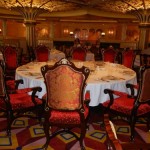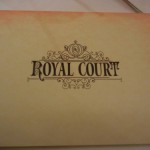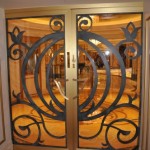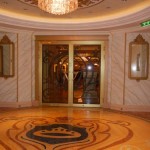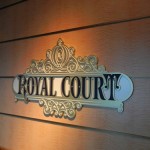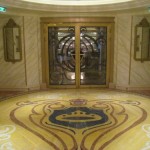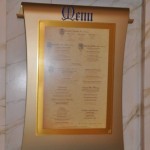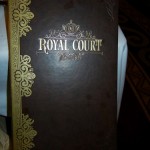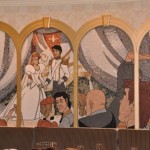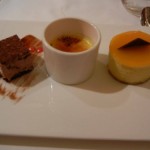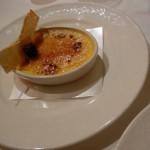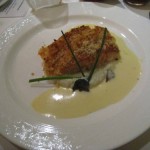 Similar Posts:
About The Author
sforrester