Disney Favorites Through the Alphabet – X, Y, and Z
|
This is the end of our journey through the alphabet and my Disney favorites.  I have thoroughly enjoyed sharing my pictures and my memories with you.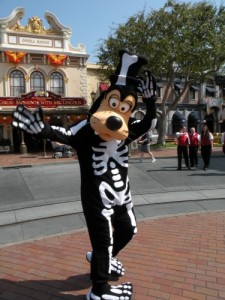 X is probably the hardest letter to find pictures for.  Here it looks like Goofy had an X-ray.  Or I could talk about the value of Extra Magic Hours, but I don't have a picture for that…  🙂
Y is a little bit easier, and I have chosen yellow.
The yellow subs of the Finding Nemo Submarine Voyage.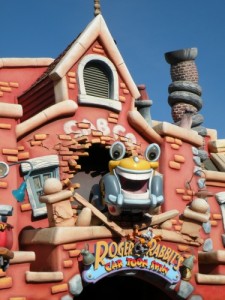 The yellow cab of Roger Rabbit's Car Toon Spin.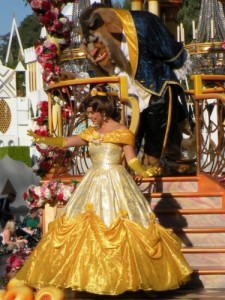 This is my favorite of all of Belle's yellow gowns.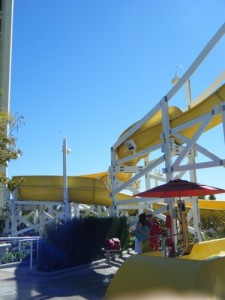 The yellow water slide of Paradise Pier Hotel at Disneyland Resort.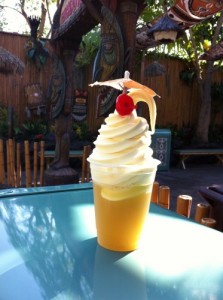 The tasty yellow goodness of a Dole Whip Float.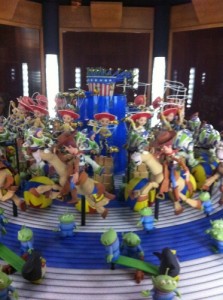 Z is for Zoetrope.  This mesmerizing item is in the Disney Animation Building in Disney California Adventure Park.  Inside the case are 3-dimensional sculptures on spinning disks.  As the disks spin and the strobe lights flash, the characters come to life before your eyes.  It is truly amazing to watch!
Thank you for joining me on this voyage!  I hope that your trips to Disney Destinations provide magic for you from A-Z!
Similar Posts: