Random Thoughts on Spring
|
I don't know about you, but I think I have had enough of Winter this year.  I know that many places have not had much snow, but I think I have shoveled plenty of snow this year.  And then, Punxsutawney Phil said that there are 6 more weeks of it.
This brings me to wonder about how "perfect" the Disney parks seem.  Yes, they have their share of cool weather with rain, but the flowers always seem so perfect.  Almost like spring all year round…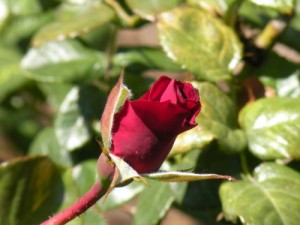 And after looking through my flower pictures from Disneyland, I think I am ready to go back, just to have a taste of Spring.
Similar Posts: