Disney Favorites Through the Alphabet – "T"
|
Today is the letter "T", and what better way to start than with T-shirts…  Yep!  We are that kind of family.  We've had shirts printed, made iron-on transfers, and painted our own designs.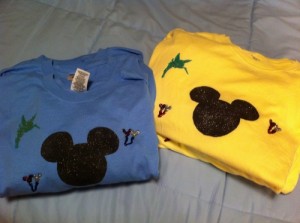 The above design is one that I made for last February.  I made some different ones for our last September trip, and this is what was on them…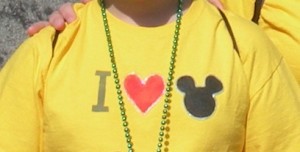 From T-shirts, lets head to another one of my son's favorite things…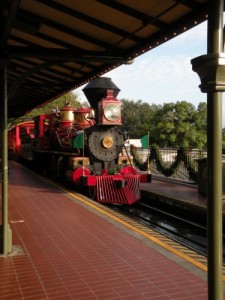 Whether it is Big Thunder Mtn. Railroad or just a train trip around the Magic Kingdom, my son is ready to go.
Both kids love to meet characters and get their autographs.  They are especially pleased when they run into characters that they haven't met before, like when they ran into…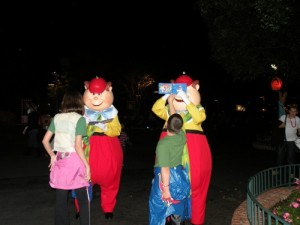 Tweedle Dee and Tweedle Dum.
We love to see how attractions that are present in both Disneyland and Walt Disney World differ.  I think that we like the Mad Tea Party better in Walt Disney World because of the teapot.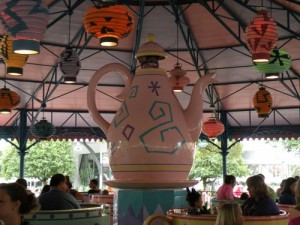 And finally, Test Track…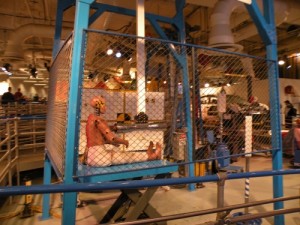 With Test Track going down for refurbishment, I wonder what will change.  Don't you?
Similar Posts: