WDW Resort Review Contest — Polynesian Resort
|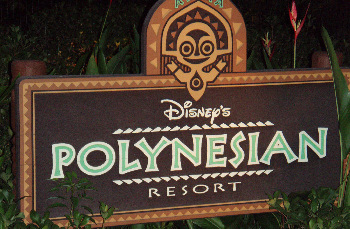 The Polynesian Resort is one of the original resorts to Walt Disney World. Positioned directly across the Seven Seas Lagoon from the Magic Kingdom, it has direct access to the park via boat or the monorail. The polynesian theme is relaxing and transfers guests to the South Seas. The two restaurants, 'Ohana and Kona Cafe are both favorites among Disney guests both staying at the resort and not.
Are you interested in more information about the the Polynesian Resort? Check out the complete resort guide here: https://www.themouseforless.com/tripplanning/resorts/wdw/poly.shtml.
Have you stayed in the cabins at the Polynesian Resort in the last two years? If so, stop by our reviews blog here: https://www.themouseforless.com/blog_reviews/polynesian-resort-review/ and share your experience. Every new review submitted by midnight on September 21, 2011 will be entered into a contest to receive a Birnbaum's Guide to Walt Disney World.
We can't wait to read about your experiences!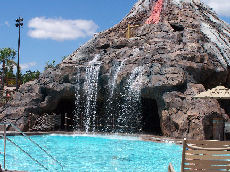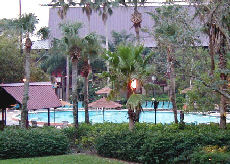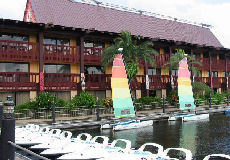 Similar Posts: