Disney Food Friday! Boma at Disney 's Animal Kingdom Lodge
|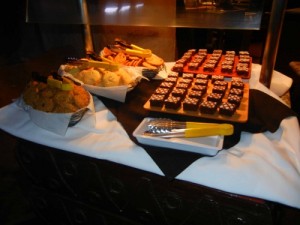 On This Disney Food Friday, we are going to Visit Boma which is located at Disney's Animal Kingdom Lodge.
This buffet restaurant serves some tasty meals and is open for breakfast and dinner.
You can visit The Mouse For Less to see the complete Boma Restaurant Menu.
Also some reader reviews of Boma too.
Enjoy!
Similar Posts: