Our day at Disney Quest
|
Wanting to try something new during our most recent WDW trip we surprised our sons with a day at Disney Quest.  Our bus ride from Bay Lake Tower was uneventful.  The second stop at Downtown Disney is the West Side, thats where Disney Quest is located.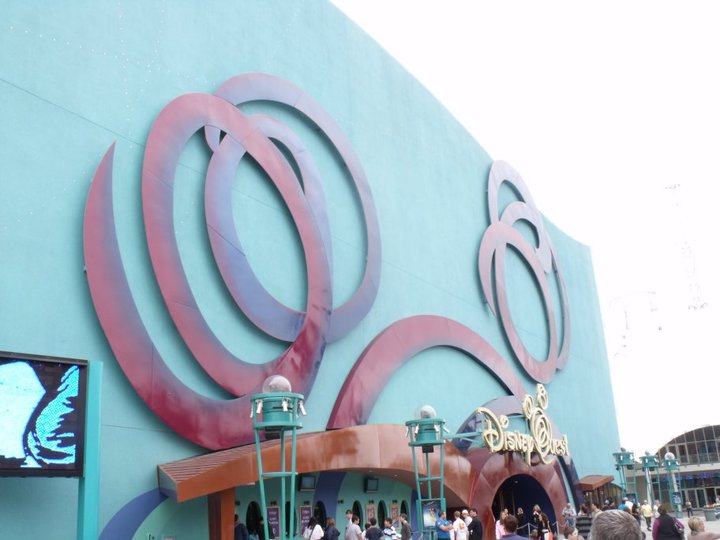 Tickets bought, we entered the elevator in the lobby.  I have to say that was they most interesting elevator ride I have ever taken.  We proceeded to the fifth floor and worked our way down.  The following are the photos taken during our day at Disney Quest.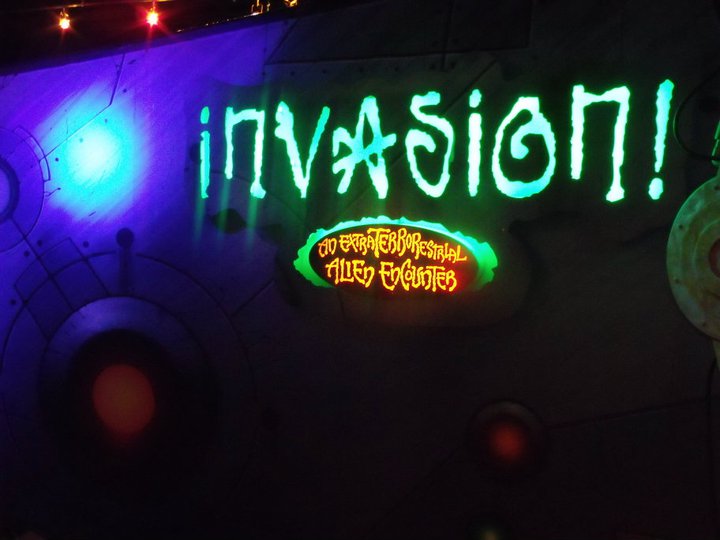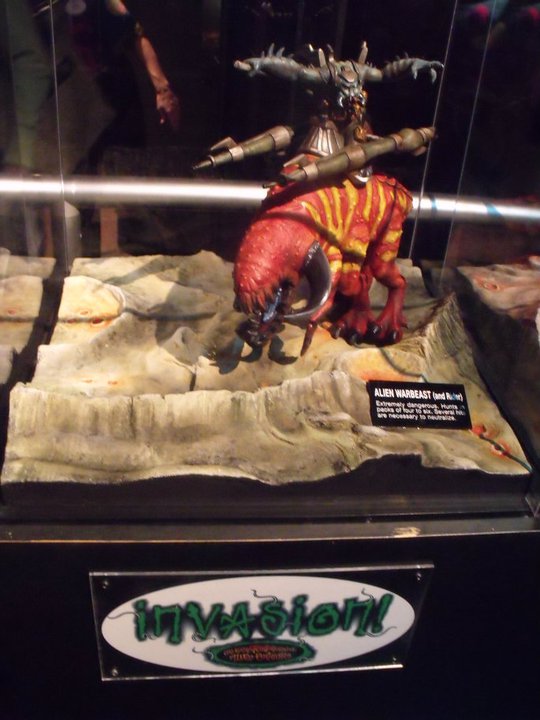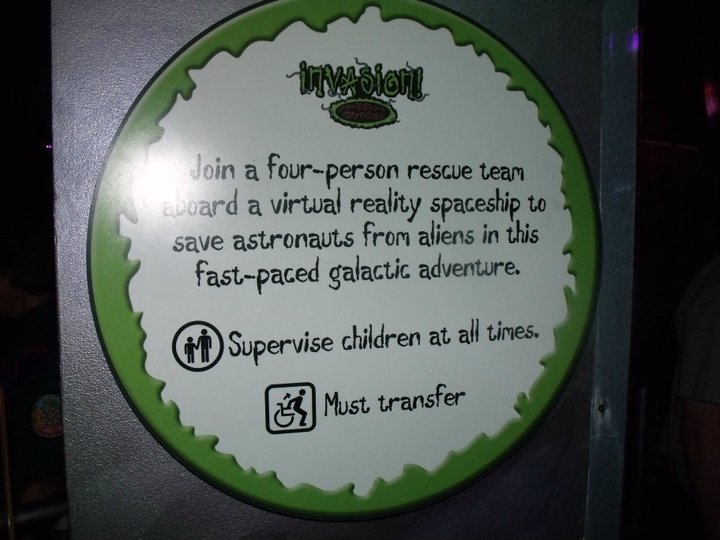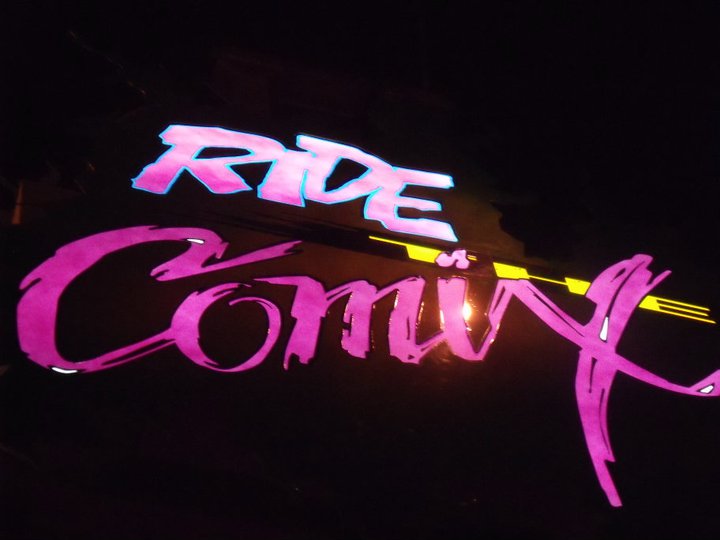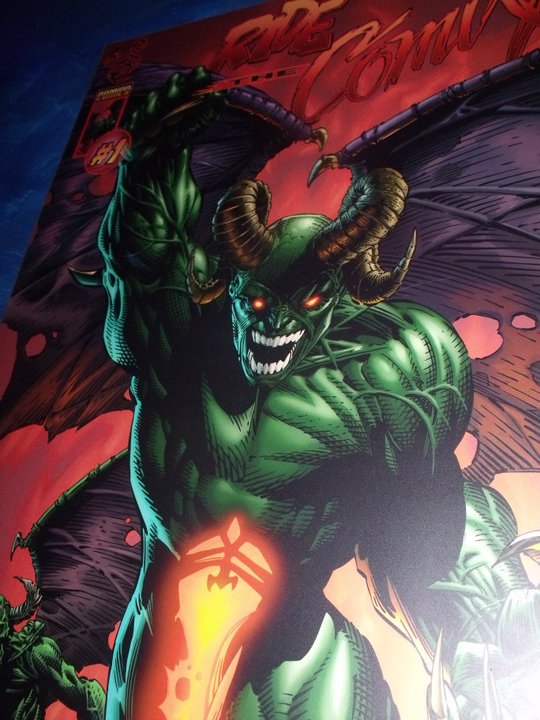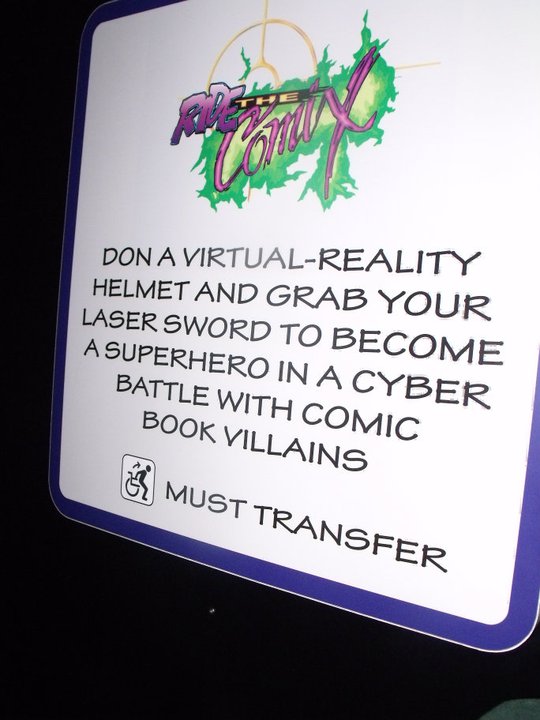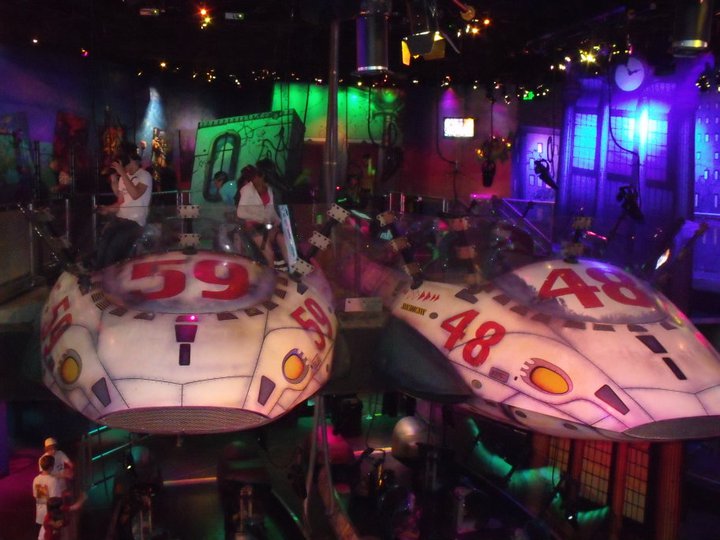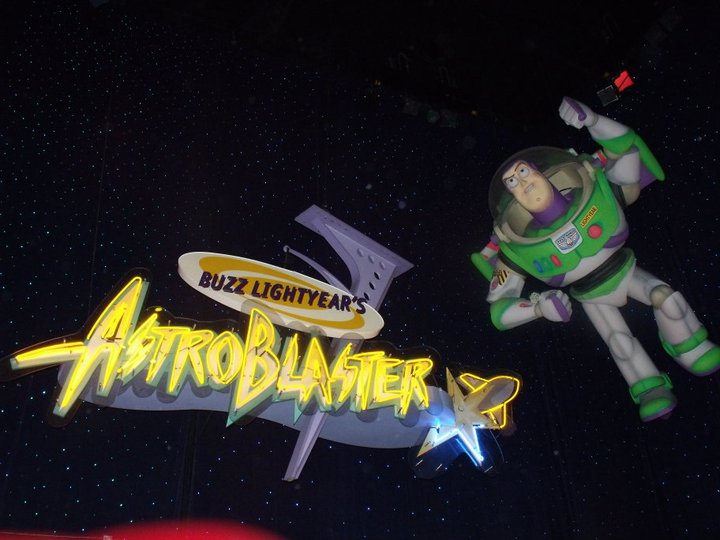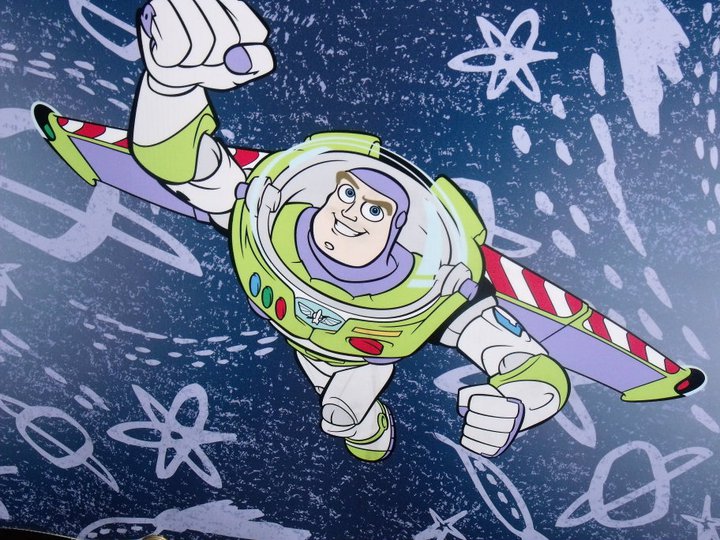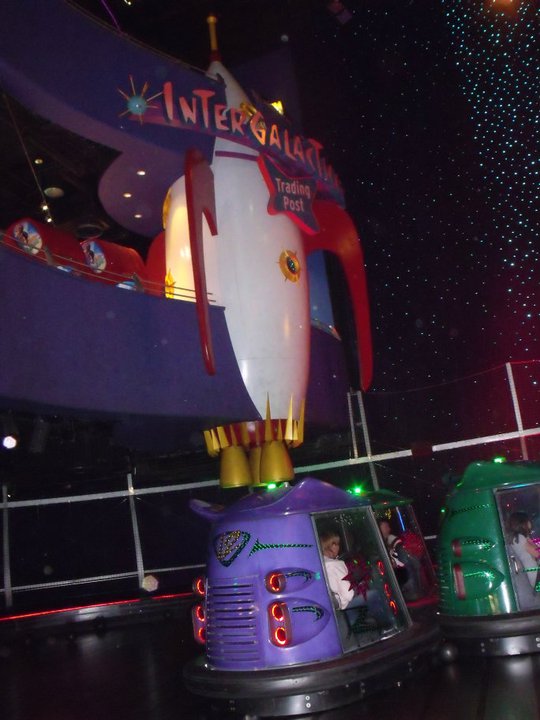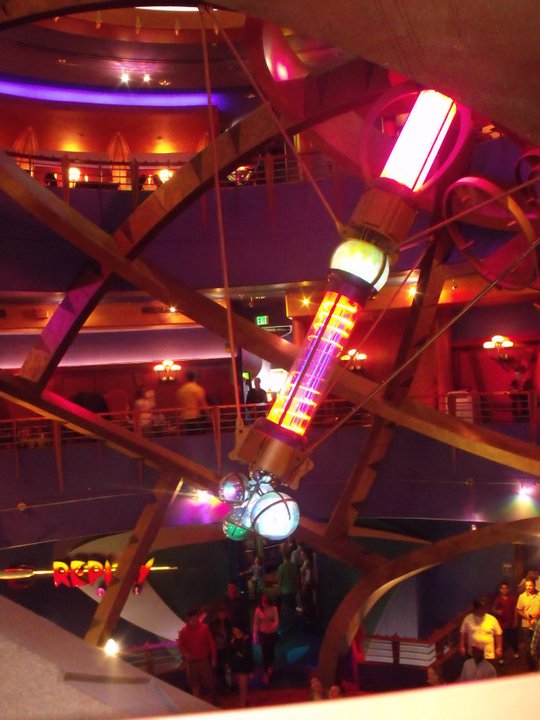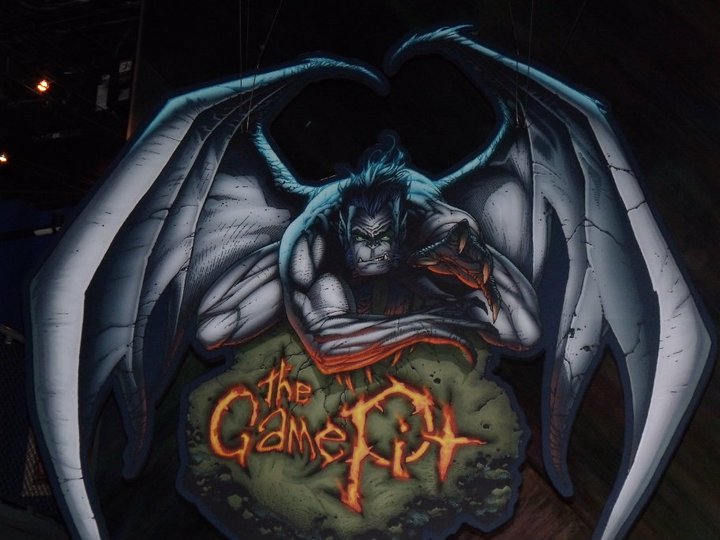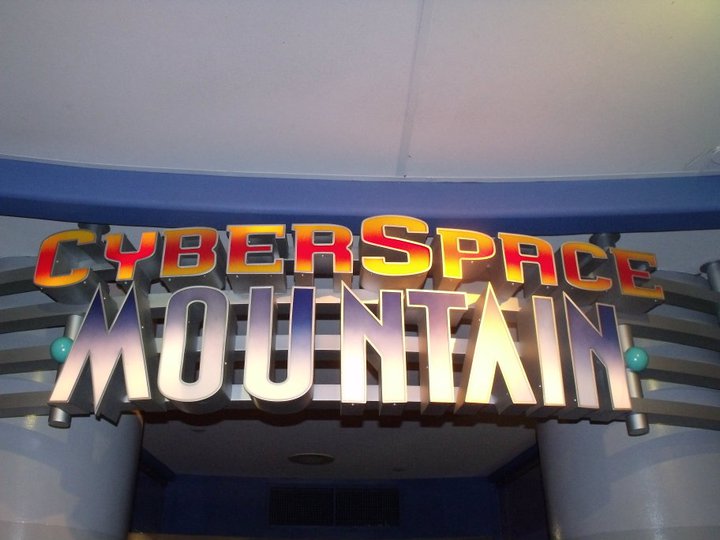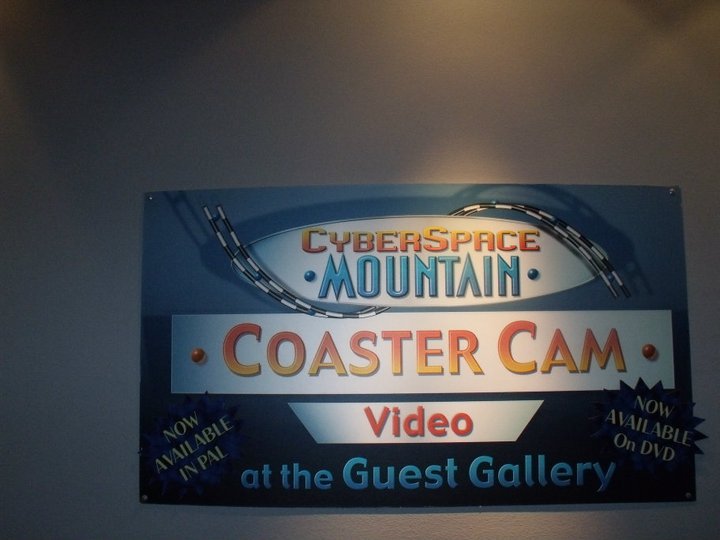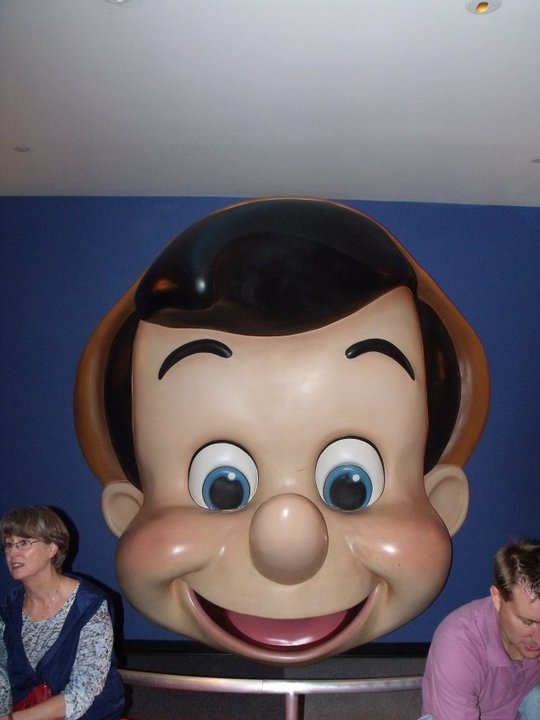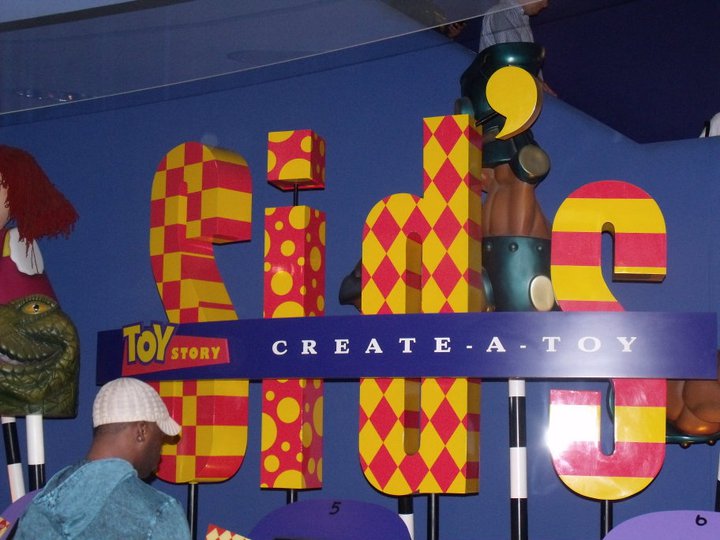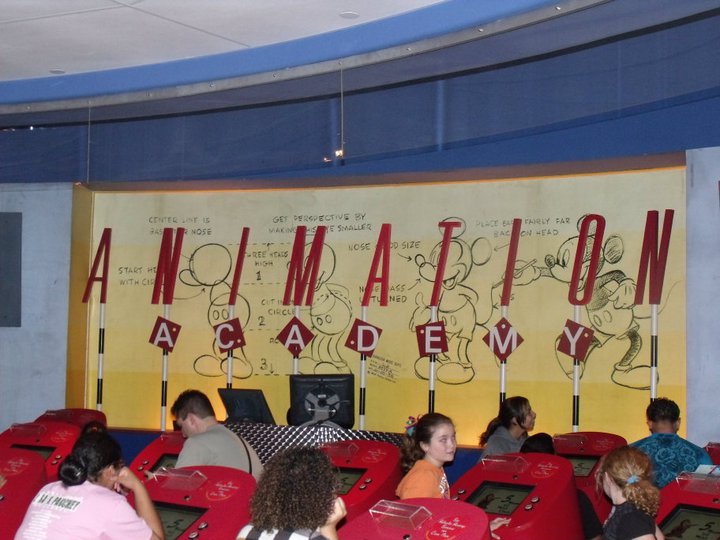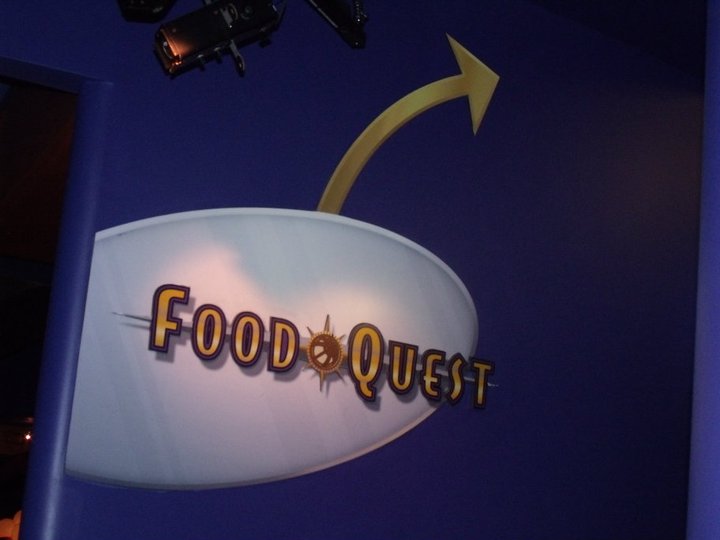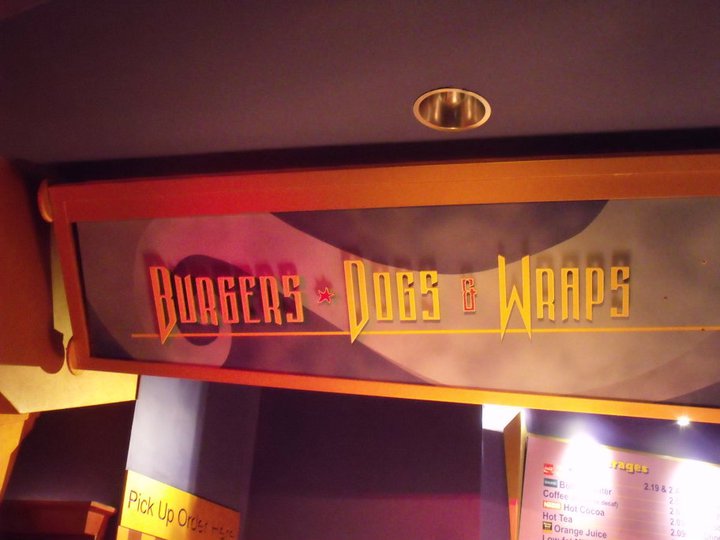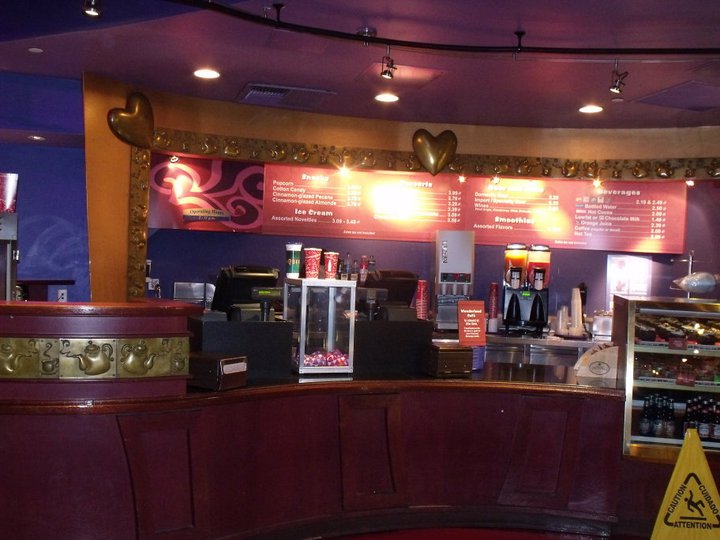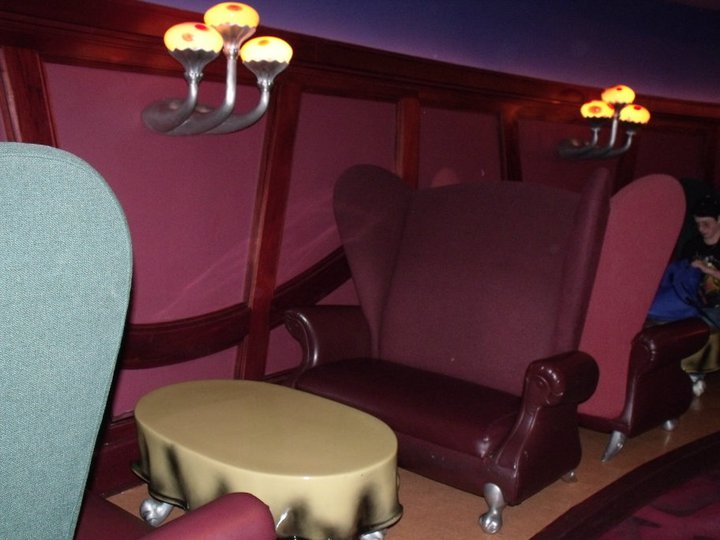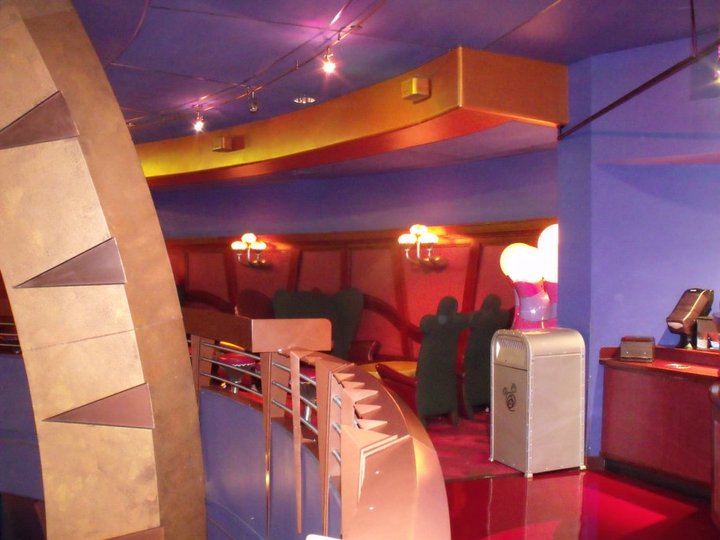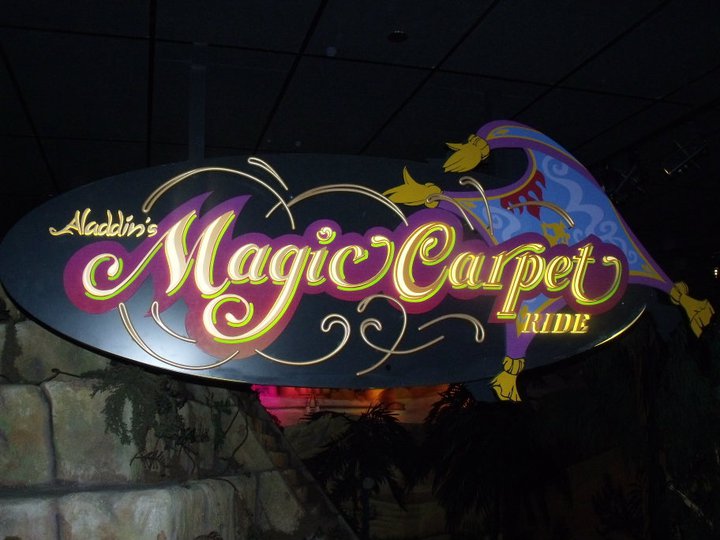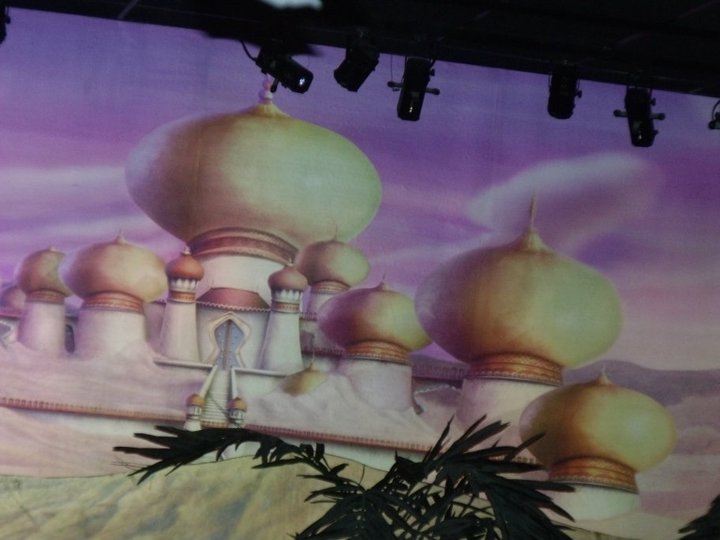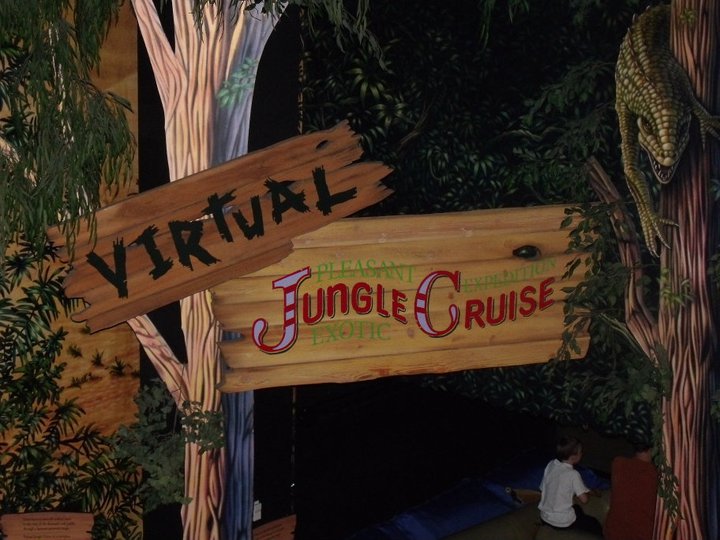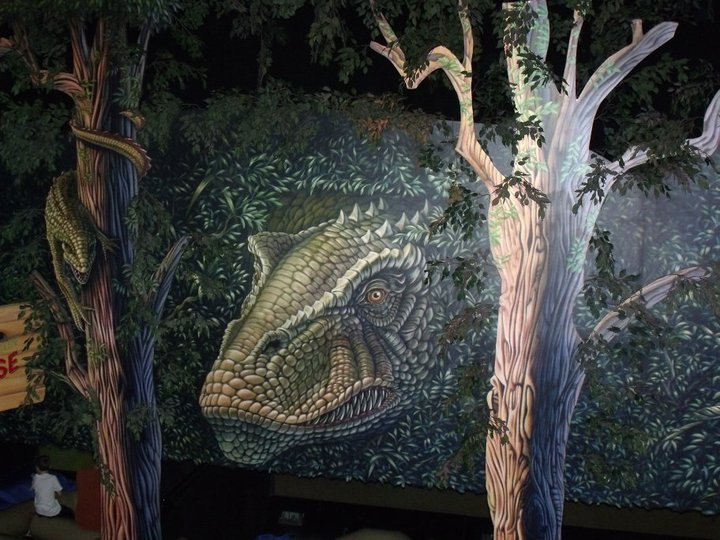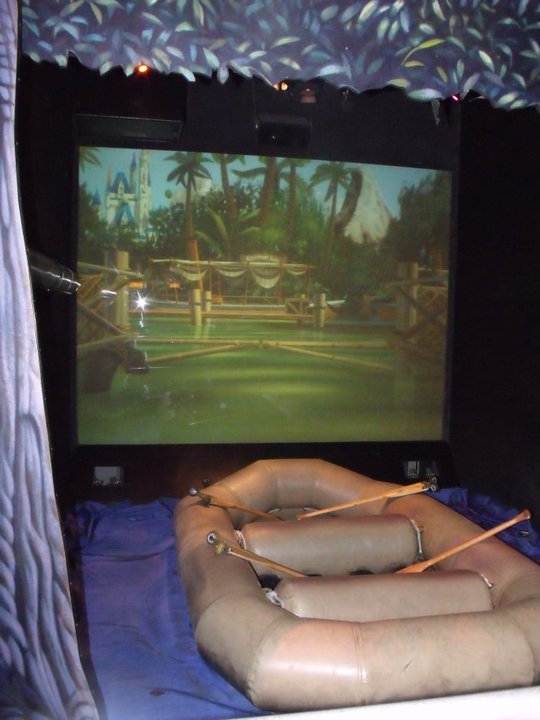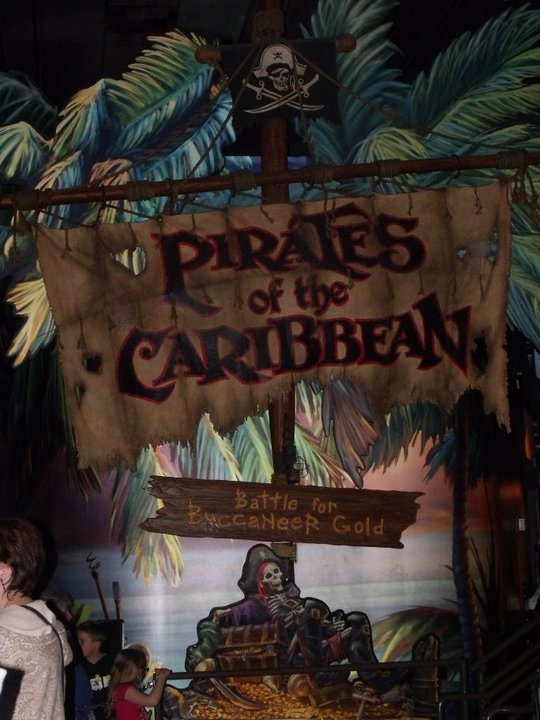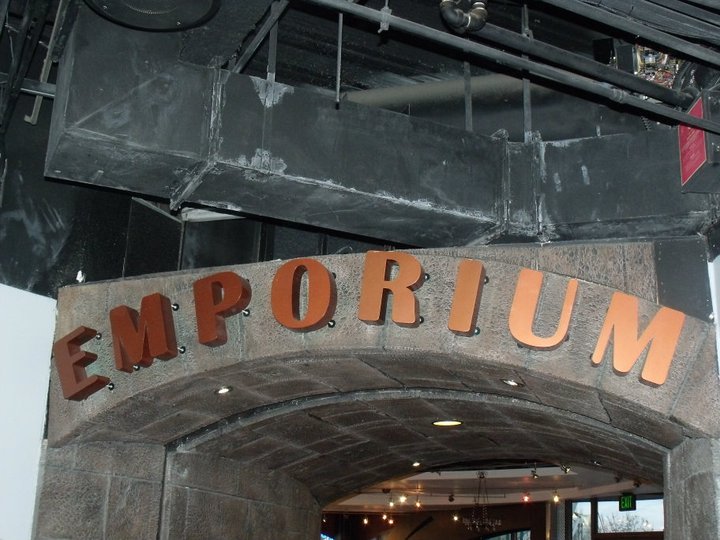 In my honest opinion, 15 years ago this was the top in technology.  In 2011 it is definitely showing its age.  The graphics are poor, the games are slow paced and everything needs to be upgraded.  My sons ages 13 and 12 loved every minute of our day, where mom and dad were left disappointed.  I will say the initial elevator ride and the Pirates of the Caribbean ride were the best of the day.  I'm sure the kids will do Disney Quest again but their parents will only return unless there is an update.  We had to experience Disney Quest at least once but once was enough.
Similar Posts:
Incoming search terms: