Disney Dream Part 23 – More Food and Menu from the Enchanted Garden
Disney Cruise Line – Disney Dream Enchanted Garden Restaurant
The Enchanted Garden restaurant on the Disney Dream is such a beautiful and unique restaurant that we're bringing you even more picture of the food and menu.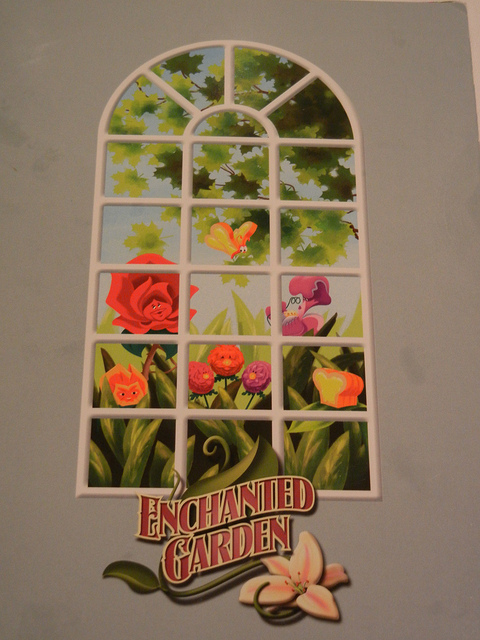 Enchanted Garden Cocktails, Appetizers and Salad Menu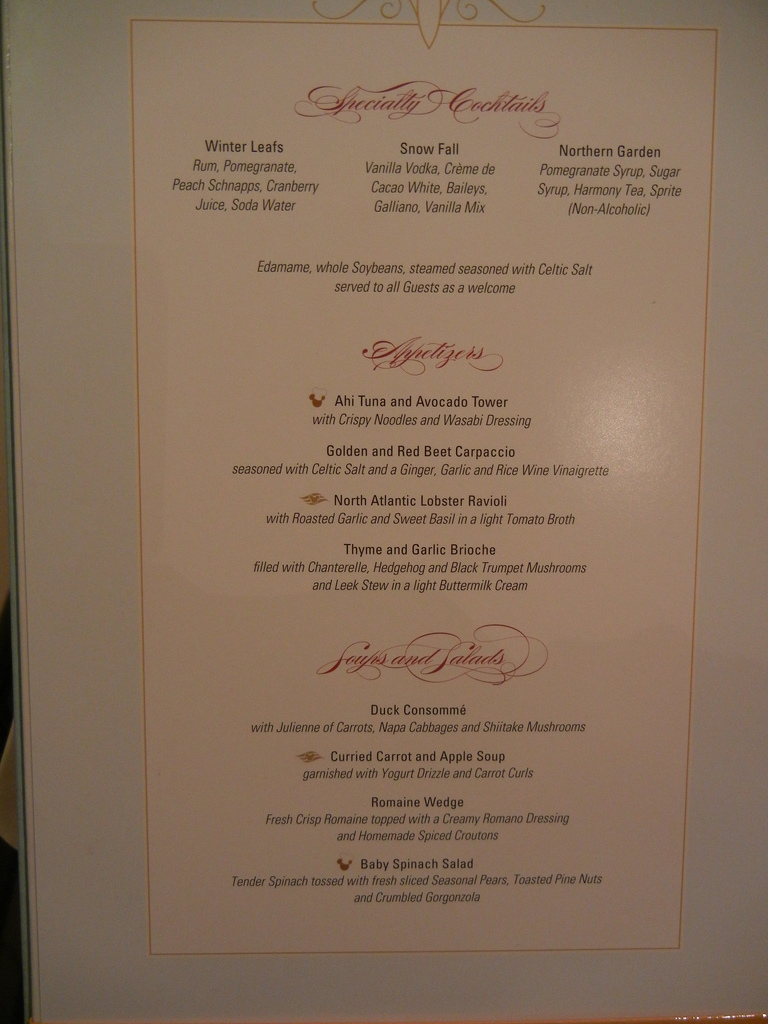 Ahi Tuna and Avocado Tower with Crispy Noodles and Wasabi Dressing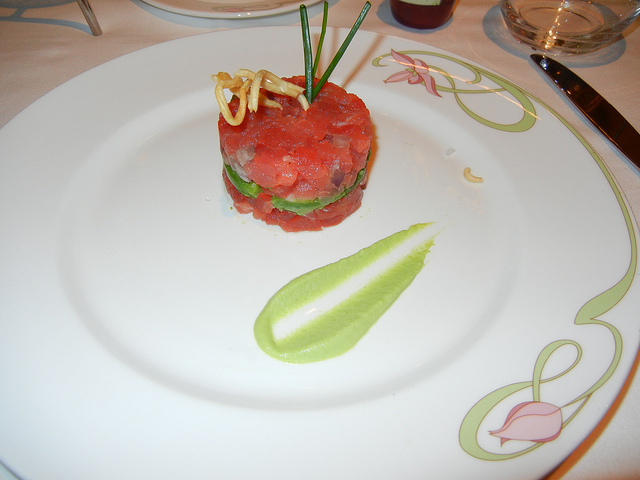 North Atlantic Lobster Ravioli with Roasted Garlic and Sweet Basil in a light Tomato Broth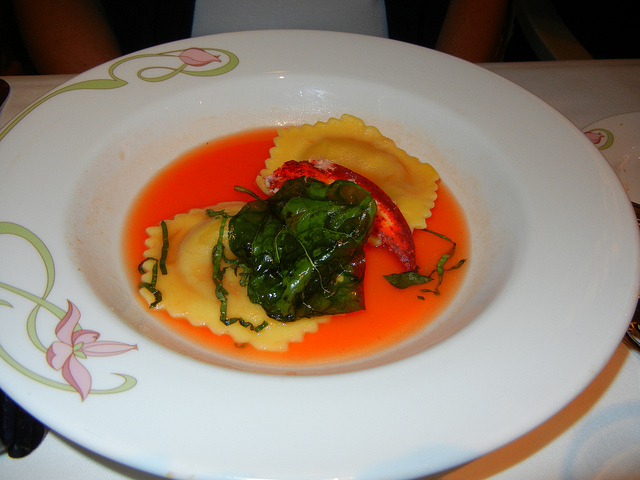 Curried Carrot and Apple Soup garnished with Yogurt Drizzle and Carrot Curls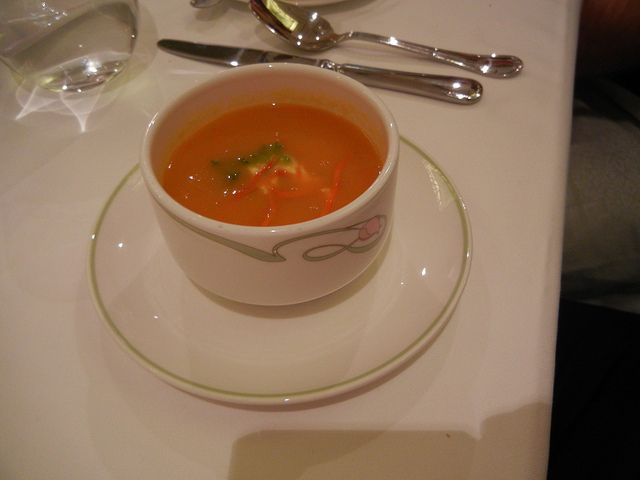 Baby Spinach Salad – Tender Spinach tossed with fresh sliced Seasonal Pears, Toasted Pine Nuts and Crumbled Gorgonzola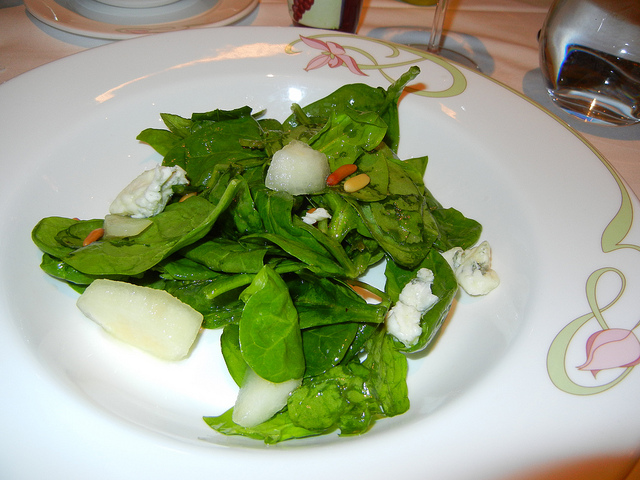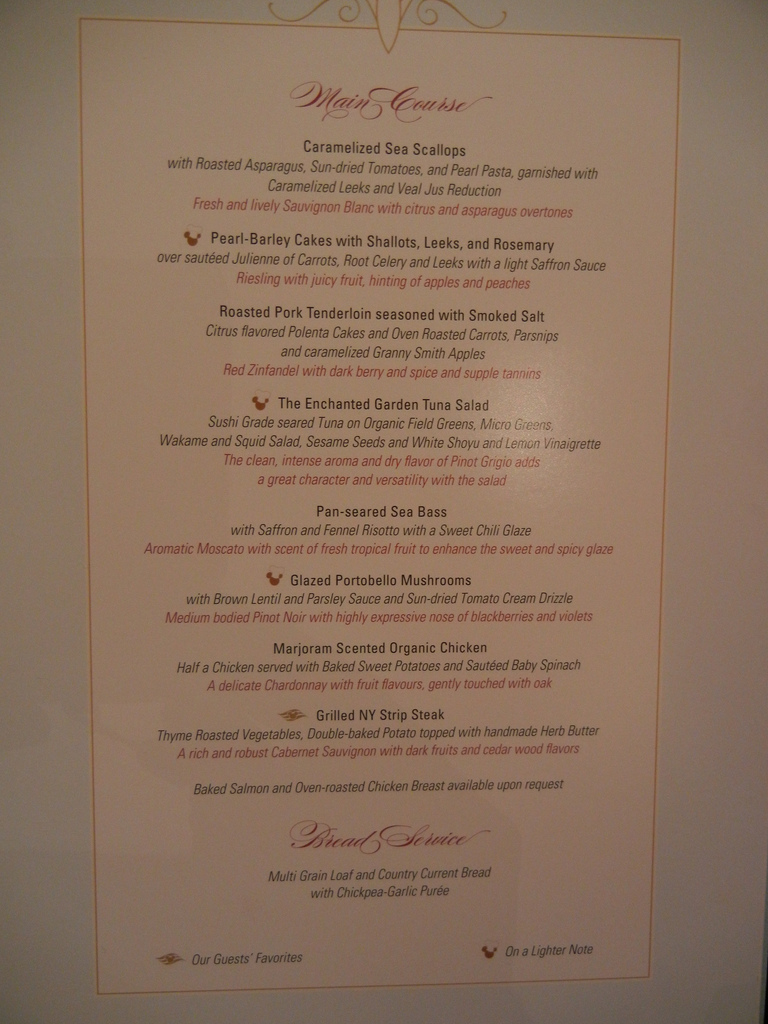 Bread Service with multi grain loaf and country current bread with chickpea-garlic puree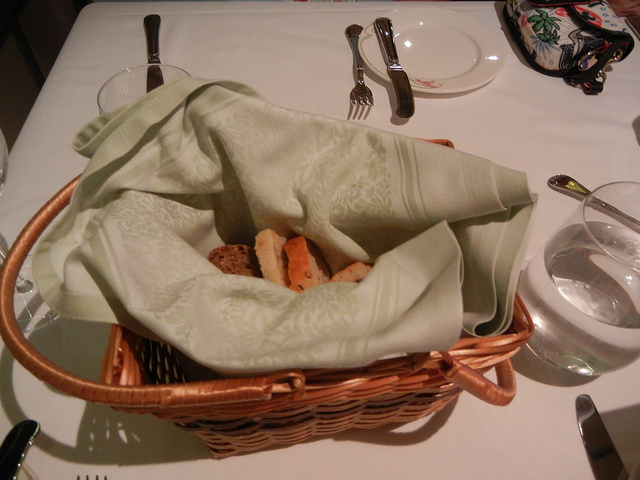 Chickpea-Garlic Puree for bread service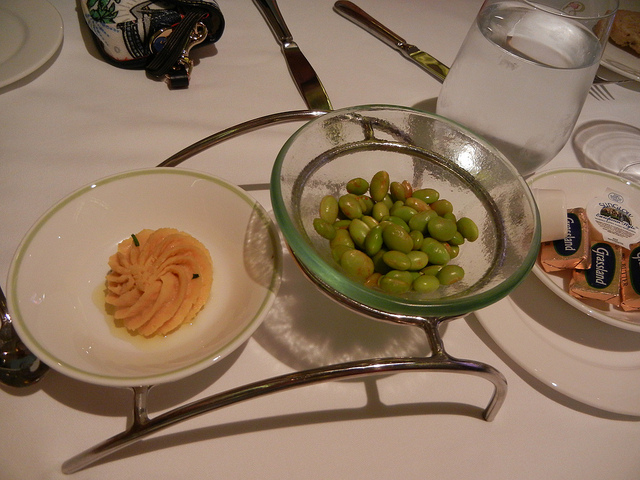 Caramelized Sea Scallops with Roasted Asparagus, Sun-dried Tomatoes, and Pearl Pasta, garnished with Caramelized Leeks and Veal Jus Reduction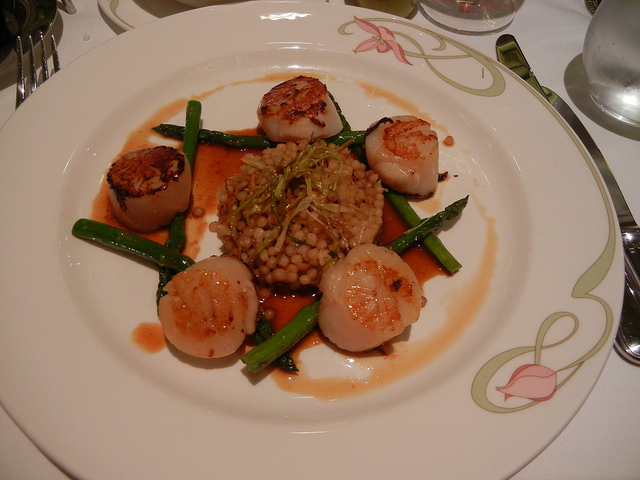 Roasted Pork Tenderloin seasoned with Smoked Salt – citrus flavored Polenta Cakes and oven roasted carrots, parsnips and caramelized Granny Smith Apples
Pan-seared Sea Bass with Saffron and Fennel Risotto with a Sweet Chili Glaze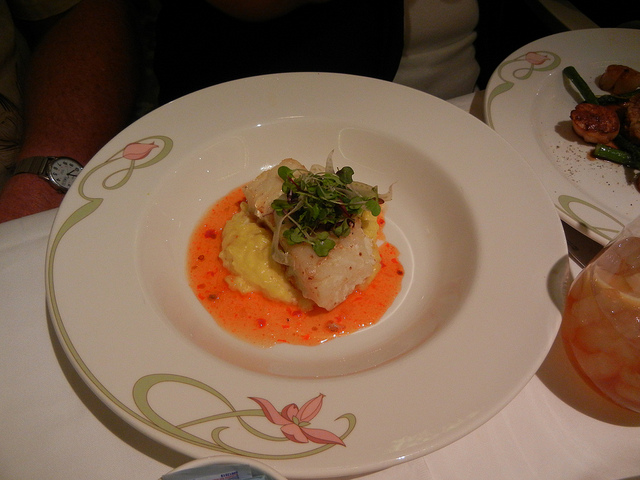 Grilled NY Strip Steak – Thyme Roasted Vegetables, Double-baked Potato topped with handmade Herb Butter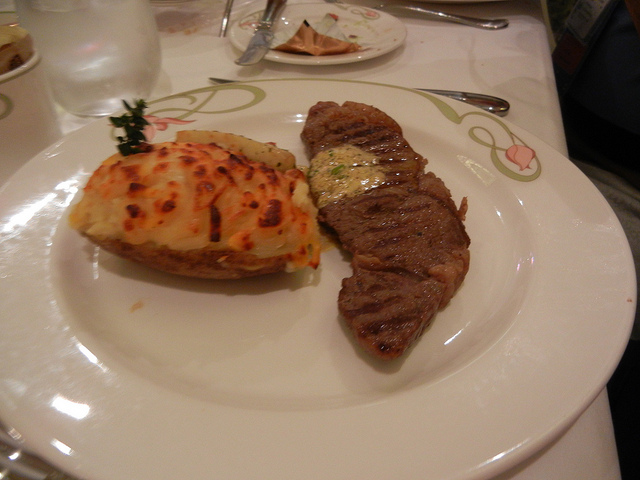 Enchanted Garden Dessert Menu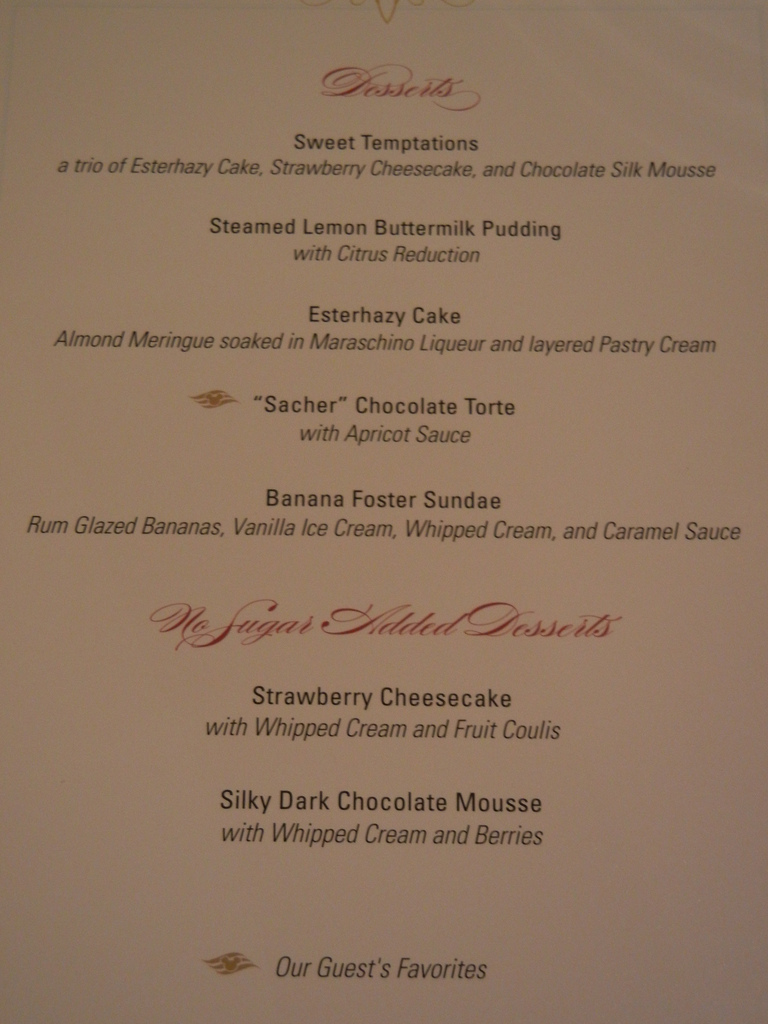 Palette Cleanser, Papaya cubes and fudge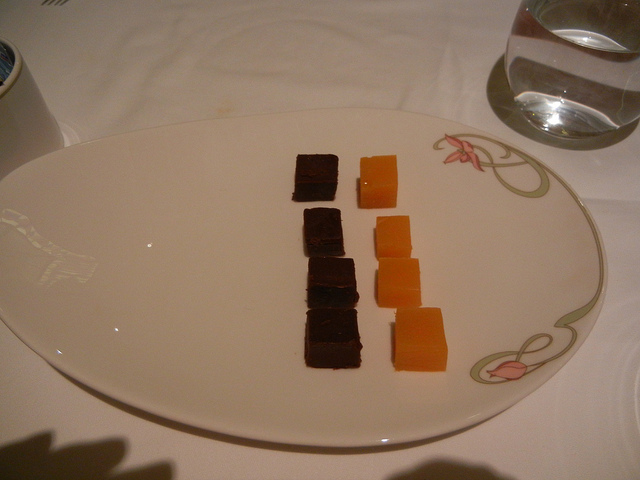 Sweet Temptations – a trio of Esterhazy Cake, Strawberry Cheesecake and Chocolate Silk Mousse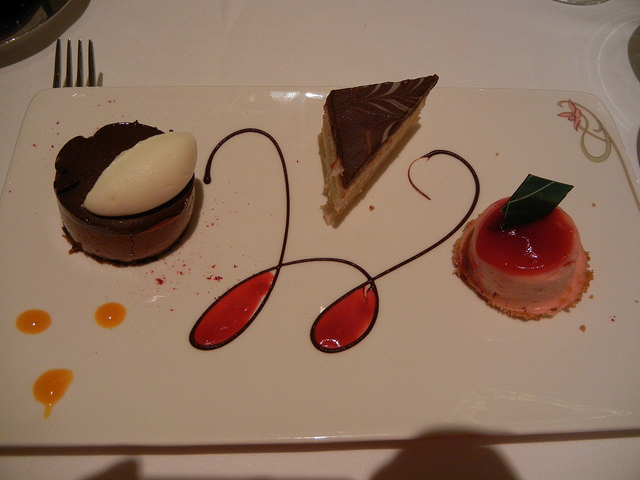 Esterhazy Cake – Almond Meringue soaked in Maraschino Liqueur and Layered Pastry Cream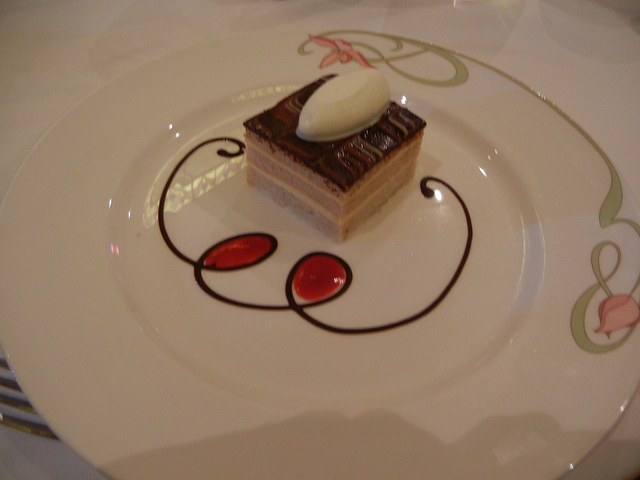 Banana Foster Sundae – Rum Glazed Bananas, Vanilla Ice Cream, Whipped Cream and Caramel Sauce
 No Sugar Added Silky Dark Chocolate Mousse with Whipped Cream and Berries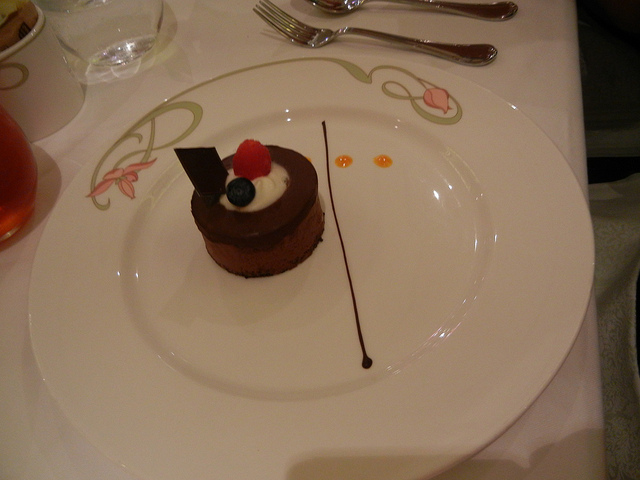 Enchanted Garden After Dinner Menu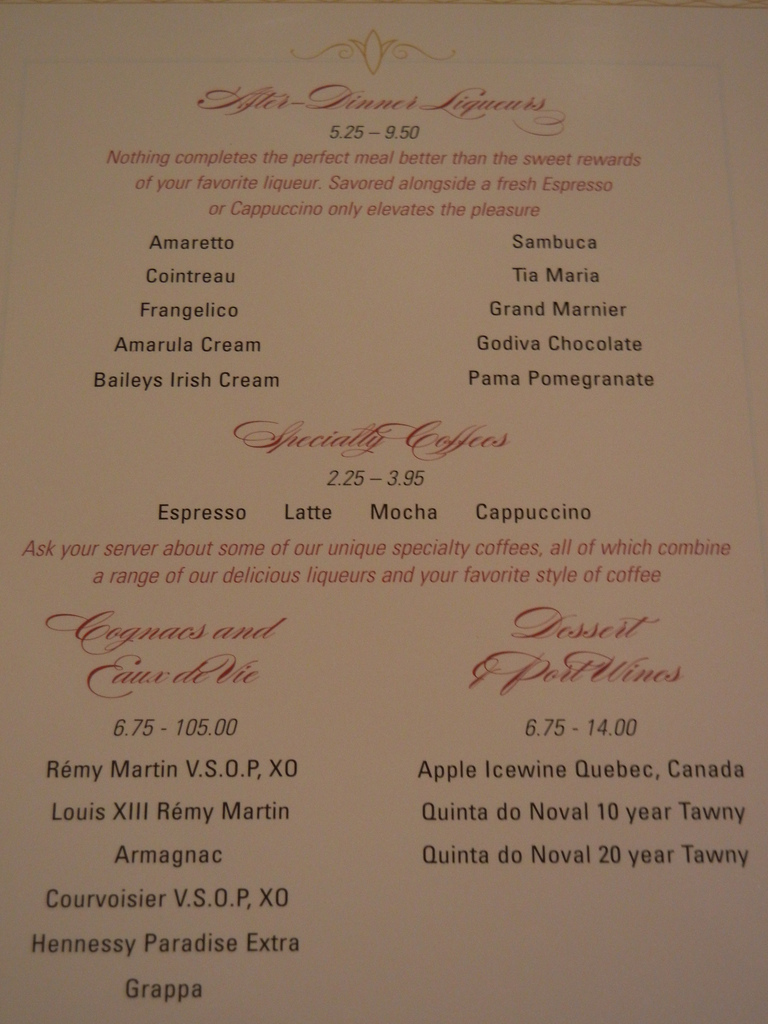 More pictures of this beautiful restaurant…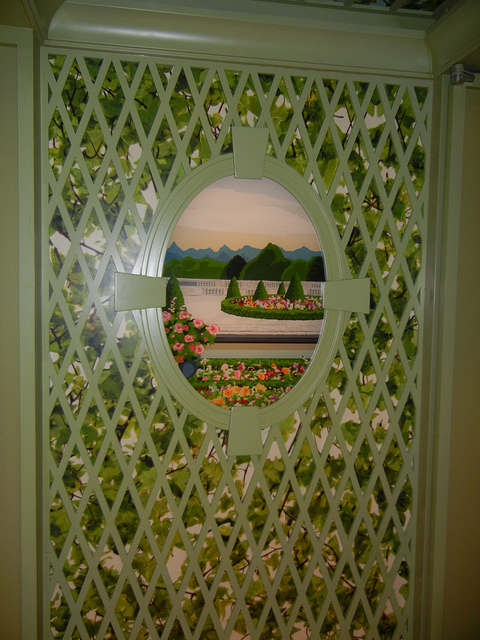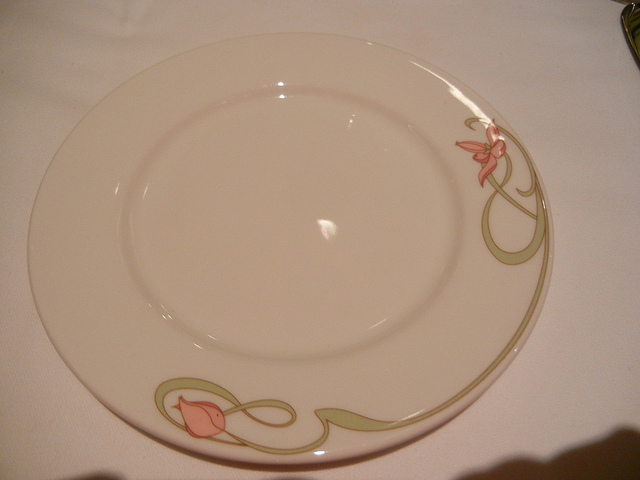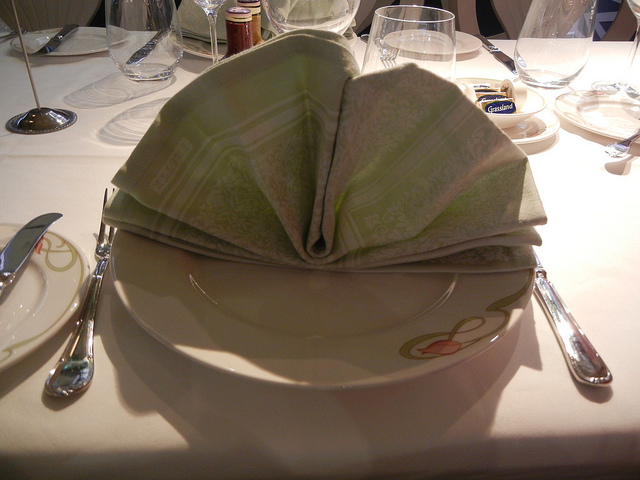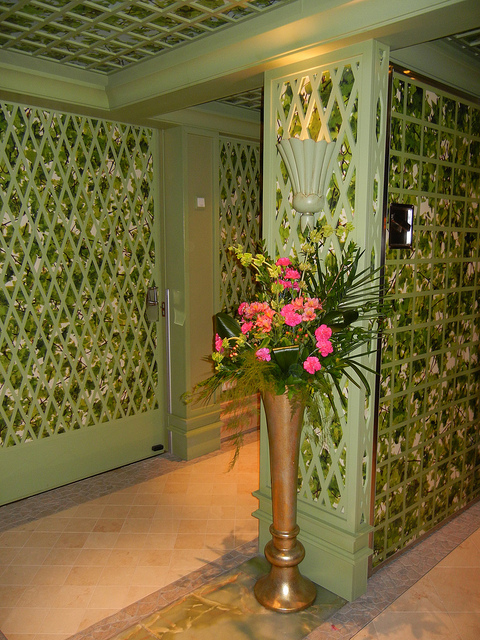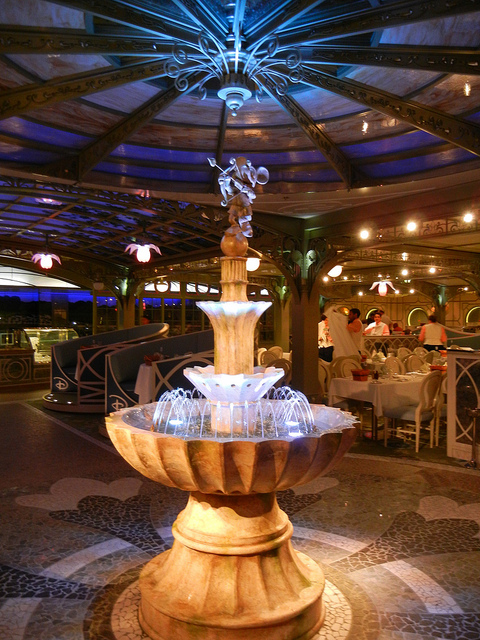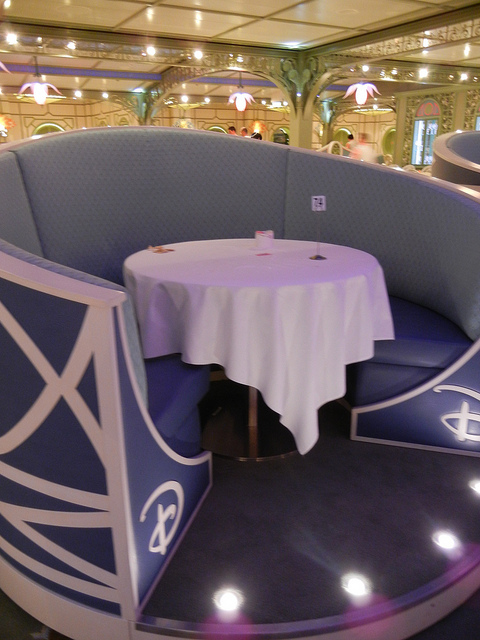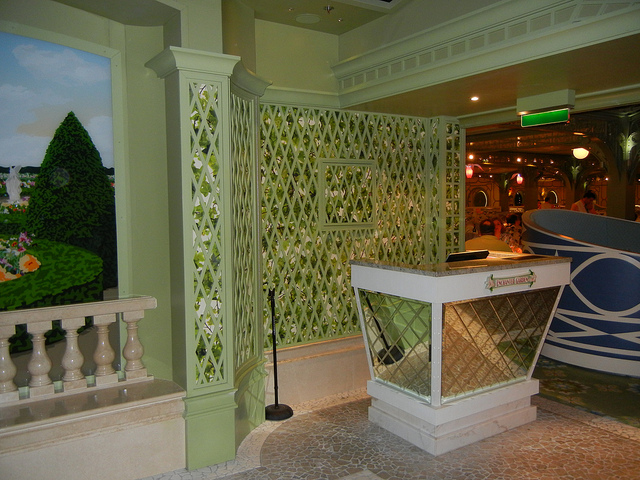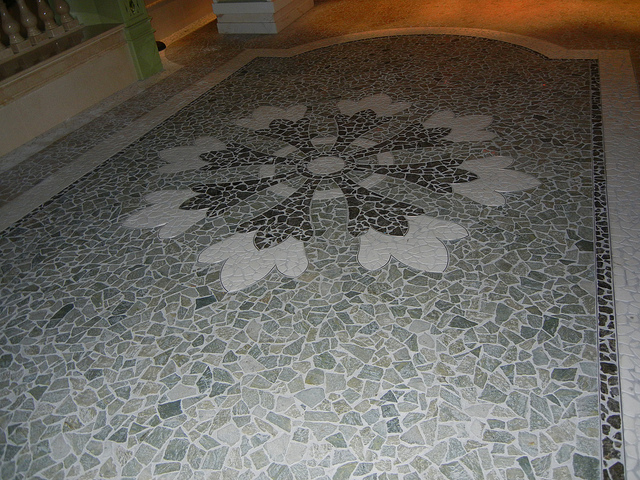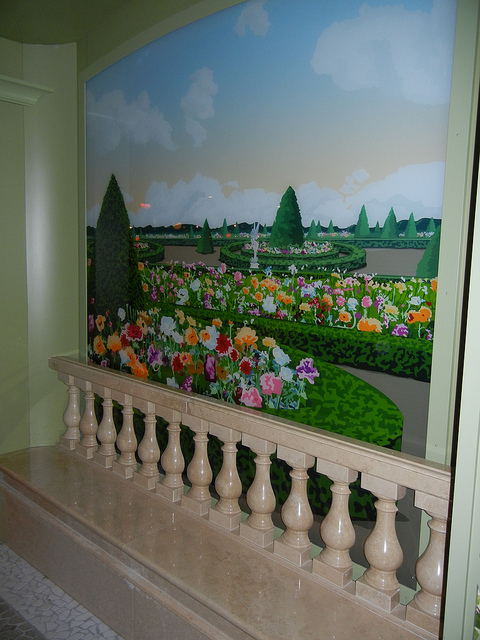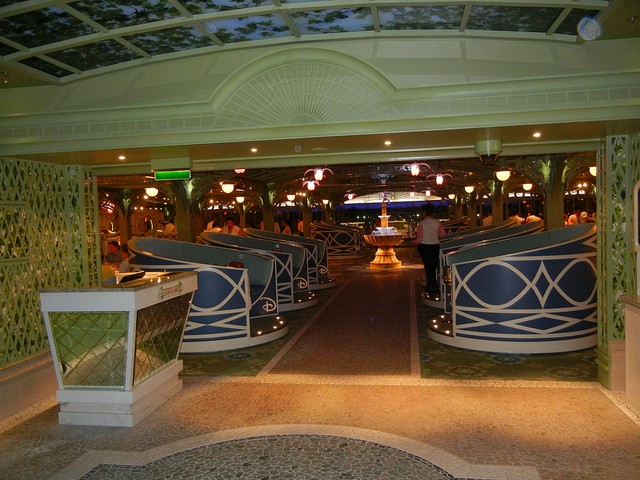 More pictures of the Disney Dream will be brought to you each day.  Tomorrow, we will show you the menus from other food locations on Disney Dream.
Visit The Magic For Less Travel to book your next Disney Dream Vacation!
Visit us The Magic For Less Travel on Facebook: http://www.facebook.com/TheMagicForLess?ref=ts
Pictures compliments of Pam Forrester of The Magic For Less Travel.
Similar Posts:
Incoming search terms:
disney dream food menus
Disney Dream Food Pictures
disney dream menus
Disney Dream Restaurant menus
food menu for dream world
food pics of food on disney dream
lobster ravioli
lobster ravioli and papaya
menus disney dream
About The Author

admin