Disney Dream Part 11 – Senses Spa and Fitness
|
Disney Cruise Line – Disney Dream Senses Spa and Fitness Center
Spa experiences are a large part of cruising and Disney Cruise Line takes it to the next level.  For guests who have purchased the Rainforest day pass or before/after treatments, Guests who have booked a treatment are welcome to relax and linger in the Relax Room, as well as enjoy the rainforest-themed aromatherapy steam room. Specialized areas within the Rainforest room include a Hamam (steam bath), a Caldarium (steam room) and Laconium (dry sauna).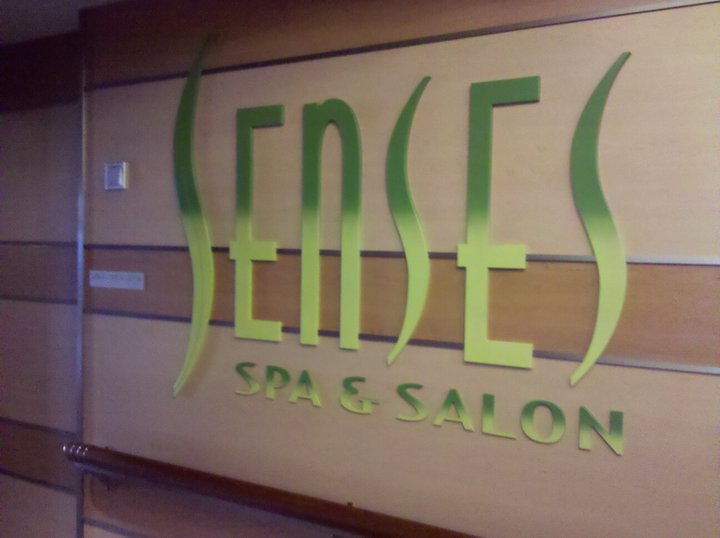 The Senses Spa is for guests 18 and over.  Guests' bodies and spirits are nurtured in the spa's 17 private treatment rooms and 2 private luxury Villas.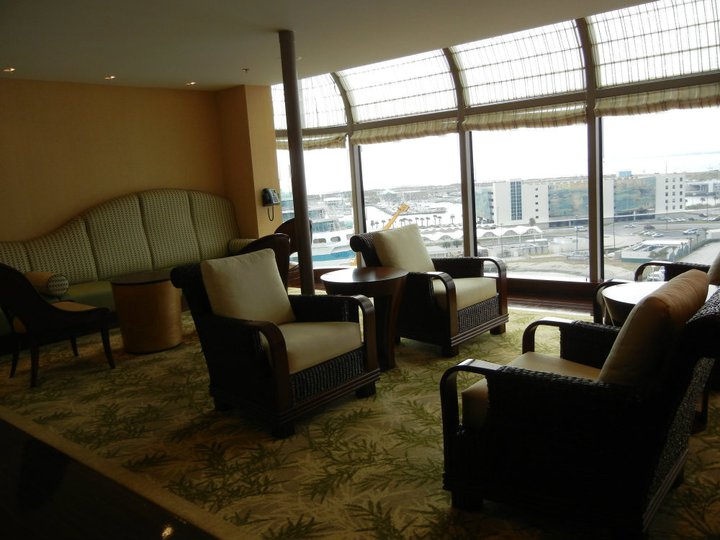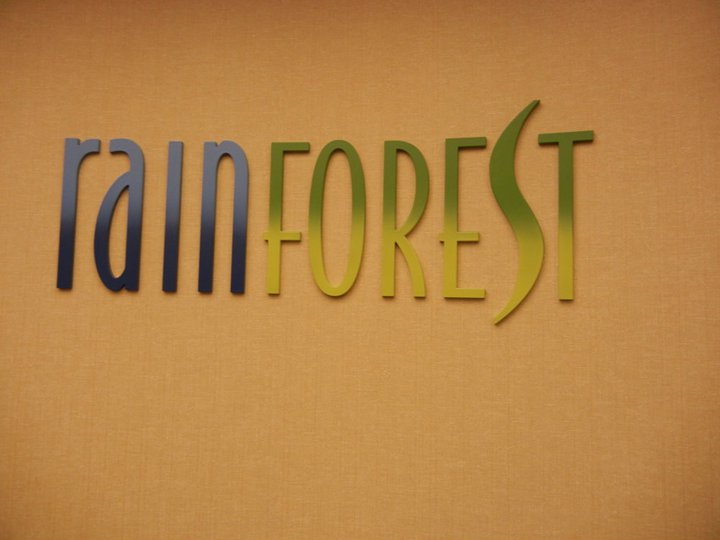 Dry Sauna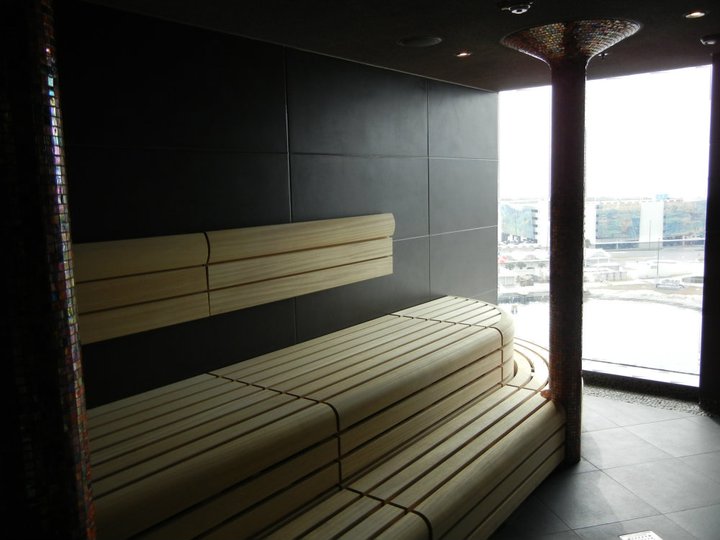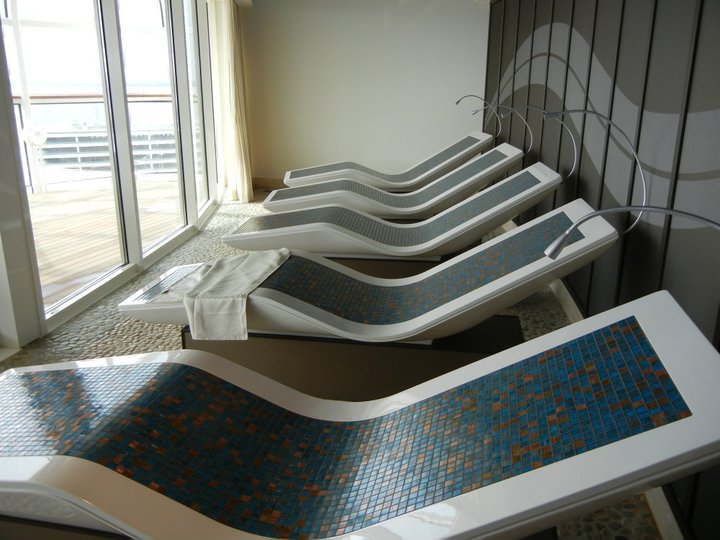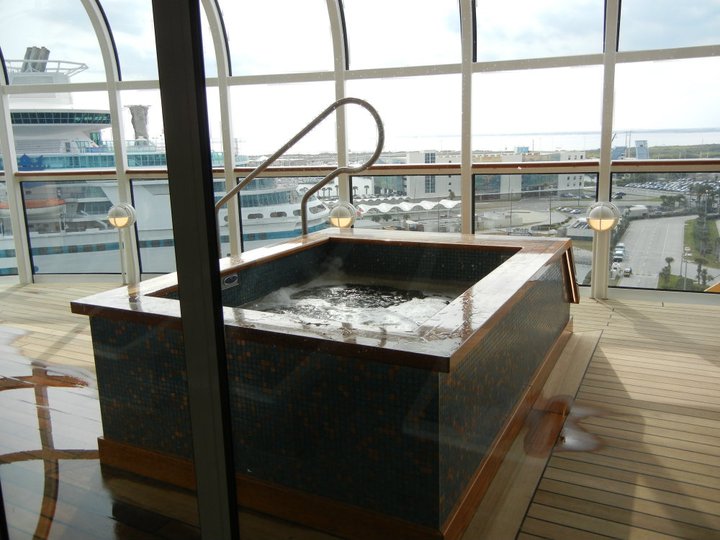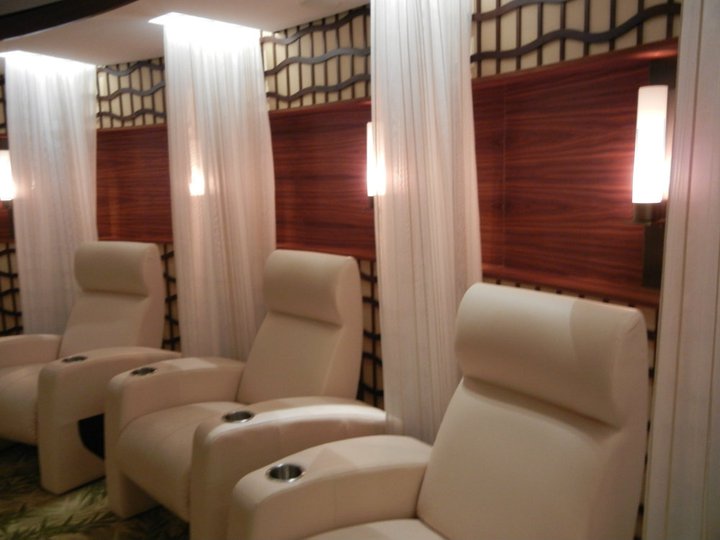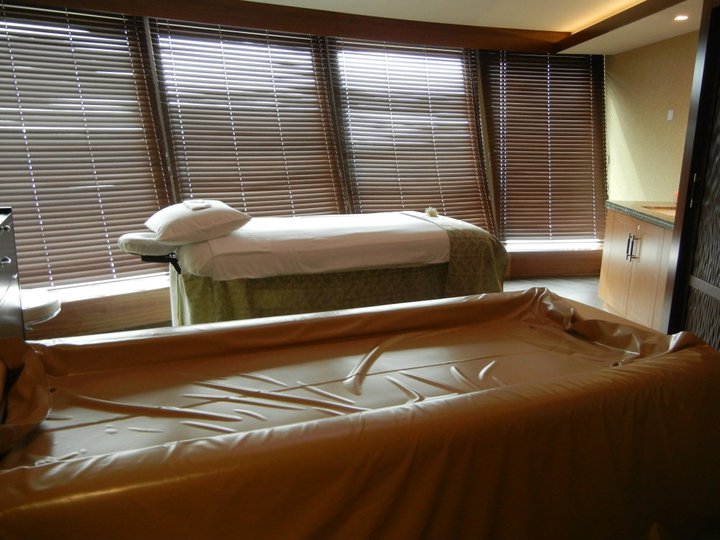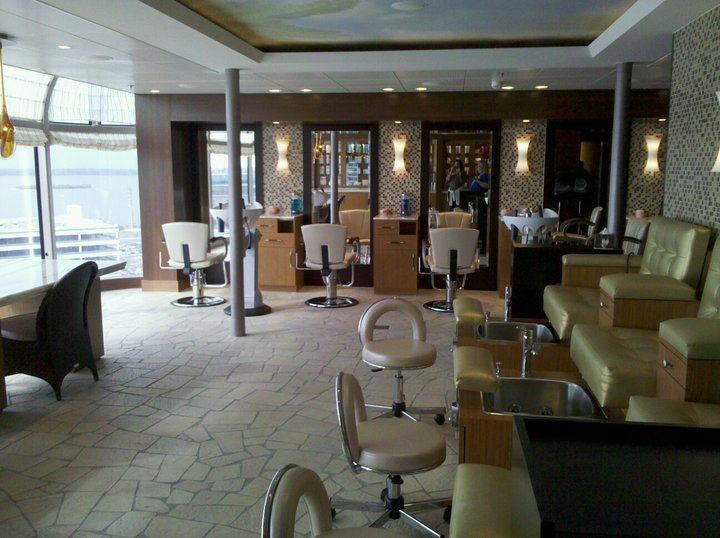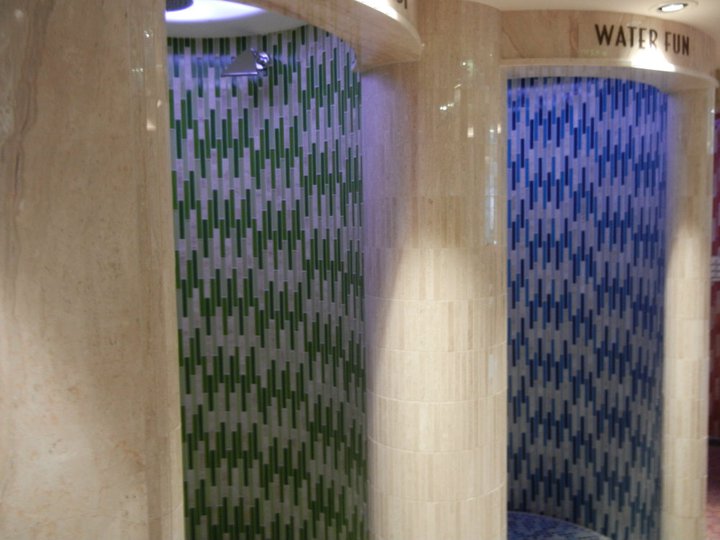 Teeth whitening has become very popular on cruises and guests who are interested in this treatment can visit the Smile Spa.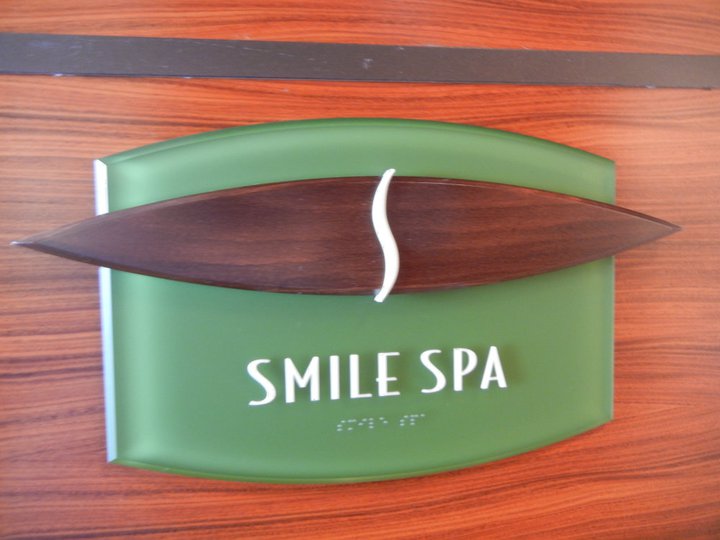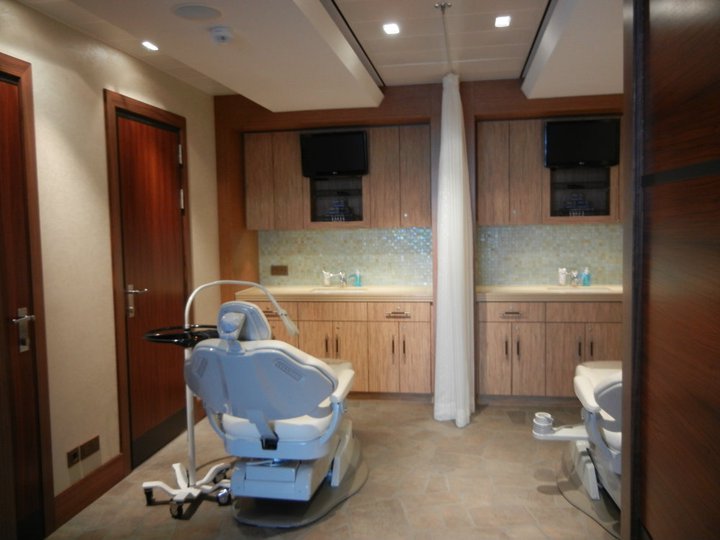 Disney Dream Senses Spa and Salon Couples Room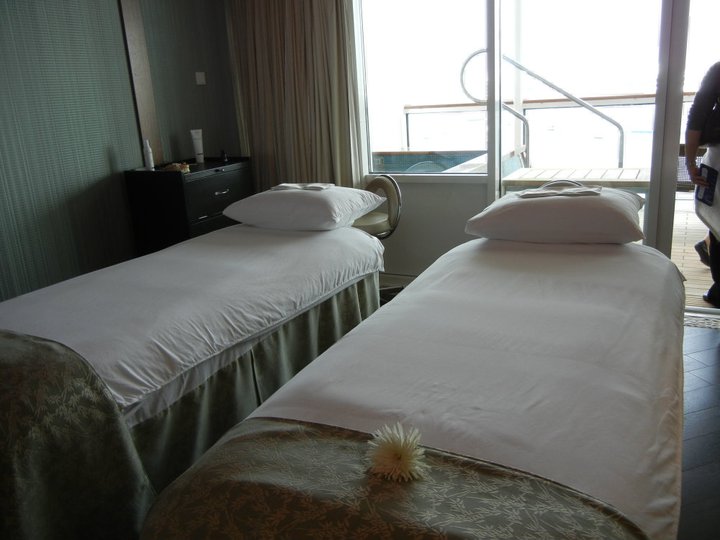 Disney Dream Senses Spa and Salon Couples Room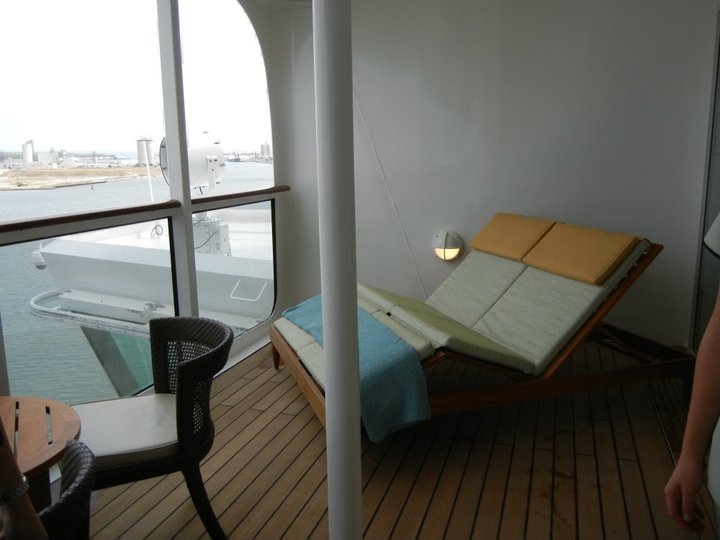 Teens 13 – 17 have special spa treatments that they can enjoy in the teen Chill Spa.  Treatments for the Chill Spa include Acne Attack Facial, Heavenly Massage, Hot Chocolate Wrap, Surfer's Scrub and Ice Cream Manicure and Pedicure.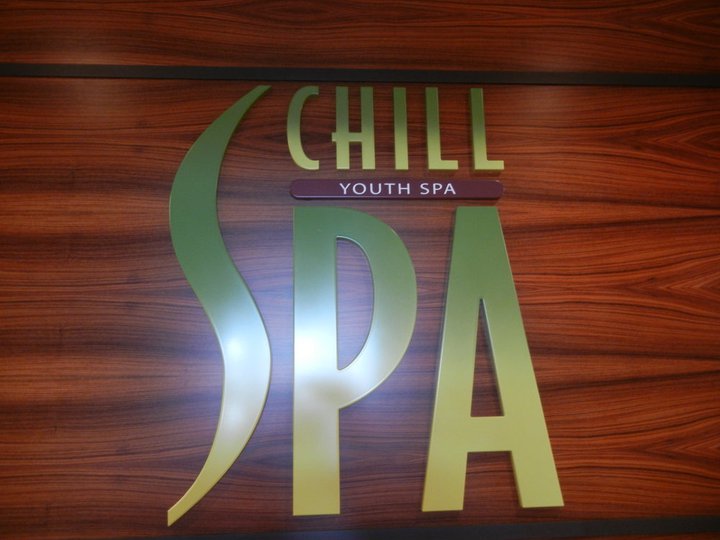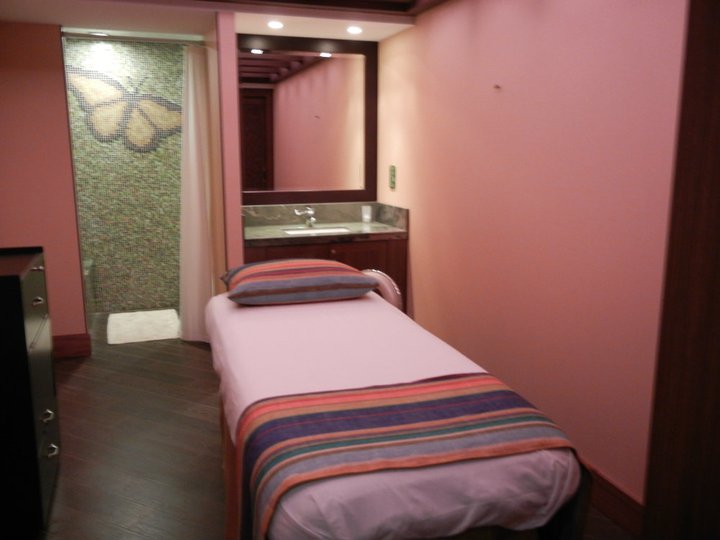 The Fitness Center on board the Disney Dream is for guests 18 and over.  This gym is filled with state-of-the-art cardiovascular equipment and weight machines, as well as numerous classes and seminars offering aerobics, yoga and Pilates instruction. Classes/Seminars are offered throughout the cruise.  For a fee you can schedule a one-on-one 60-minute session with a personal trainer.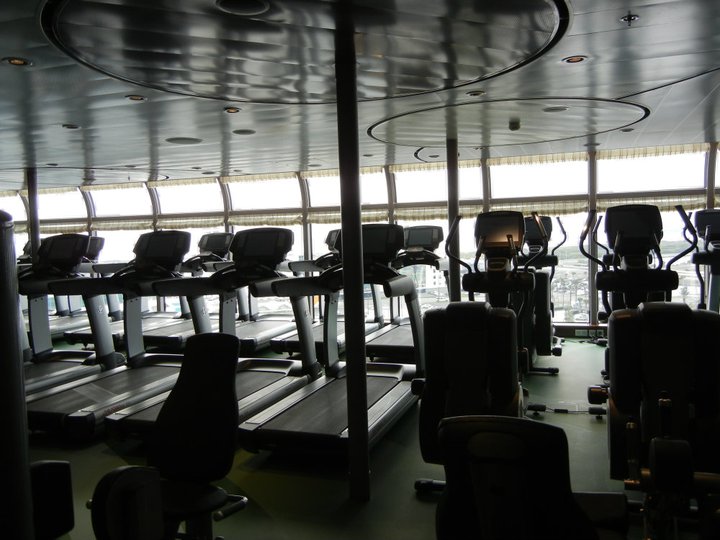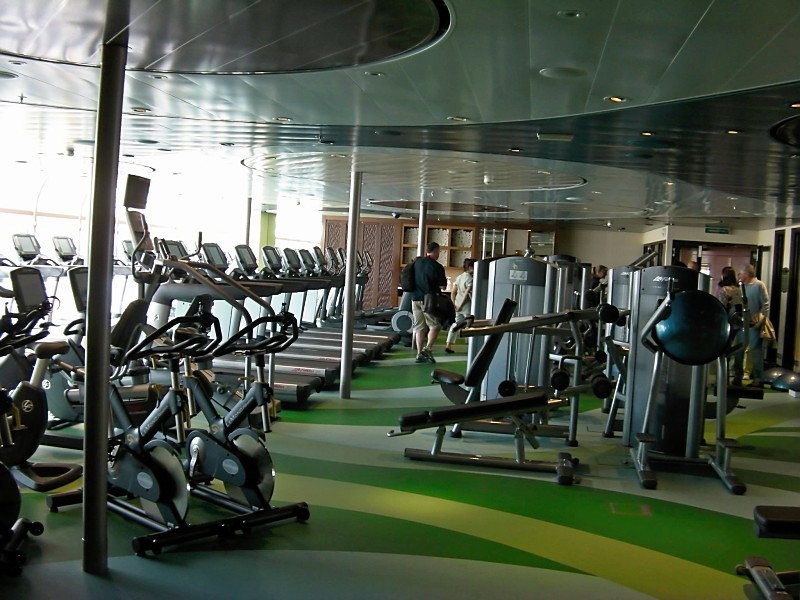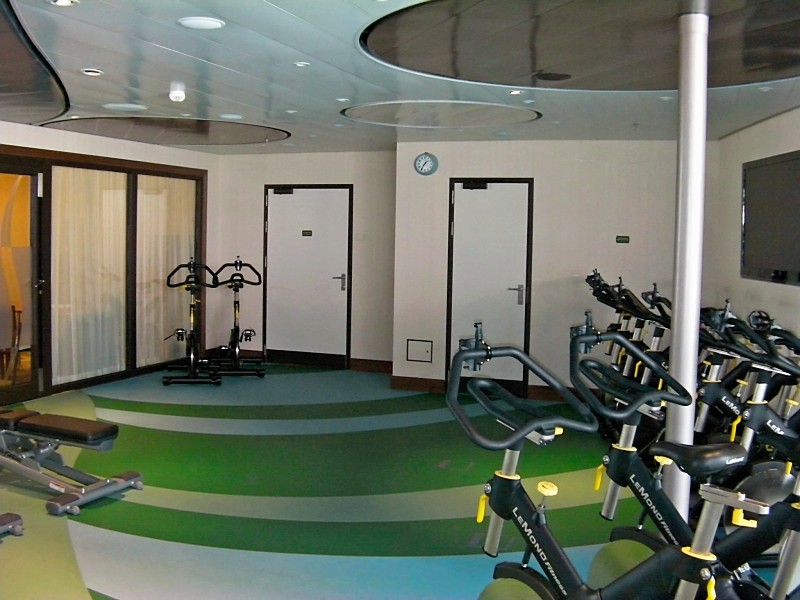 More pictures of the Disney Dream will be brought to you each day.  Tomorrow we'll visit the shopping areas of the Disney Dream.
Visit The Magic For Less Travel to book your next Disney Dream Vacation!
Visit us The Magic For Less Travel on Facebook: http://www.facebook.com/TheMagicForLess?ref=ts
Pictures compliments of Deb Chambers, Susan Kirby and Lisa McClure of The Magic For Less Travel.
Similar Posts:
Incoming search terms:
chill spa
hours rainforest room disney dream
free sauna on disney dream
fitness classes disney dream cruise
does disney dream have steam sauna
disney dream spa for two
disney dream spa
disney dream rainforest spa one day pass
disney dream fitness center
co ed naked disney