Day 2- LOWD Oh Ten (part 2)
|
We slowly made our way out of Germany.  We were well fed and well (on our way to being) drunk.  After a quick stop in Italy for a sample of the polpettine meatballs and some bread sticks we made our way to the America's for another bathroom break.  When we all gathered back together we spotted a group of colonial entertainers through the bushes, preparing for some type of show.  They were fixing their wigs, pulling up their hose and adjusting their instruments.  We made sure we whistle, wave and snap some pictures.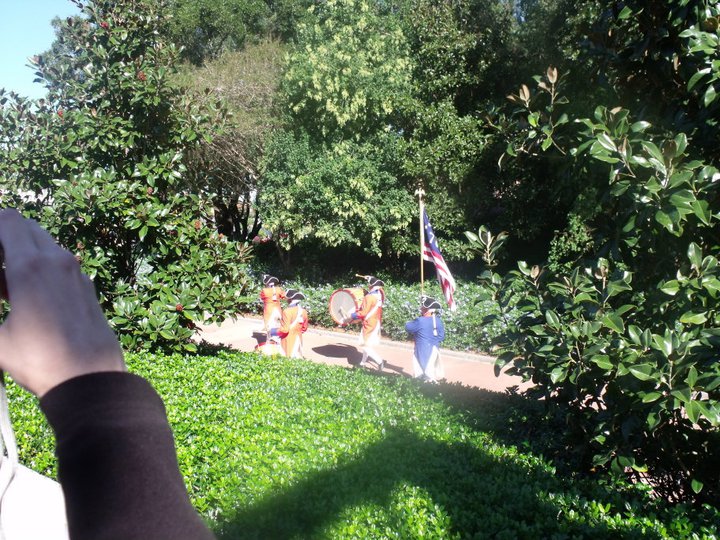 We went to the entrance of the American pavilion to watch the patriotic show.  It gathered quite a crowd.  It felt good standing with my friends and fellow countrymen listening to the music, watching the entertainers and admiring our beautiful flag.  (We did notice that one of the 'men' of the troupe was NOT in fact a man.  Hope she didn't mind us whistling at her earlier…..)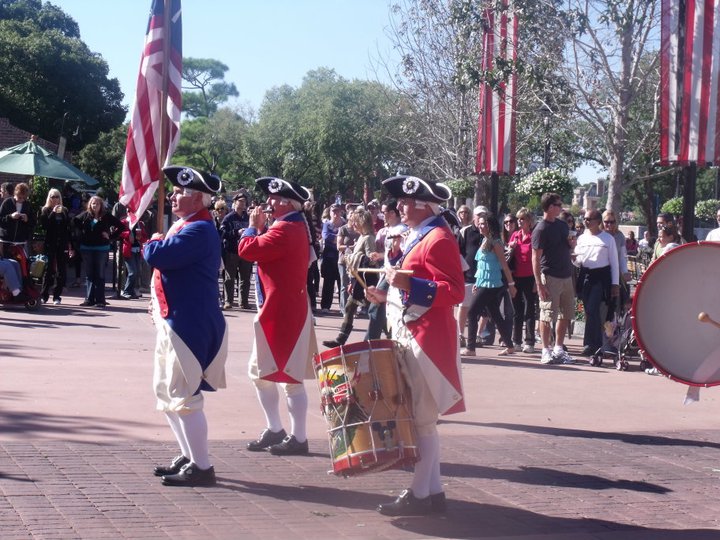 Once we were done with our patriotic stop we breezed through Japan,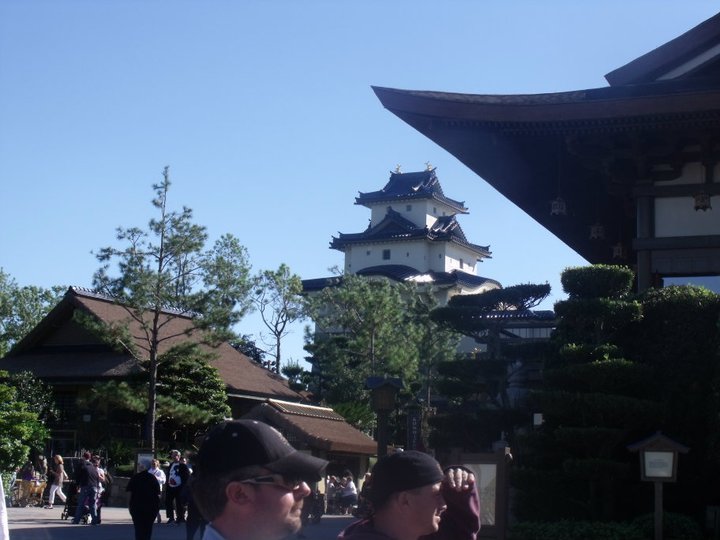 took a quick jaunt through Morocco for some shopping and stopped to try on a few things.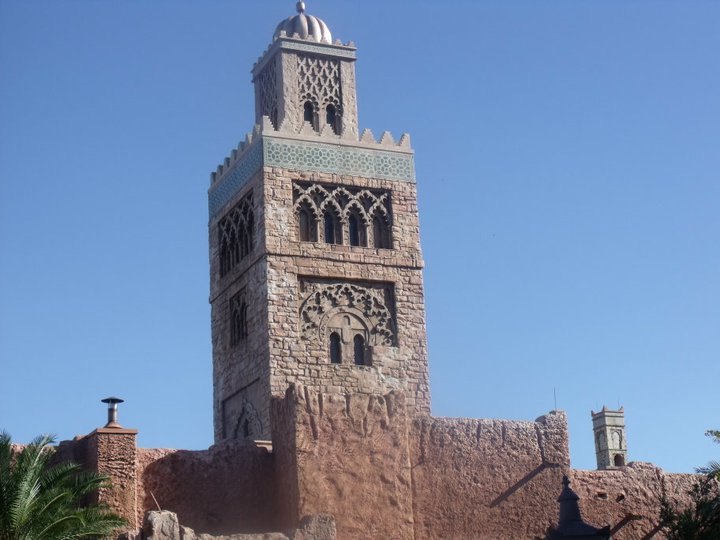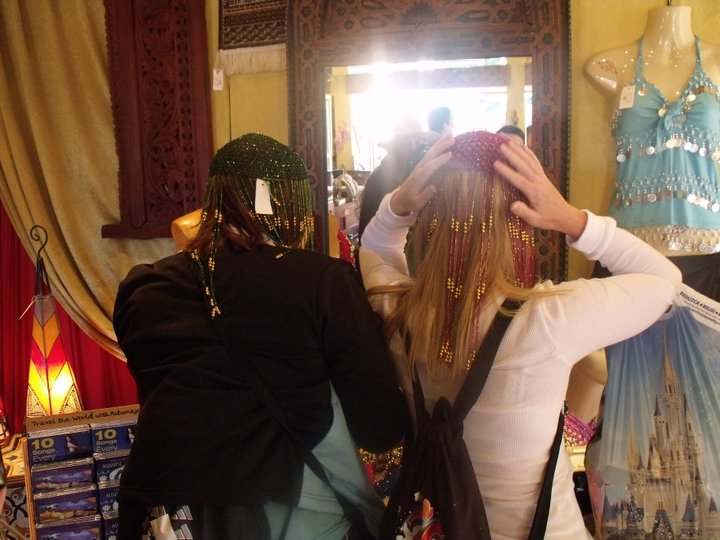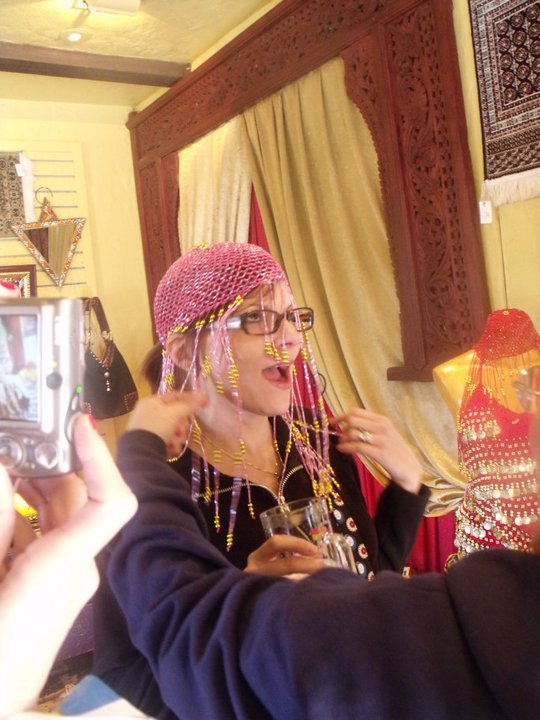 Two of the best Food and Wine Festival booths this year were coming up.  Belgium and France were the highlight of the entire festival.  In Belgium we purchased one of everything, the garlic cream mussels, waffle with compote, the Stella beer and the iced coffee.  It was all incredibly delicious!  On to France where we waited in line for our escargot, creme brulee and cosmo slushies.  Same as last year, France was a huge hit with the Ladies of LOWD.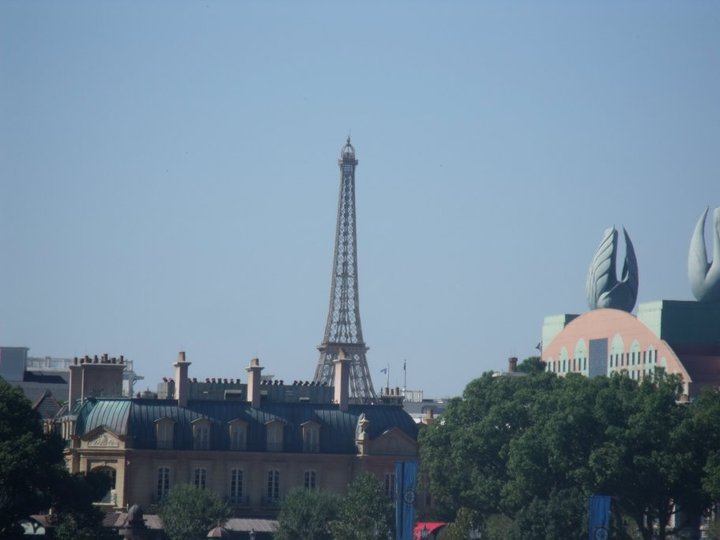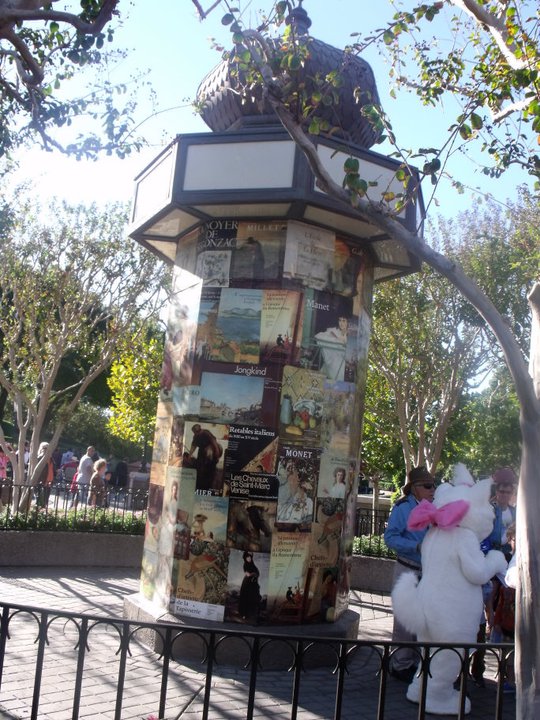 We wandered into England and found some really comfortable benches, right on World Showcase Lagoon.  It was such a beautiful day and we were full, tired and tipsy.  So we plopped down and had a well needed rest.  After a few minutes some cast members showed up and started moving tables into our view.  They said they were setting up for some sort of dessert area.  Other guests started using the tables to dine on their festival food and chatting it up with other guests.  We soon got sucked into a conversation with a couple of gentlemen.  We stood around for several minutes talking when one of the Ladies brought to my attention that she needed to go back to the room ASAP.  Having a chronic condition that causes her immense pain to her muscles and joints, I volunteered to escort her back to the room.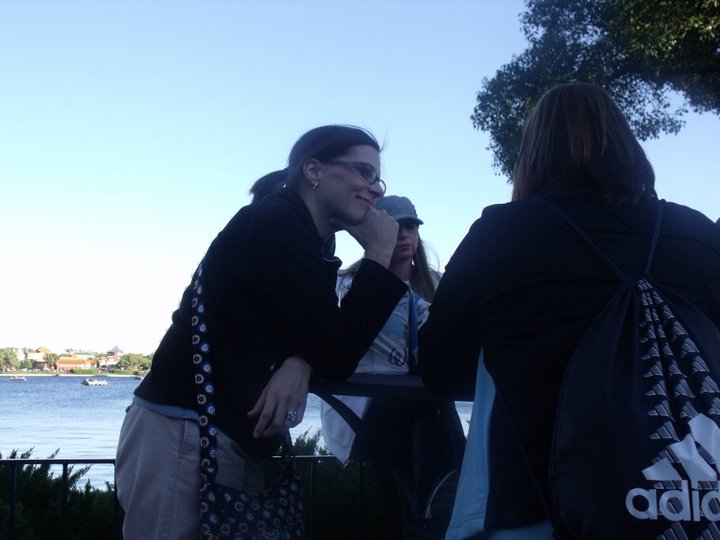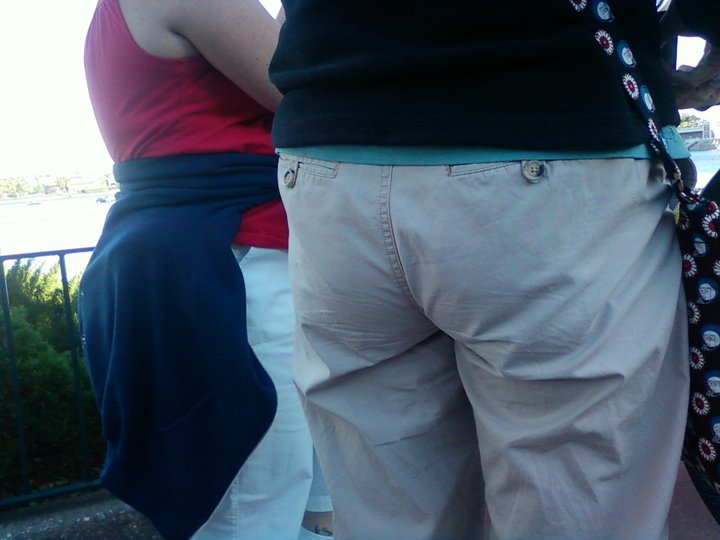 Margaret and I made our way through Epcot to the buses, found our resort section and got a bus back to Saratoga Springs.  Once back at our room I contacted the other Ladies to tell them I was on my way back to Epcot to join them.  Well, low and behold they all wanted to return to the room as well.  I guess no Illuminations for us tonight!  I was politely asked to whip up some snacks and cocktails for the group for when they arrived back at the resort.  I hurried to prepare some fresh potato skins stuffed with bacon and cheese, I laid out some Italian meats and marinated olives.  I put out the rest of the deviled eggs and baked off some chicken tenders.
Finally when they were all back at the room we reminisced about our incredible day at Epcot.  We compared purchases we made at the park, food we ate and the wonderful people we spoke with throughout the day.  We were all rather tired by this time and everyone started to make their way to bed.  Snacks and cocktails had all been consumed and the Ladies needed their beauty sleep.  Tomorrow we have the entire day off.  We are going to do nothing all day but we will be going to the California Grill for dinner!  Sleep tight Ladies!!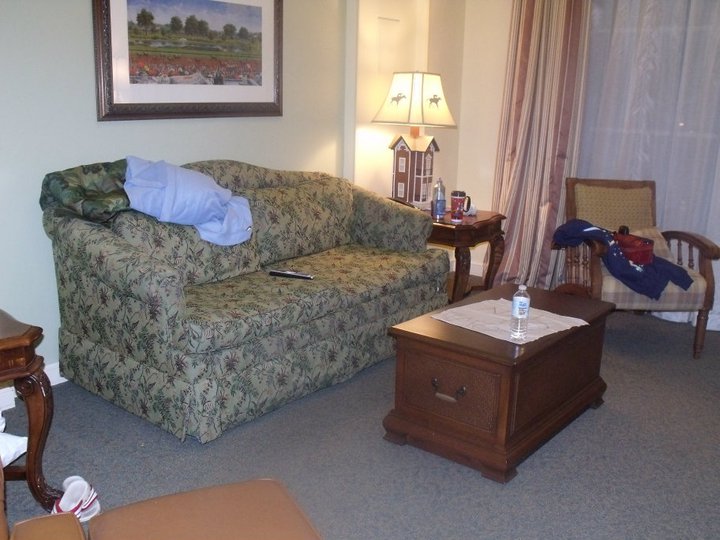 Similar Posts: