Special Thanksgiving Offerings at Disneyland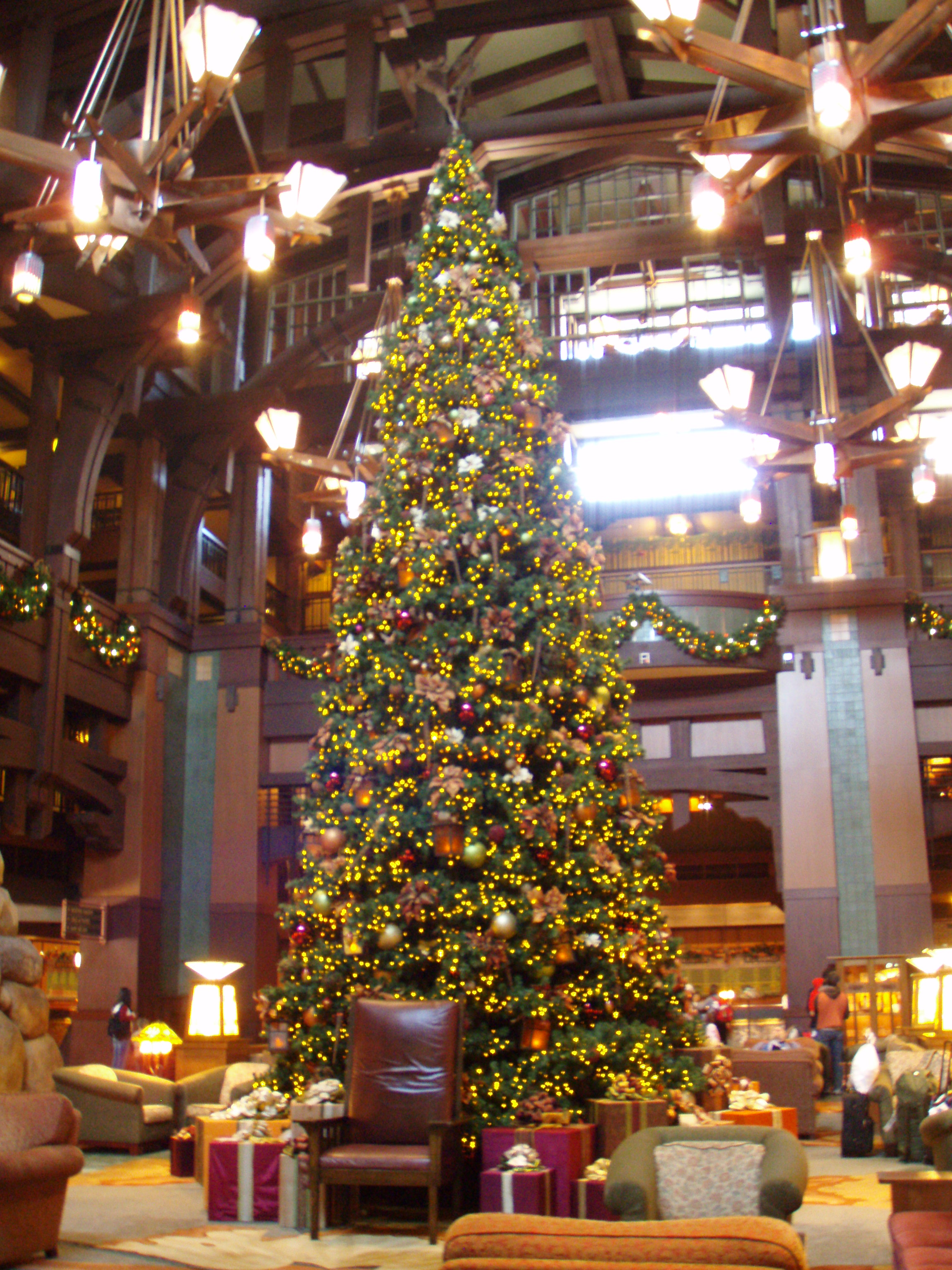 Tis the most magical time of the year, an extra special time to visit the Happiest Place on Earth.  Everywhere you turn you see signs of the season.  There are wreaths, garlands, lights and ornaments everywhere you turn.  What used to be displayed the day after Thanksgiving now comes earlier and Christmas season had been in full swing at the Disneyland Resorts since November 12, 2010.  Special tours, parades and fireworks are available, characters are dressed in holiday attires, some rides are even decked out in holiday splendor as well.
But sometimes in the midst of the magic, between the twinkling of lights and the laughter, on that special day of the year to give Thanks, Disney visitors still wish for that down to earth turkey dinner.  A traditional dinner to share with their family even if their hands were not the ones who made them.  Disney recognize the longing for traditional Thanksgiving dinners from their guests and have done their best to accommodate.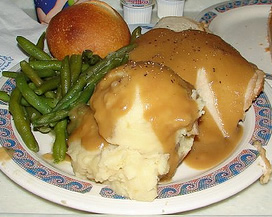 There are plenty of choices from roasted turkey breast dinners with mash potatoes and vegetables at counter service locations such as French Market or Cocina Cucamonga Mexican Grill; to casual sit down restaurants such as Carnation Cafe with specialized side dishes to accommodate; to the variety of choices in the buffets such as Goofy's Kitchen; to four course fine dining such as Napa Rose; or to yearly Thanksgiving celebration feast at the Disneyland Hotel's ball rooms.  Choices are plenty everywhere you turn.  A full list of 2010 Thanksgiving menus can be found on The Mouse For Less.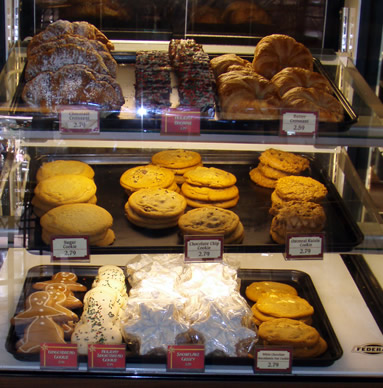 After your Thanksgiving dinner, have a holiday treat at one of many locations around Disneyland, Disney California Adventure and the Disneyland Resort Hotels and continue enjoying the festivities of the season.
Similar Posts:
About The Author

admin