LOWD Oh Ten and the Final Meeting
|
The Ladies of LOWD are 30 days out from their annual November WDW trip.  The weeks are counting down slowly but the Ladies are prepared.  To make sure all members were on the same page, LOWD had a mini-meet at Teri's house, one of the LOWD co-founders.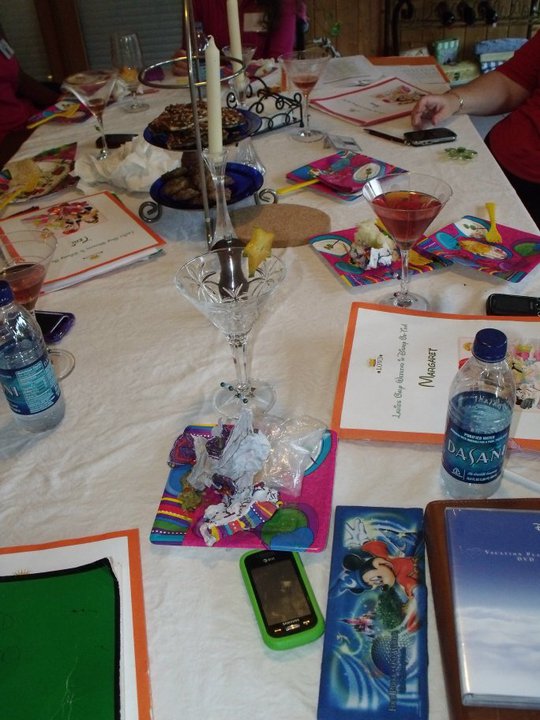 There are two women who could not make the mini-meet because of the distance but we had them on speaker phone.
After cocktails were made and the buffet laid out, the meeting started.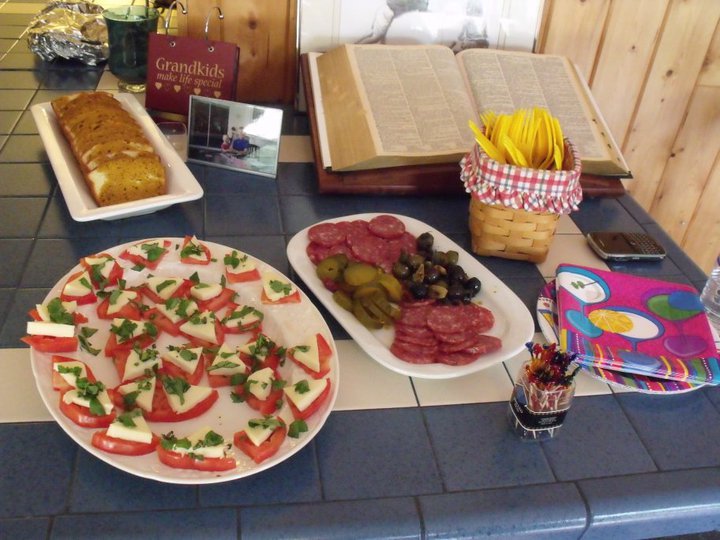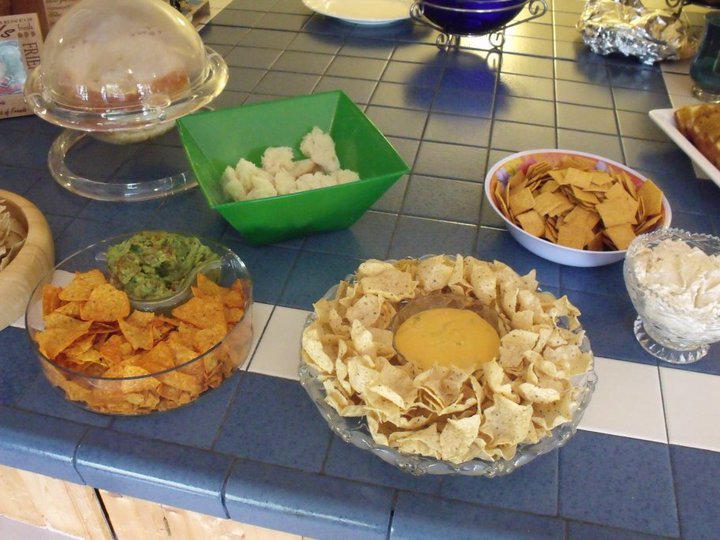 Our ambassador Jen had written some very important rules about being members of LOWD.  Seeing we had some new members, we wanted to make sure everyone knew what was expected of them, as a LOWD Lady.  This is what was written;
Similar Posts: