Land of "Lost", but we were not roughing it like Kate, Jack and Sawyer.
|
I think everyone dreams of going to Hawaii at some point.    I was there once as a young child with my family.   We rented a camper on two different islands (the big island Hawaii and Kauai the garden island) and drove around them.    I recall black sand beaches, playing lots of rummy with my brothers, a tacky Hawaiian style dress with a McDonald's print on it that I wanted my mom to buy me; instead I ended up with a dress that matched my brother's shirt, narrow mountain roads that kept getting narrower and long flights.  I remember being able to see for the first time where the earth "turned", as by looking out to sea you could see the drop.    Not something one is accustomed to growing up on the plains of Minnesota.     That is what is tucked away in my little box of memories of Hawaii.    Fast forward a couple of years (okay many) to today, and I have been doing several travel agent courses on Hawaii to increase my knowledge of the area.    Unfortunately the fallout from these courses is that I occasionally sell a trip to a new destination, but I inevitably always want to go and visit that destination. Hawaii is actually a chain of islands.  The southernmost island is referred to as the big island as it's bigger in land mass than all the other islands put together.   On this island you can see beautiful waterfalls, volcanoes, coffee plantations, rainforests and of course urban Hilo, the largest city on the island.   The 2nd largest island Maui is slightly northwest of the big island, and is best known for its beaches and whale watching.   Slightly to the west of Maui is Lanai.   Lanai is the smallest of the islands tourists visit, and is best known for its slow pace (no traffic lights on the entire island) and beautiful upscale resorts. North of Lanai is Molokai, and with nearly half its populations native Hawaiians, Molokai has kept its heritage alive.    Slightly north and west is Oahu, home to Honolulu,  where the majority of the population lives and the island I had a chance to visit in February.    So I will save more details on Oahu for a future blog.   Last on the chain, further northwest from Oahu is Kauai.   Kauai is often referred to as the garden island, and is the oldest of the chain with some breathtaking scenery.
We have an aunt who lives in Honolulu literally within walking distances of Waikiki, and was always inviting us to come for a stay.    So I had a place to stay (aside from his slightly musty smelling room the Air Force put my husband up in on Hickam Air Force Base, trust me out aunts apartment was so much nicer!).   In addition I booked a couple of nights at Outrigger Reef on the Beach right on Waikiki.     Below are a few photos of my first impressions of this beautiful island.    Check back in the next day or two when I will talk about Pearl Harbor and other exploring we did.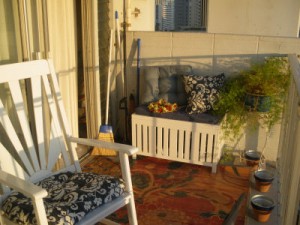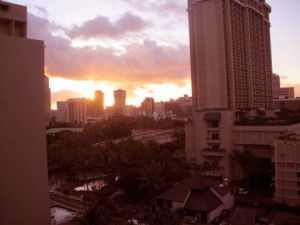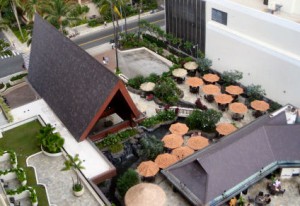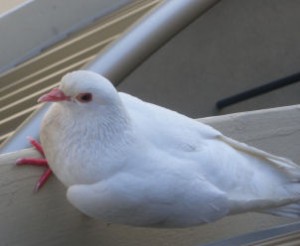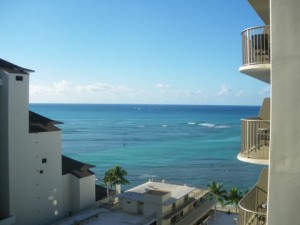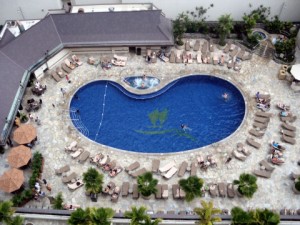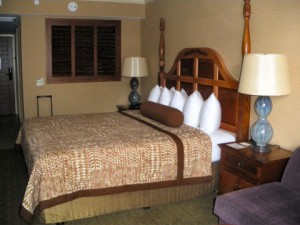 Similar Posts: