Lazy Days Kayak Eco-Tours in Cocoa Beach
|
Looking for a some time with nature and a great way to relax?  Lazy Days Kayak Eco-Tour fits the bill!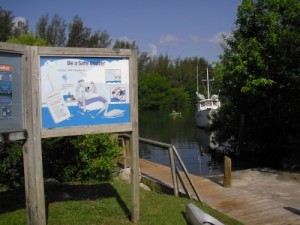 You'll meet at the dock in the park at the end of Ramp Street.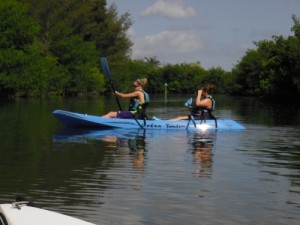 Heading out in the kayak's.  You can have a single or a double one, with the single's being able to tip over easier than the double's.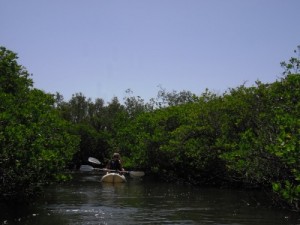 The tour takes you among the Thousand Islands.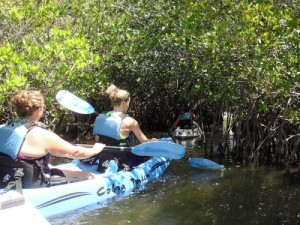 Sometimes going through narrow mangroves where you couldn't even paddle since it was such a narrow area.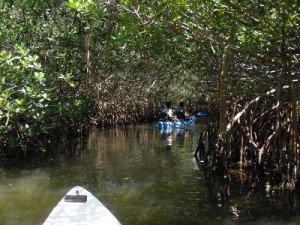 But what a great way to enjoy the peace and quiet you get when spending quality time with great friends and beautiful surroundings.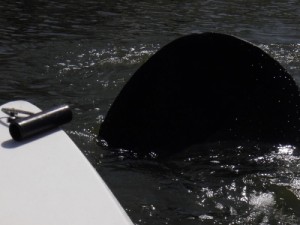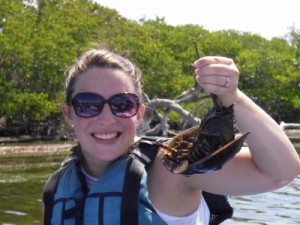 Then when you least expect it, there's manatees swimming right beside you!  If you're lucky you'll see a few manatees as well as sea gulls, sea turtles, horseshoe crab and maybe even a dolphin.  The best part is the wonderful surprises that await you on this eco-tour!
Similar Posts: