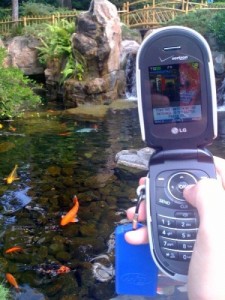 Kim Possible mission in Japan leads you to the Koi pond.  You use a Kimmunicator, which looks like a cell phone to get your assignment and that leads  you from one place to the next.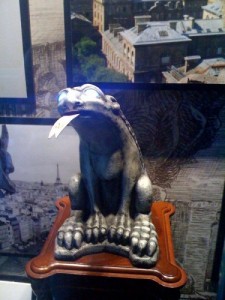 Another mission takes you to the gargoyle, and when you activate it you get a surprise from the gargoyle.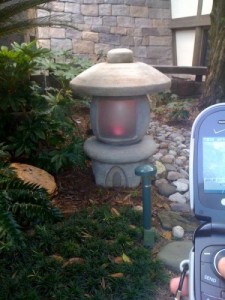 Another clue leads you to this lantern.  Just see what your phone makes it do.
Finally, we caught the bad guy and our mission is completed successfully!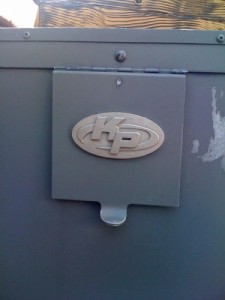 After your mission you'll look for something that looks like a mailbox so you can return your Kimmunicator.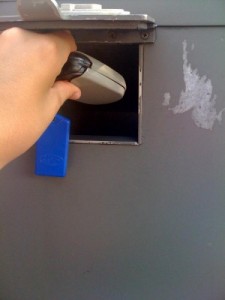 You can return your Kimmunicator, or head out on a new mission in another country.  There are several missions in each country so if you repeat a country you've already done you might also get a different one.  It's fun for all ages!
Similar Posts: