Surprises at the Epcot Flower and Garden Festival
|
Since Disney recently released Free Dining dates for 2011, this is a great time to start thinking about a trip to see the Epcot Flower and Garden Festival.
If you like the wonderful Disney topiaries, you will love this festival where you never know when you're going to the topiary version of a favorite Disney friend.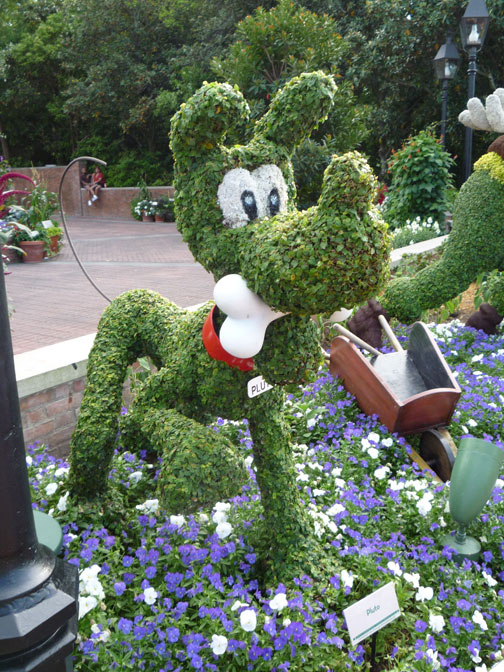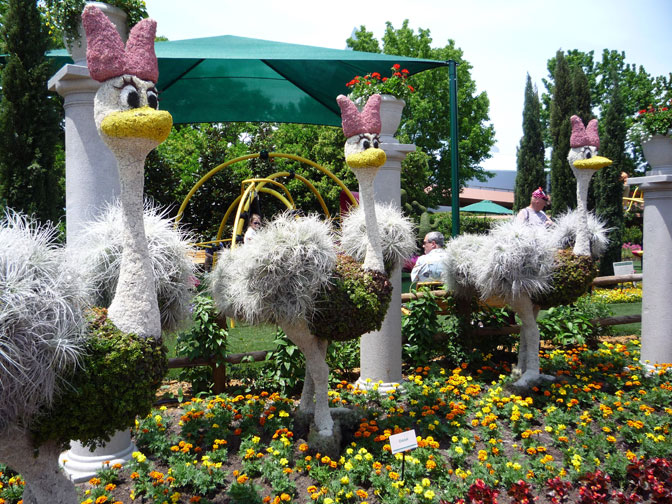 Many parts of Epcot are turned into carpets of flower and they even float them in the water. Sometimes, even the monorail has a surprise for you!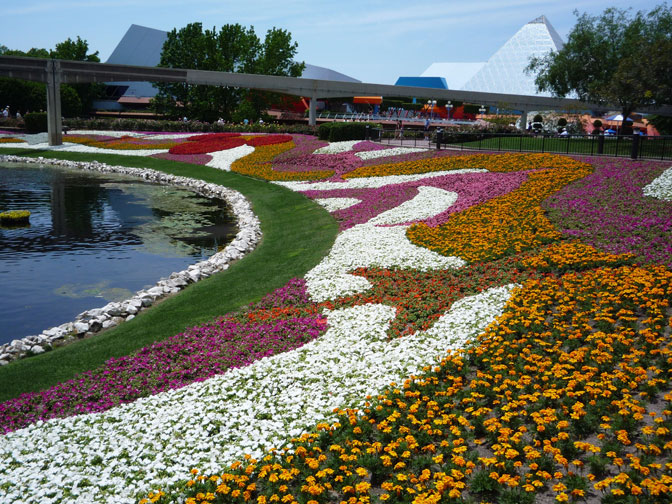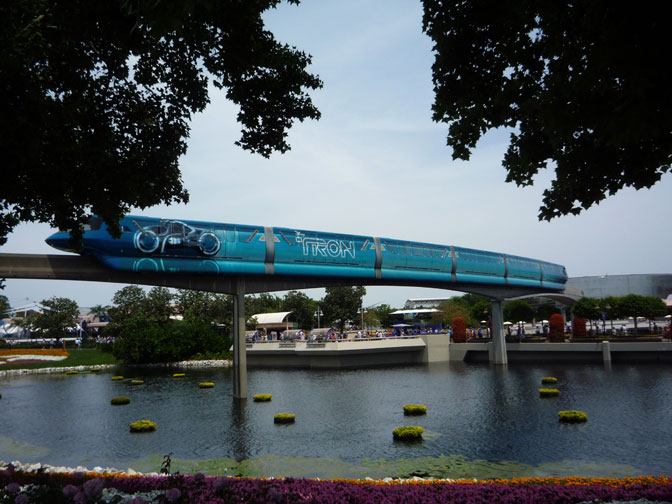 In the World Showcase, there are special additions to each of the countries in the World Showcase.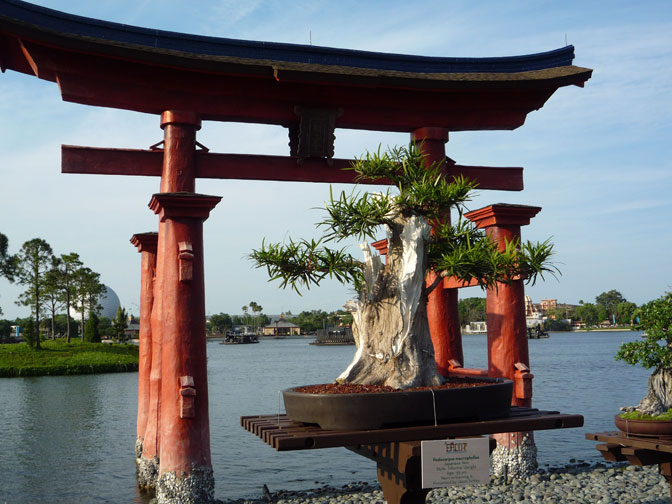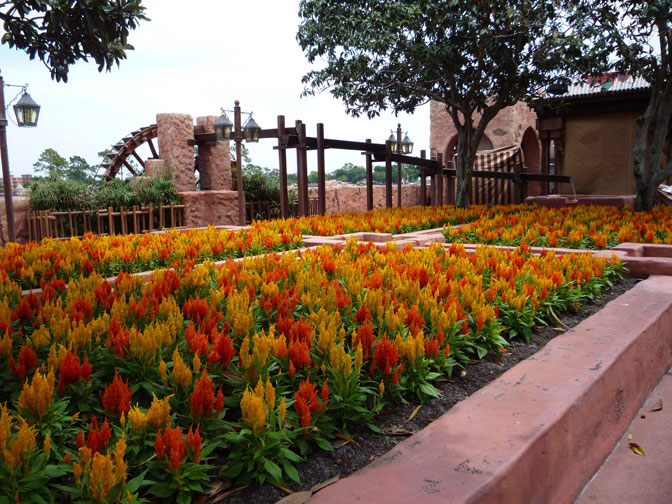 And sometimes, the Big Cheese himself will surprise you!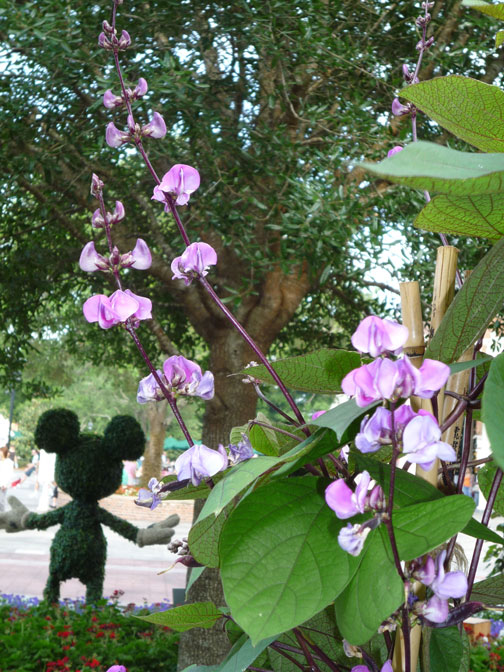 Similar Posts:
Incoming search terms: