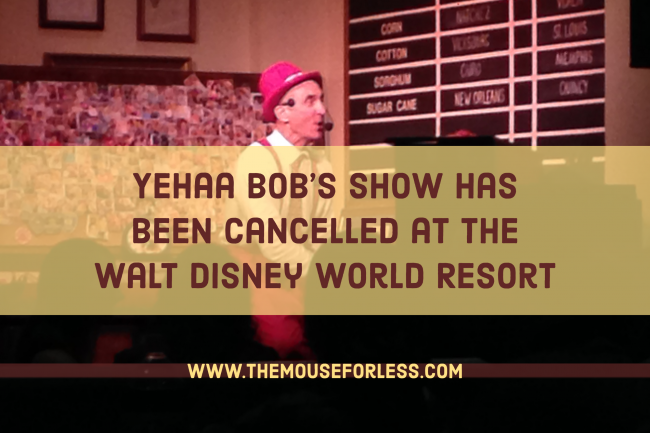 Guests will no longer be walking in the lobby of Disney's Port Orleans Riverside Resort and be drawn to the sounds of the River Roost Lounge where the would hear the sound of a trumpet and the upbeat and frenetic piano playing courtesy of the incredibly talented, Yehaa Bob Jackson. That's because the performer announced today via his Facebook page that Disney had let him go.
He stated in his post:

And that's how it ends, not with a bang but a whimper. I've just learned that my act will not be returning to Disney. I made so many friends of the last 23 years, it was a great time, we had a lot of laughs together. I'll be continuing my Sunday shows for now. I'll keep you posted, I'm still digesting all of this-
If you've never caught Yehaa Bob's show, you definitely missed out on some mayhem! Bob performed Wednesday through Saturday nights, twice a night, and the show was part comedy, musical, sing-a-long experience. The show was truthfully so popular that every seat was typically taken well prior to showtime.
Most amazing though was Bob's use of the audience for crowd participation throughout the show. Also, Bob's memory was incredible, as he was able to recall the names and where audience members lived that he had interacted with throughout the night and he would call on you all evening to participate! There was also dancing and yelling, and trust me….it was all just fun.
One of my best memories is taking my whole family to see Yehaa Bob, including my 94 year old grandmother. She didn't know what to think of the place! The whole family ended up having an amazing time, dancing and singing throughout the evening.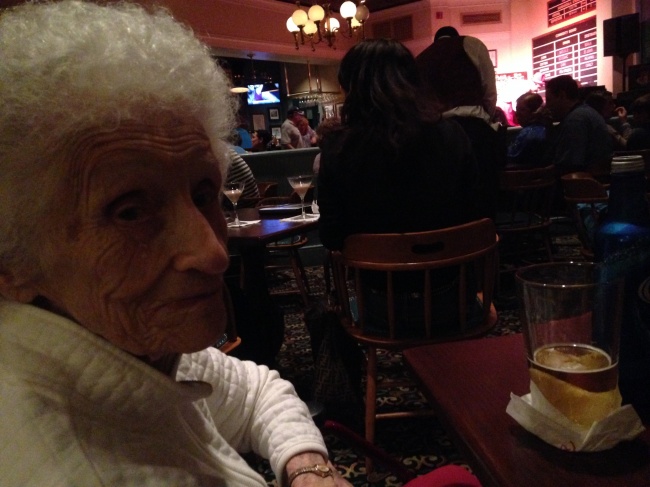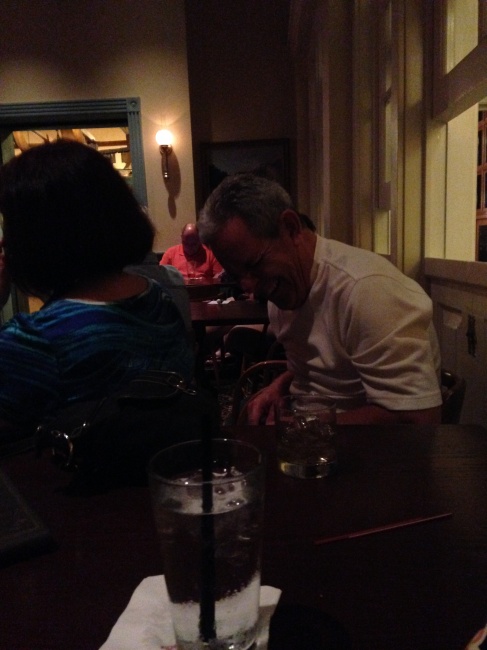 Right now, as Bob stated in his post, Guests can catch him performing live on his Facebook page on Sunday evenings at 6:30 p.m. If you would like to catch some of the fun that was had at lounge, you can enjoy a small version of the show there.
Thanks for the memories Bob! We'll never think the same about the Tarzan yell ever again!
For vacation planning information, please visit our
Walt Disney World
planning section.