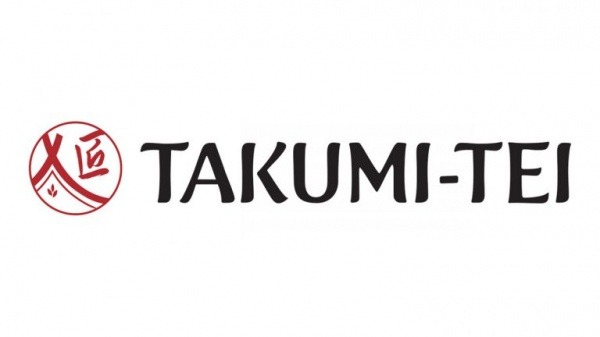 New dining establishments are popping up all over Epcot this year, what with the recent announcement that the space-themed restaurant will be opening in 2019 and now, the signature restaurant that's being built for the Japan Pavilion will also be opening this year – this summer, in fact.
This signature dining experience which will be called Takumi-Tei will feature an overall design that celebrates the relationship between Japanese craftsmanship and the natural world. The name of the restaurant means house of the artisan.
The dinner menu will highlight wagyu beef and Guests will even be able to indulge in a multi-course tasting menu featuring traditional tea service. Signature cocktails and premium sake will be available along with a wine and craft beer menu.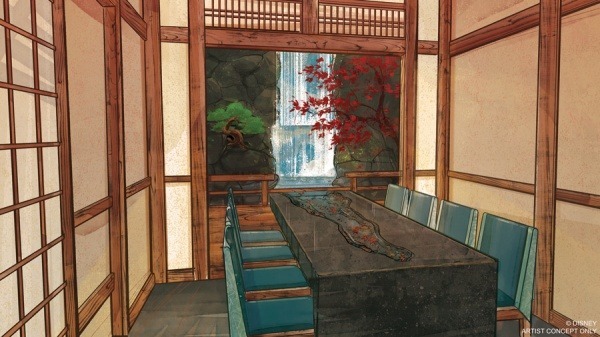 For those looking for an even more upscale experience, there will even be a special Chef's Table dining experience in what is known as the Water Room.
Takumi-Tei will be operated by Mitsukoshi USA, which operates the merchandise, the other restaurants, Teppan Edo and Tokyo Dining, and the kiosks found in the Japan pavilion.
Are you looking forward to this new dining experience? Let us know!
Did you like this article? Make sure to share it with your friends! Check below for easy ways to share!
For vacation planning information, please visit our
Walt Disney World
planning section.