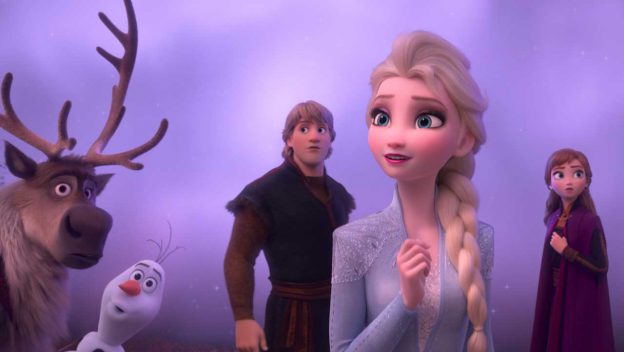 Frozen 2 is coming to theaters soon and Guests will be able to catch a sneak preview to see what this film is all about! (Not that it won't be a juggernaut based on the last one.)
Moments from the film will be able to be seen prior to the "Frozen – Live at the Hyperion" show at the Hyperion Theater at Disney California Adventure. Then, beginning November 5, the preview will take place in the theater of Walt Disney Presents at Disney's Hollywood Studios. For those sailing on Disney Cruise Line, the preview will be shown during the month of November.
Frozen 2 will debut in theaters on November 22.