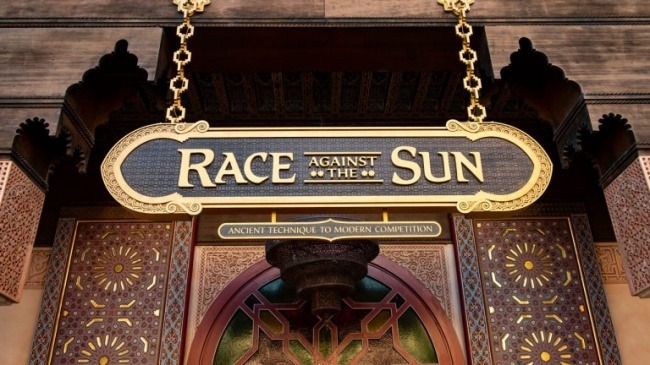 This is awesome! A brand new exhibit is now open at the Morocco Pavilion in Epcot's World Showcase. This brand new exhibit is called "Race Against the Sun: Ancient Technique to Modern Competition" and can be found Gallery of Arts and History
"Race Against the Sun" showcases two incredible modern-day competitions – the Marathon des Sables (Marathon of the Sands) and the Rallye Aïcha des Gazelles du Maroc (Rally of the Gazelles). The exhibit also showcases the rich history of the ancient inhabitants of the Sahara, the Berbers.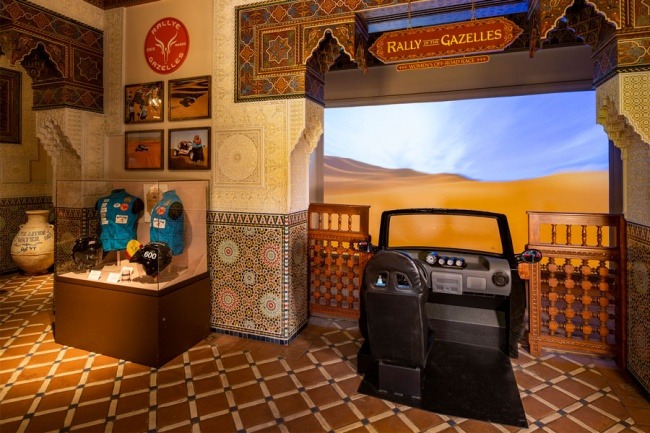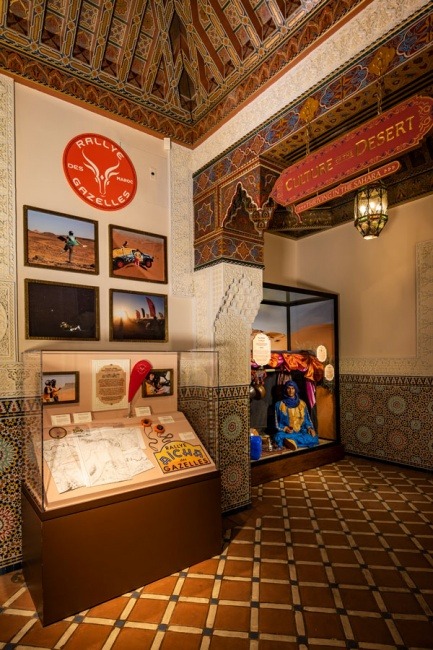 Race Against the Sun: Ancient Technique to Modern Competition features immersive experiences, including a lifelike diorama of Marathon of the Sands that includes race gear and trophies from Moroccan competitors. You will also want to make sure you stop at the interactive photo opportunity that highlights the Rally of the Gazelles, which is the off-road, all-woman desert rally. Each of these intense competitions take place in the Sahara Desert. Guests who visit this exhibit can also discover how the Sahara's original inhabitants, the Berbers, mastered the challenges of living in this environment.
The new Race Against the Sun exhibit is just another one of the great additions as Epcot works towards its new future.
For vacation planning information, please visit our
Walt Disney World
planning section.