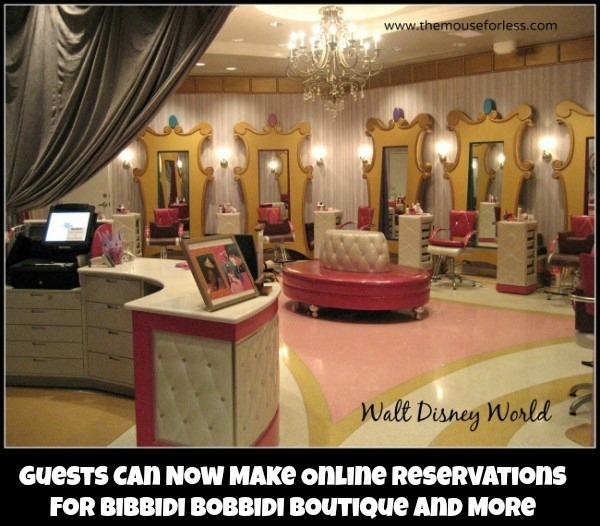 Do you have a little one who loves participating in the Bibbidi Bobbidi Boutique? Or even a family member who likes getting their hair cut on Main Street USA at the Harmony Barber Shop? Before, you could make reservations, but they were a little difficult to make. Guests had to actually call Disney to make any of these special event reservations before, but now, they can do so by making them online.
This new online system allows Guests the opportunity to be able to search on the calendar for available dates or easily cancel appointments.
To make your appointment, you'll need to make sure you are signed into your your My Disney Experience accounta and visit that particular activity's page on the Walt Disney World website. You'll then click on the "Check Availability" button.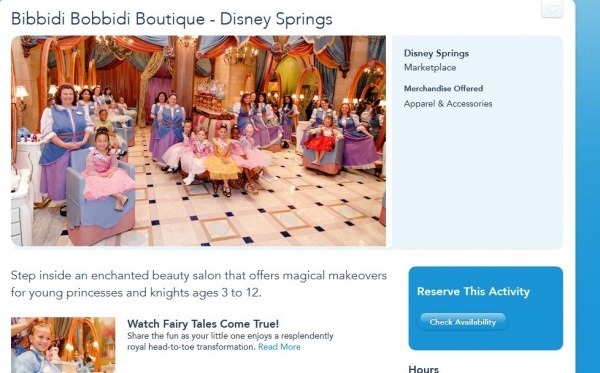 You'll then need to select the number of Guests, the month, and the date.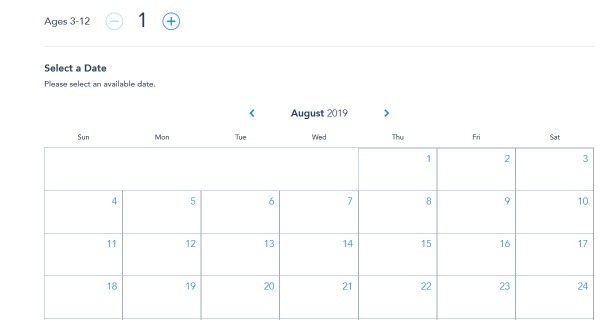 Once you do that, you'll be give the option to choose what time of day you want to visit, as well as the exact times that are available for that particular time of day.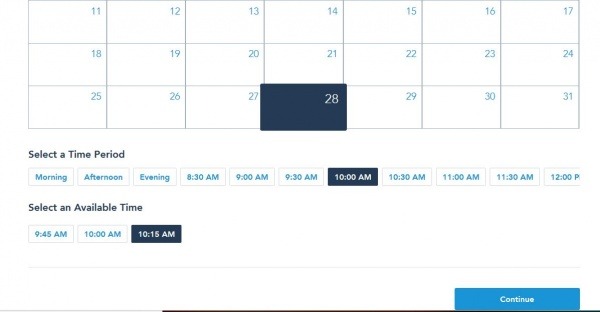 You'll then put in who will be attending and your credit card information to hold the date and confirm your reservation.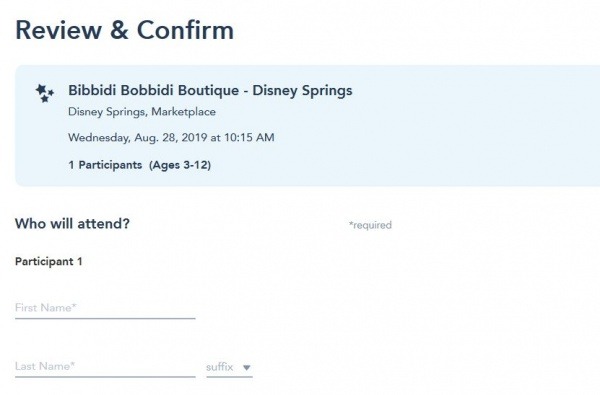 Now that the online system is available, Guests are strongly encouraged to make reservations in advance for these experiences as appointment times will surely fill up quickly. Reservations for the Bibbidi Bobbidi Boutique can be made up to 60 days in advance at Disneyland. At the Walt Disney World Resort, reservations can be made up to 180 days in advance for the Bibbidi Bobbidi Boutique and Harmony Barbershop.
For vacation planning information, please visit our
Walt Disney World
planning section.