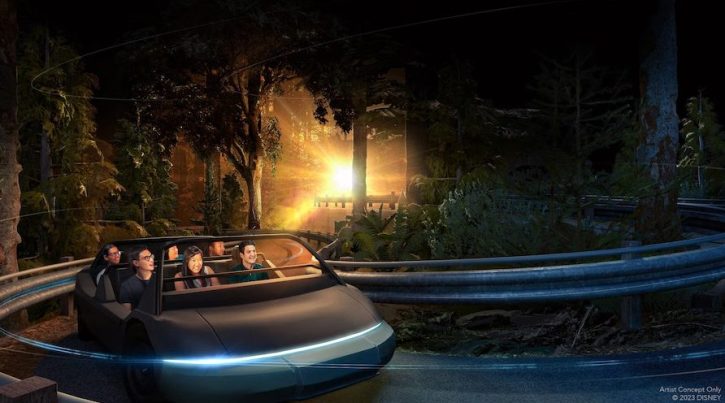 A brand new version of Test Track will be coming to EPCOT at Walt Disney World!
Imagineers along with teams from Chevrolet will even be reaching back into history for inspiration. They will be drawing inspirate from the original World of Motion for this update. This new version will be bringing the spirit of optimism to the next iteration of Test Track.
Details are still sparce, but this is an exciting update.
Follow The Mouse For Less for more information about the latest EPCOT news.
For more Disney news and trip planning advice, follow The Mouse For Less on Facebook, X, Instagram, Threads, YouTube, or TikTok.
For vacation planning information, please visit our
Walt Disney World
planning section.