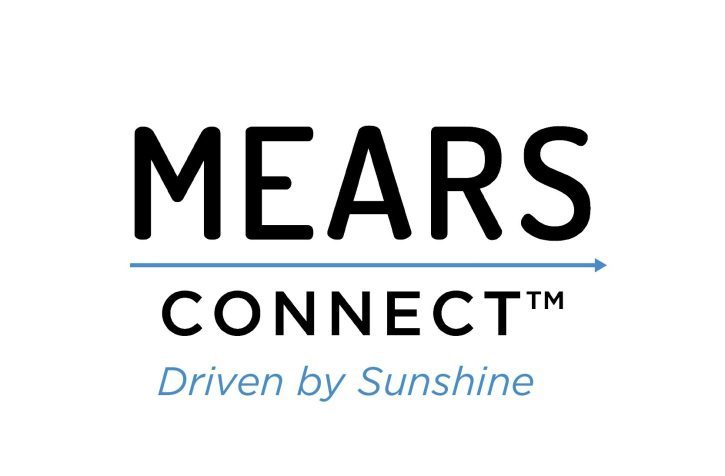 Big news! Two transportation companies who took Guests to and from the Orlando International Airport and the Walt Disney World Resort are combining! Mears Connect and Sunshine Flyer will now be one and will be called Mears Connect Driven by Sunshine. The new service will continue to provide Guests with safe and reliable transportation services to and from the airport. Guests will also be able to take advantage of enhanced booking capabilities. There will be guaranteed 24/7 service, better operational options, and a hassle-free experience.
Per the press release sent out, the two are going to work together now to provide superior Guest service.
"While we have been competitors in the past, we have always shared the same goals to provide guests with safe, reliable, cost-effective, stress-free travel between the airport and Walt Disney World resorts", said Rebecca K. Horton, Chief Operating Officer of Mears Transportation. "By merging operations, sharing ideas, expanding services, collaborating on what's best for the guest, we believe we can provide an even better guest experience given the challenges and opportunities in today's travel market."
"As partners, we will be able to bring even more features and benefits to our guests," said Mark Sherman, General Manager of the Sunshine Flyer. "Whether it is 24/7 service, express options, or a private trip to ease guests' minds the minute they step off the plane, together, Mears Connect Driven by Sunshine is delivering more to our guests. We are confident that our collaborative efforts will promote a creative atmosphere and will allow us to focus on the customer experience and kick off the magic of a Walt Disney World® vacation the moment they touch down in Orlando."
Mears Connect Driven by Sunshine will be the only 24-hour shuttle service that picks up from both the A/B, as well as the C Terminals for both arrivals and departures. The service will be fully wheelchair accessible and ADA-compliant for both standard and express services.
Mears Connect Driven by Sunshine will debut on August 1, 2023.
Follow The Mouse For Less for more information about the latest Walt Disney World Resort news.
For more Disney news and trip planning advice, follow The Mouse For Less on Facebook, Twitter, Instagram, YouTube, or TikTok.
For vacation planning information, please visit our
Walt Disney World
planning section.