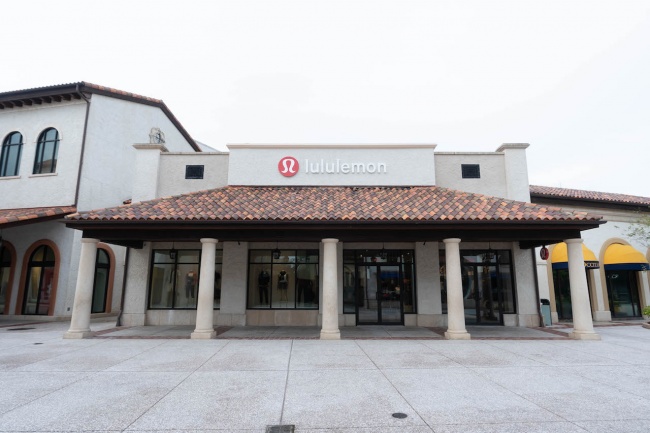 If you are someone who enjoys working out, you know all about lululemon! Now if you visit the Walt Disney World Resort, you'll be able to stop in the brand new lululemon location at Disney Springs! The athletic wear shop officially opened to Guests on Friday and is known for offering both men's and women's lifestyle and technical apparel, especially for those who enjoy yoga, cycling, running, and training. luluemon's style is lightweight, breathable, and they have seam-free options. They also offer items like bags, gloves, hats, water bottles, yoga blocks, mats and more.
The new store at Disney Springs is over 3,000 square feet and includes interactive digital fixtures that feature new product offerings, services and more. There is even information from the local lululemon community.
Guests will find lululemon just around the corner from L'Occitane en Provence in the Town Center section. Take a look at what else can be found in the Town Center section here.
For vacation planning information, please visit our
Walt Disney World
planning section.