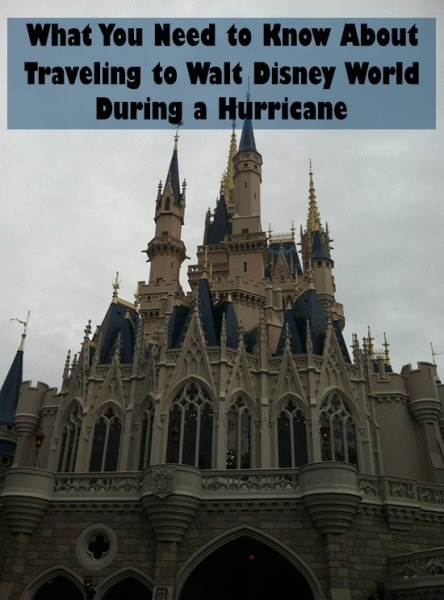 For those of you looking to travel to Walt Disney World this holiday weekend, do keep in mind that Hurricane Dorian is making things a bit more difficult.
As of right now, the Walt Disney World Resort is operating under normal conditions. The path of the hurricane is closely being monitored.
Currently, only Blizzard Beach is is closed.
In addition, the Orlando International Airport will now remain open on Monday, September 2.
If you are curious about Walt Disney World Resort's policy about hurricanes, it can be found here.
Stay tuned as we will be posting updates to this weather situation.
For vacation planning information, please visit our
Walt Disney World
planning section.