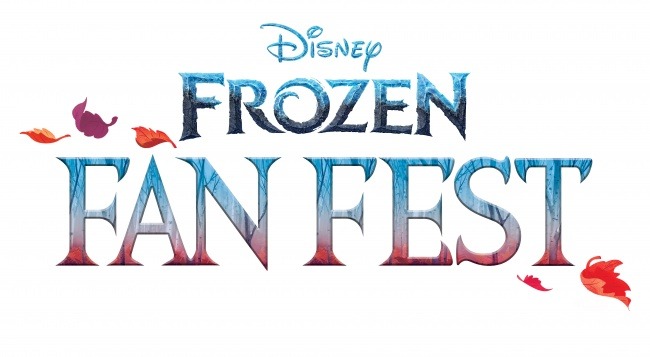 Are you excited about "Frozen 2"? Well, fans around the world are invited to gear up for Frozen Fan Fest. This is a global celebration of new products that will be available for sale on Friday, October 4.
The new "Frozen 2" products will include apparel, accessories, footwear, toys, costumes, bedding, home décor, electronics, activities, a digital game, books and more. With new and innovative ways to share their love for the franchise, "Frozen" fans will be able to pick up items that feature new technology and interactive features.
Beginning October 4 and throughout the entire weekend, the Frozen Fan Fest celebrations will include in-store events, special promotions, giveaways and more. Flagship Disney store locations will host midnight openings so fans can be the first to shop merchandise as soon as products hit shelves. Disney Stores will also kick-off "Frozen 2"-themed in-store events and offer a special gift with purchase offers (while supplies last), as well as sweepstakes where fans can win a trip to the "Frozen 2" premiere.
Also on October 4, those in Anaheim and Orlando can join in on the celebration at Downtown Disney and Disney Springs with a "Frozen 2" display at World of Disney. Fans who visit the Disneyland Resort can enjoy "Frozen"-themed photo opportunities while guests visiting the Walt Disney World Resort will have the chance to purchase special "Frozen"-themed food and beverage offerings.
Frozen Fan Fest will also be able to celebrate with unique Spotify playlists which will become available on October 4.
Fans can share favorite moments and follow along with #FrozenFanFest across all social platforms.
Walt Disney Animation Studios' "Frozen 2" opens in theaters on November 22.