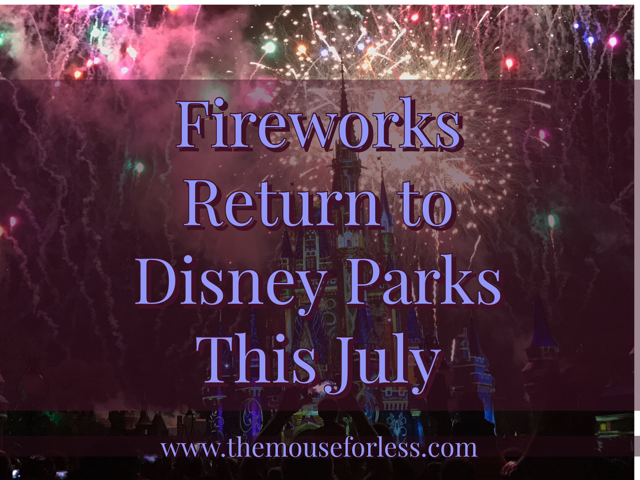 The fireworks are returning! And they are returning SOON!
Fireworks are an iconic part of the Disney theme park experience. Of course, their absence at Walt Disney World has definitely been felt since the parks reopened. And one of the most common questions I would often get asked is "When do you think the fireworks will be returning?" For the longest time, I thought it would be later rather than sooner. Even a month ago, I would have said that it would still be a while before we saw fireworks again. But given the changes that have been happening over the past few weeks within the parks, it made me believe that Disney was planning on bringing back these nighttime spectacular for the summer months.
<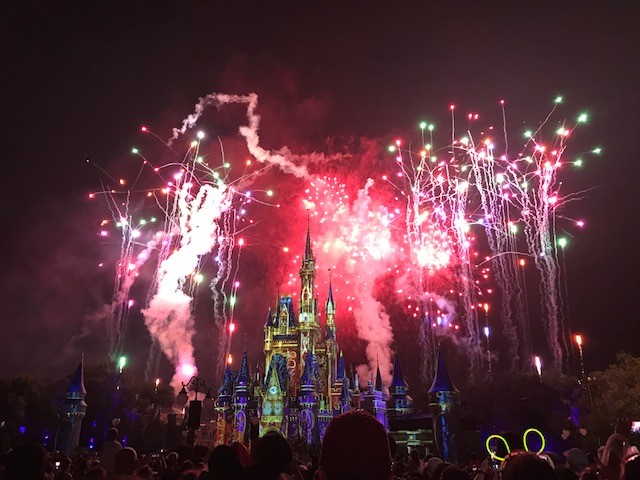 And that hunch was correct. That's because beginning on July 1, the Magic Kingdom will once again offer their fantastic fireworks show, Happily Ever After.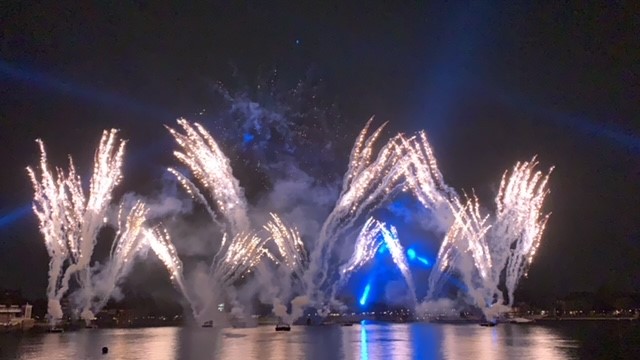 Also, in a surprise move, EPCOT Forever, will also resume on July over the World Showcase Lagoon. The surprise is that the park won't be showing the upcoming new fireworks spectacular, Harmonious, which has been doing a lot of testing over the past few weeks.
But the Walt Disney World Resort isn't the only one getting in on the fun! The Disneyland Resort will also be offering fireworks once again. Disneyland Park will offer a nighttime spectacular again starting on July 4 with the show, Mickey's Mix Magic. Mickey's Mix Magic will be presented nightly throughout the summer.
As a reminder, valid park admission and a park reservation are required for park entry and must be linked to your account to be able to visit any Disney theme park.
Who else is excited for the return of fireworks to the Disney Parks?