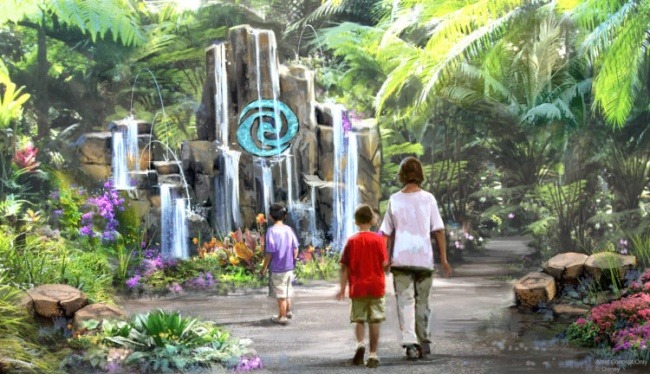 The World Nature section of Epcot is dedicated to understanding and preserving the beauty, awe and balance of the natural world. The World Nature neighborhood will include The Land and The Seas with Nemo & Friends pavilions.
The first new thing for the World Nature section will be the Journey of Water attraction, which will be the first experience inspired by the hit Walt Disney Animation Studios film, Moana. Announced on Thursday, this lush exploration trail will invite you to meet and play with magical, living water. The water here will have a life of its own and you'll learn about the importance of the natural water cycle.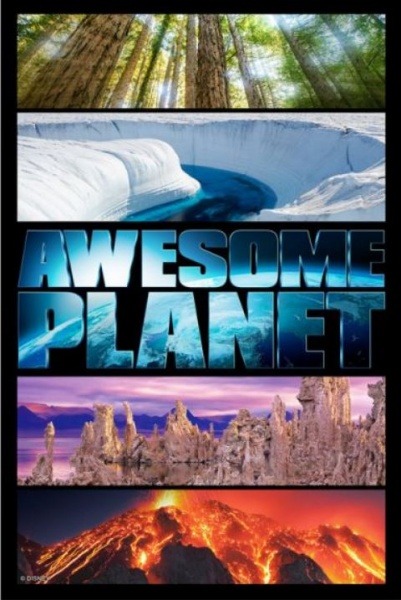 In addition, over at The Land pavilion will be a new film, "Awesome Planet." This new film was announced back in March and will showcase the beauty, diversity and dynamic story of the planet by including spectacular nature photography, immersive in-theater effects, and space sequences created by Industrial Light & Magic. "Awesome Planet" will deliver an environmental message and it was announced today that the attraction will debut in January 2020.
For vacation planning information, please visit our
Walt Disney World
planning section.