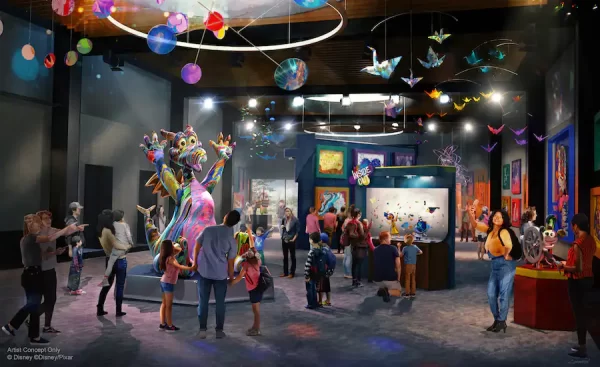 EPCOT has been undergoing a huge transformation over the last few years and it's all about over! Disney has shared that work on the park will be completed later this year.
Debuting this fall will be the new attraction Journey of Water, Inspired by Moana which will be found in World Nature. This self-guided exploration trail will take you through the natural water cycle. It will showcase the journey from the skies to oceans and back again.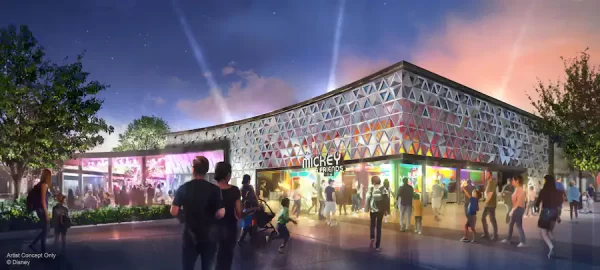 Then, later this year, Guests will be able to experience CommuniCore Hall which will open in World Celebration. It will be the center of festival programming throughout the park and will be home to a new character greeting location called Mickey & Friends. Here, you'll be able to meet Mickey Mouse and some of his best pals.
CommuniCore Hall will also be the home of an exhibition space that will transform with each festival throughout the year. This building was designed by Walt Disney Imagineering to celebrate the legacy of EPCOT and the original CommuniCore buildings.
We're excited to see how EPCOT's final transformation looks when it's all completed!
Follow The Mouse For Less for more information about the latest EPCOT news.
For more Disney news and trip planning advice, follow The Mouse For Less on Facebook, Twitter, Instagram, YouTube, or TikTok.
For vacation planning information, please visit our
Walt Disney World
planning section.