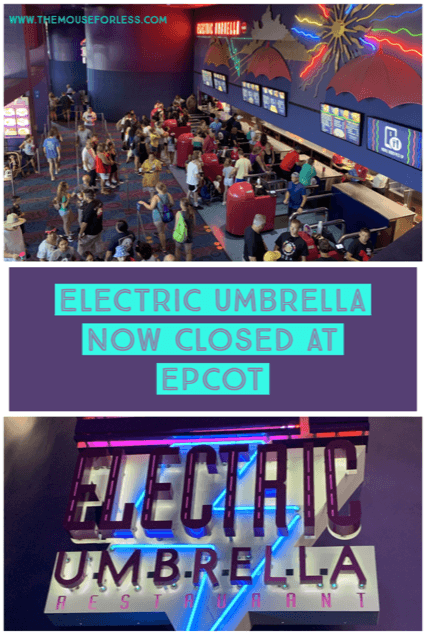 A number of locations are now closed, as of this week at Epcot in Walt Disney World. First, Pin Central, which is where Guests would be able to purchase pins for pin trading has now closed. In addition, for those looking for burgers and chicken nuggets, you'll have to find a new counter service location to visit, as Electric Umbrella, which could be found in the middle of Future World, is now closed.
Let's take a look at this restaurant one last time as we say goodbye.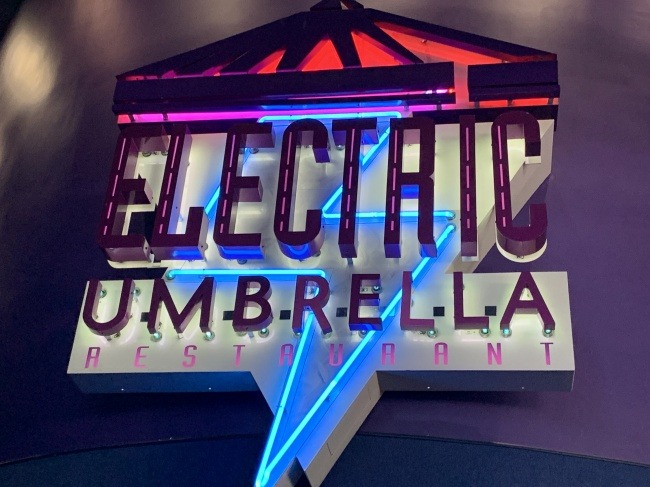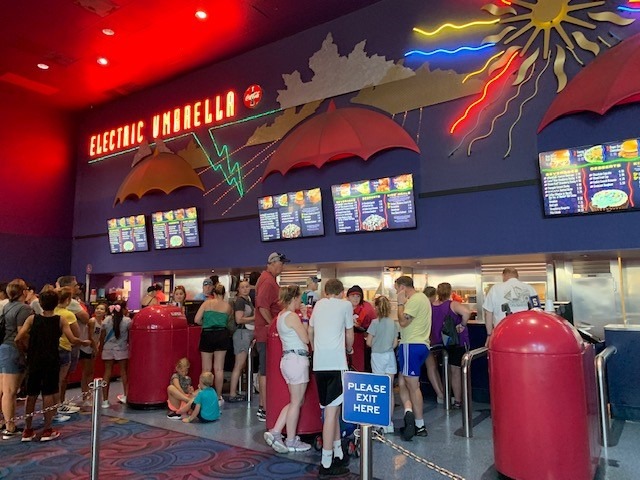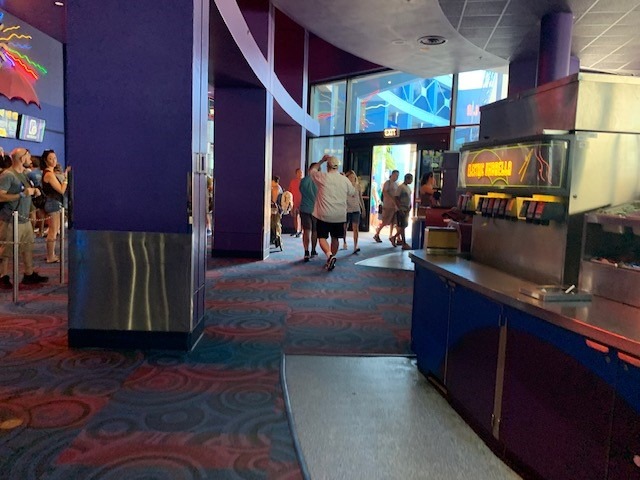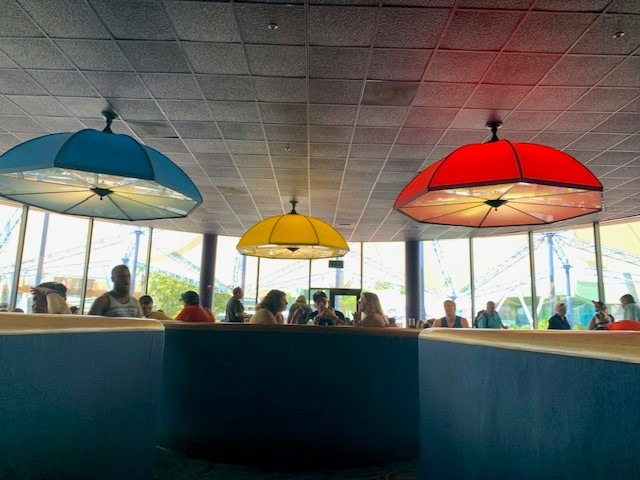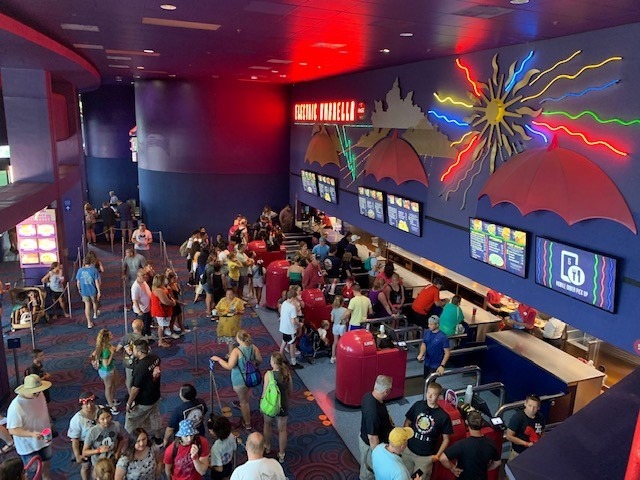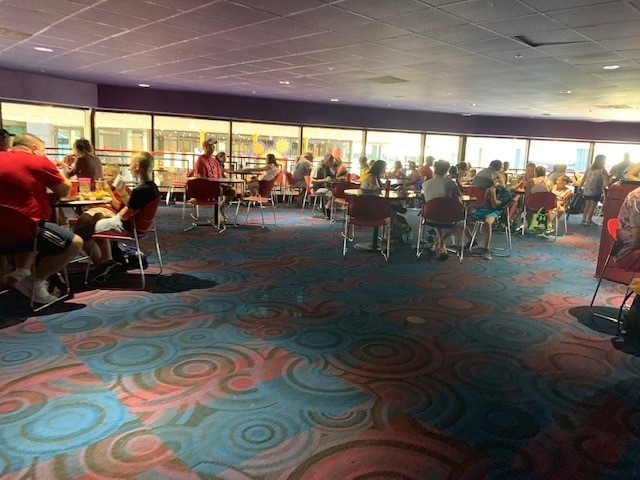 For those looking for quick dining now that Electric Umbrella is closed, other locations throughout the park will provide options including Eats located at the Epcot Experience which will offer a menu of flatbreads, chicken nuggets and salads and Sunshine Seasons which is now offering burgers.
These closures come on the heels of the recently closed shop Mouse Gear, which has moved to a new location. It can be found near the construction for Guardians of the Galaxy: Cosmic Rewind.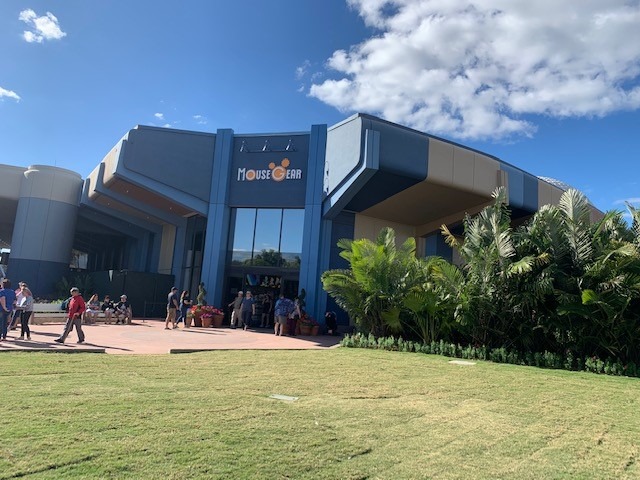 Due to these closures, Guests traveling through Future World will now need to use one of the new park passageways, as the center pathway is now closed off. Guests wishing to head to The Seas and The Land can use the Future World West passage and those looking to ride Mission: SPACE or Test Track can head to the Future World East passage which is now open and runs adjacent to the side of where Guardians of the Galaxy: Cosmic Rewind will be.
We'll be sure to keep you updated on the changes that are occurring at Epcot as the park moves towards its reimagining.
For vacation planning information, please visit our
Walt Disney World
planning section.