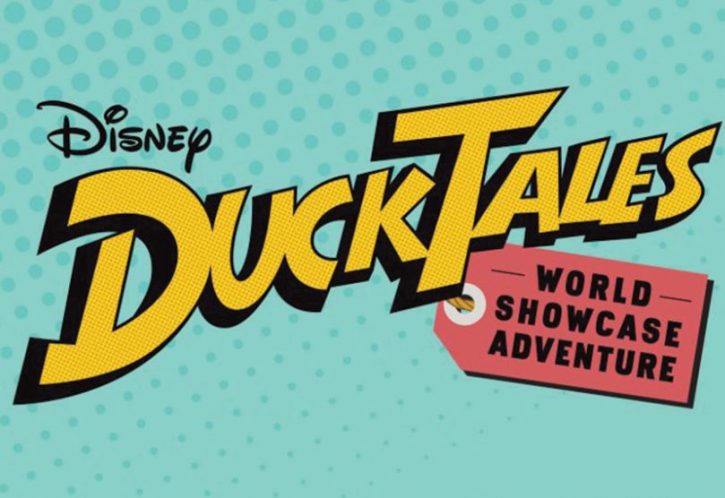 The adventure has finally arrived! The DuckTales World Showcase Adventure, that is. Guests are able to join Scrooge McDuck, his nephews and friends as they travel around EPCOT World Showcase on a quest to find the Seven Plunders of the World. Oh and they need to make sure to return them to their rightful owners.
Guests can take part in this adventure in the following pavilions:
Mexico
Norway
China
Germany
Japan
France
United Kingdom
In order to play, Guests will want to log into the Play Disney Parks app. Here they will find that each country has three assignments and one finale. Each mission takes approximately 25-30 minutes to complete. Guests are encouraged to replay countries at their leisure as there are variables to the set of missions a Guest can receive. Guests will receive an achievement within the Disney Play App when a country has been completed. Once all the countries have been completed, guests will unlock the finale mission which is playable within the app itself!
DuckTales World Showcase Adventure has replaced Agent P's World Showcase Adventure and is included as part of your EPCOT day! (Unlike other scavenger hunts that come at an additional cost.)
Follow The Mouse For Less for more information about the latest EPCOT news.
For more Disney news and trip planning advice, follow The Mouse For Less on Facebook, Twitter, Instagram, YouTube, or TikTok.
For vacation planning information, please visit our
Walt Disney World
planning section.