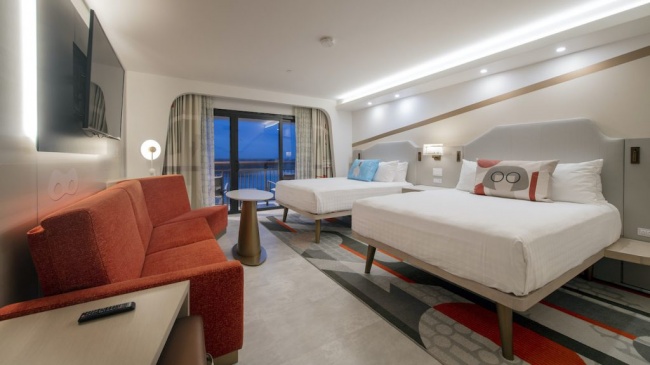 Some SUPER changes are coming to Disney's Contemporary Resort! That's because this Deluxe Walt Disney World Resort Hotel will be seeing an Incredibles themed update in its Guest rooms!
Resort Rooms Will Become Incredible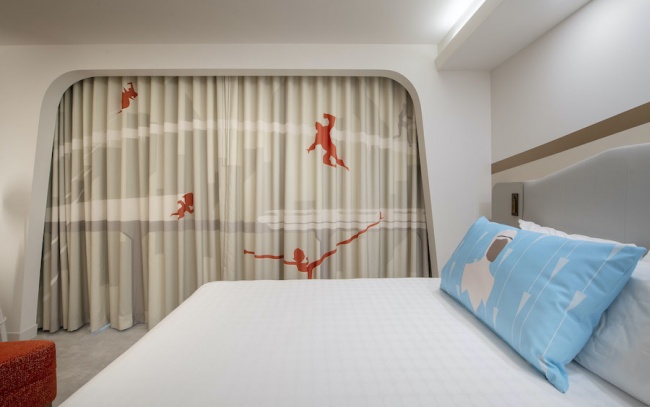 Right now, all nine floors of the tower are currently being refurbished. When these rooms officially debut later this year, Guests will be able to enjoy a room that blends a sleek Monorail motif with favorite characters from the Incredibles films. Favorite characters like Jack-Jack, Frozone and Edna Mode will be found in ways that are interspersed with a vintage feel. Overall, Guests will find clean lines and fun retro designs.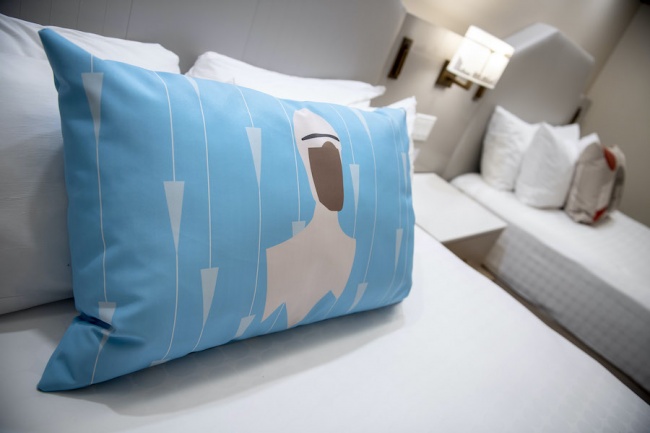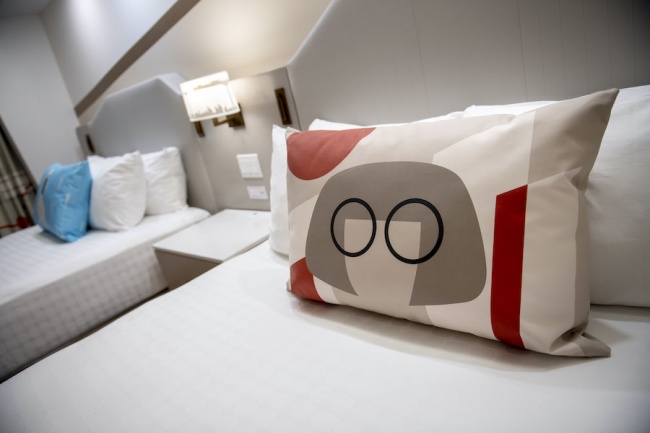 Of course, as mentioned, there will be some hero touches, like super suits "hanging" in the closet.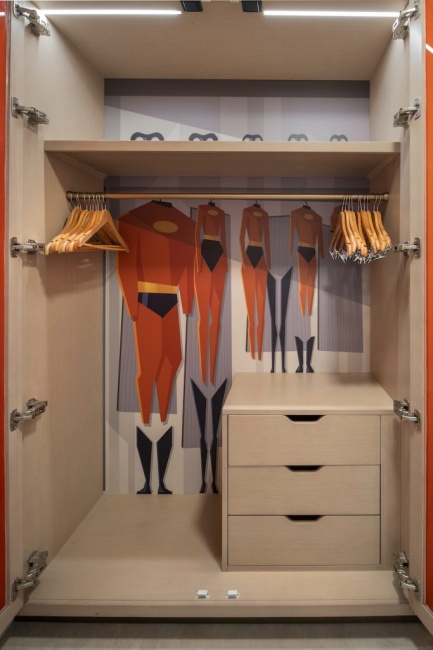 And gadgets in the drawers. (As well as "Num-Num Cookies"!)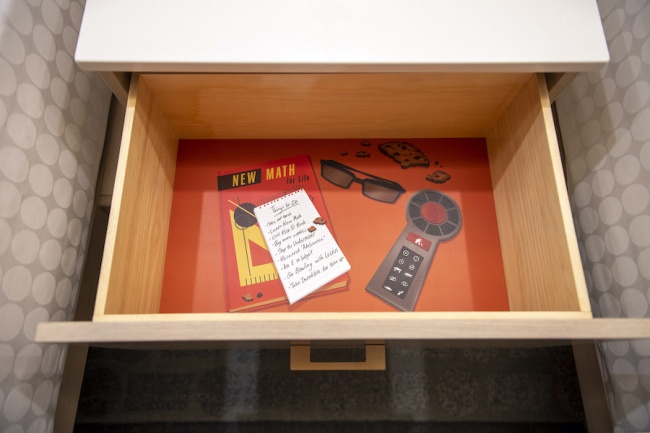 Moving into the bathrooms, you'll find a very light and airy feel with small Incredibles touches.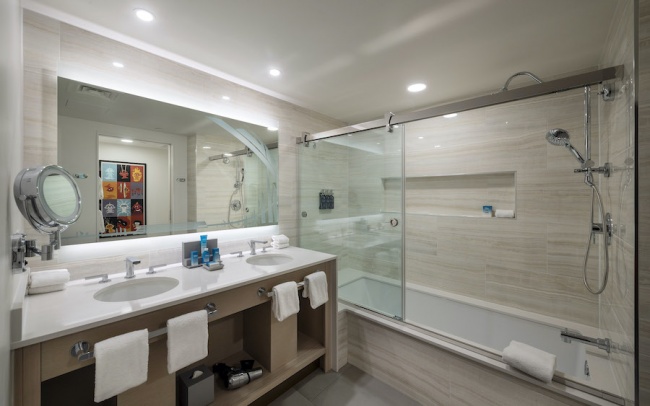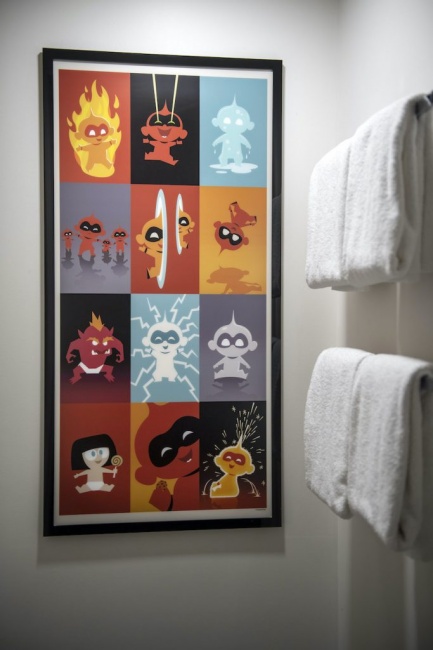 Moving into the Guest corridors, these will also be redone in a modern and futuristic way. The update will complement the resort's architecture, but still tie into the Incredibles theme.
Once work on the tower Guest rooms are complete, work will begin on the rooms inside the Garden Wing.
Other Contemporary Updates
The rooms aren't the only parts of the hotel getting an update! Beginning July 16, the first-floor lobby will be closed while it undergoes refurbishment. During the refurbishment work, many of the Guest services in the lobby area will remain open, including the elevators, escalators, restrooms and pathways to the Convention Center and bus transportation. Guests will temporarily need to visit the relocated front desk located on the second floor of the resort.
Once complete in late September, the Contemporary's lobby will feature an enhanced check-in experience. This update will include an open, free-flowing layout with enhanced seating locations. In addition, in the lobby, following the refurbishment work, you'll see a collection of modern art pieces as well as historical, behind-the-scenes photographs of Disney's Contemporary Resort in development and under construction.
Also, The Wave… of American Flavors, will close on July 15 to make way for a reimagined dining experience. More details about this update will be released soon.
Disney is updating The Contemporary Resort as part of the Walt Disney World 50th anniversary celebration.
For vacation planning information, please visit our
Walt Disney World
planning section.