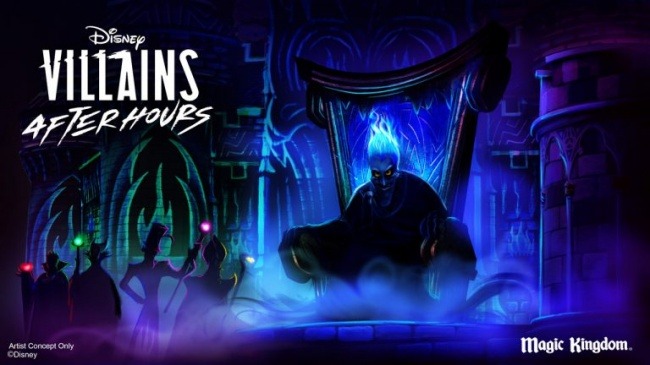 Returning once again this February is the Disney Villains After Hours event. This hard ticket event allows Guests to experience the Magic Kingdom for three additional hours following park close and includes the additional theme of Disney Villains, including special nighttime entertainment, photo ops, low wait times, and more. This time, the event will introduce a a number of specialty treats that will be available for Guests to be able to purchase. Take a look at the options: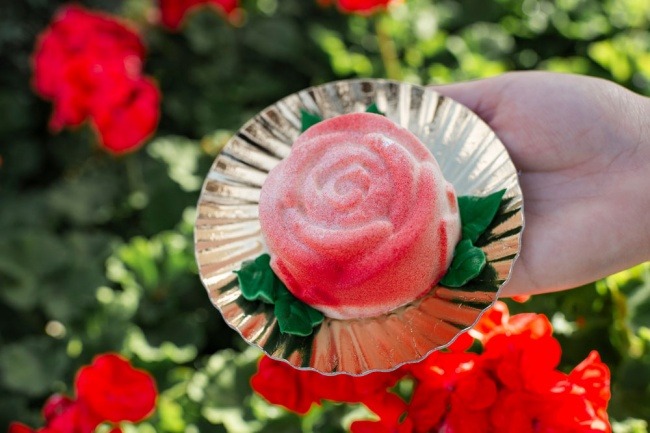 Painting the Roses Red (Available at Cheshire Café) – Cheesecake mousse with raspberry gelee, red cocoa butter, and buttercream leaves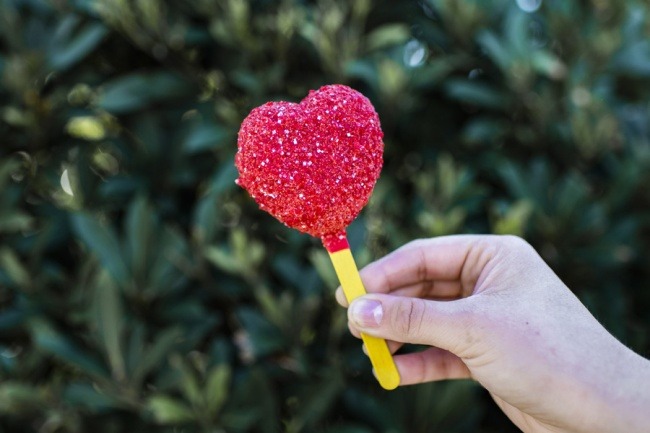 Royal Majesty (Available at Cheshire Café) – Strawberry-flavored cake pop dipped in red chocolate and coated with sprinkles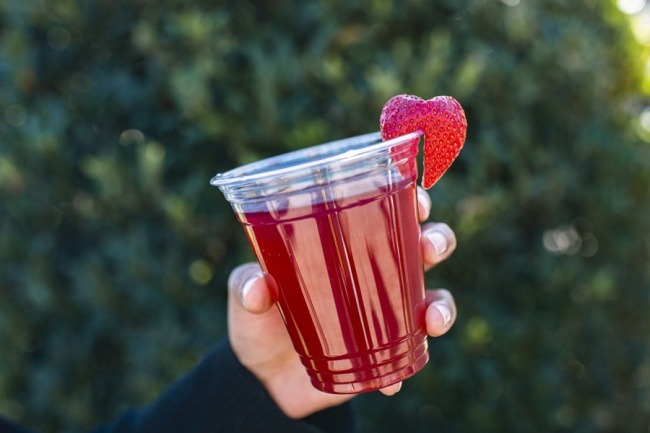 Hearts on Fire (Available at Cheshire Café) – Fruit punch, Coke, and strawberry popping candy garnished with a strawberry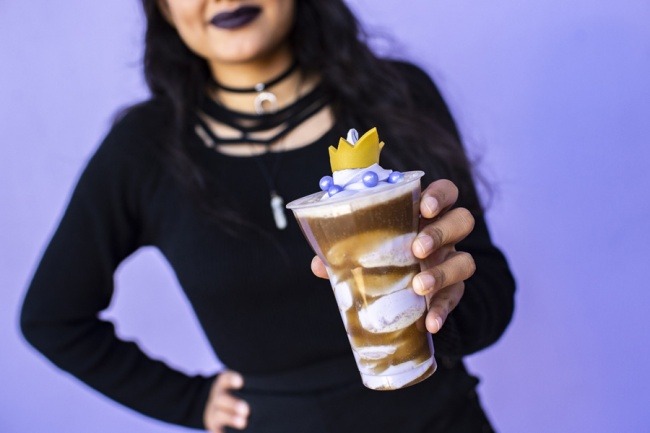 Poor Unfortunate Soul (Available at Storybook Treats) – Black raspberry soft-serve over Cherry Coke garnished with a sugar crown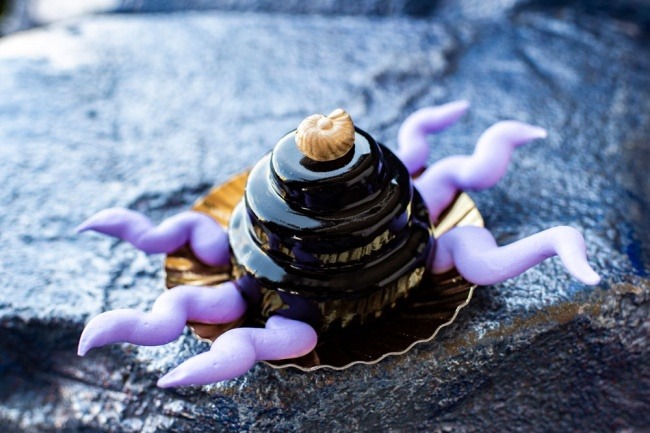 Body Language (Available at Storybook Treats) – Cookies and cream mousse with chocolate cake, glacage, meringue tentacles, and a chocolate shell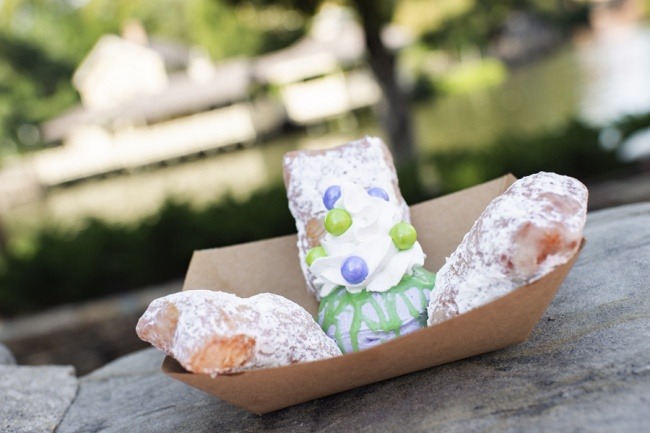 Just Take Three (Available at Sleepy Hollow) – Three beignets dusted with powdered sugar and served with vanilla ice cream topped with whipped cream and chocolate ganache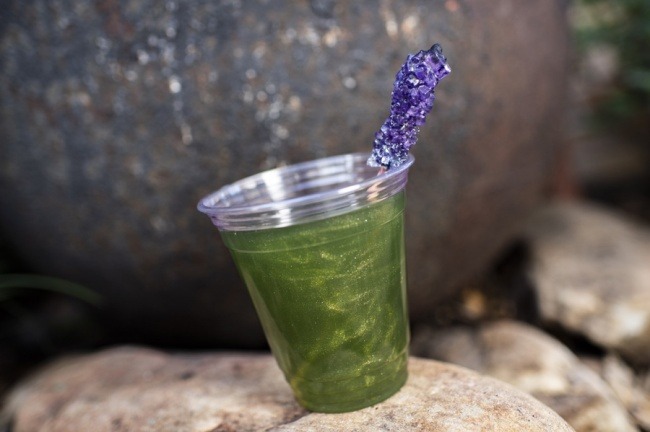 Voodoo Magic (Available at Sleepy Hollow) – Shimmering lemonade vitamin water with green apple syrup garnished with a purple candy straw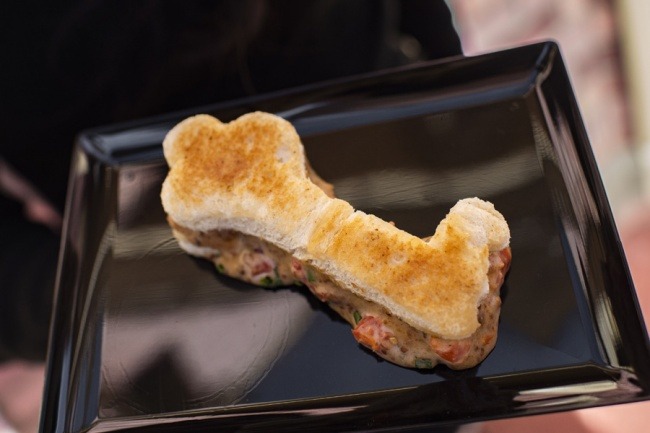 Locked Away Maiden (Available at Main Street Bakery) – Loaded grilled cheese sandwich with pepper jack cheese, provolone cheese, bacon jam, and tomatoes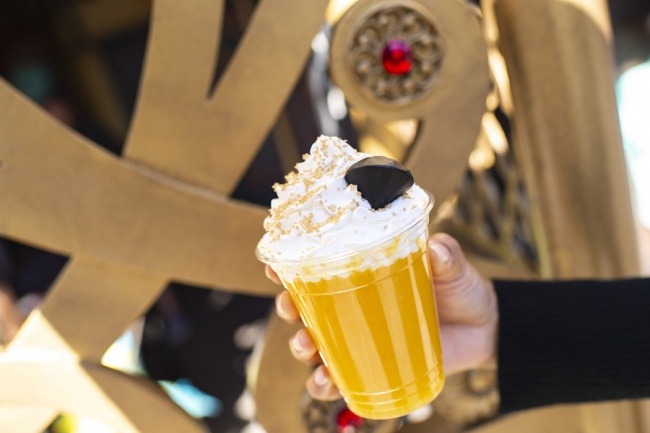 The Diamond in the Rough (Available at Tortuga Tavern) – Mango slush with nutmeg and cinnamon topped with whipped cream and garnished with a sugar diamond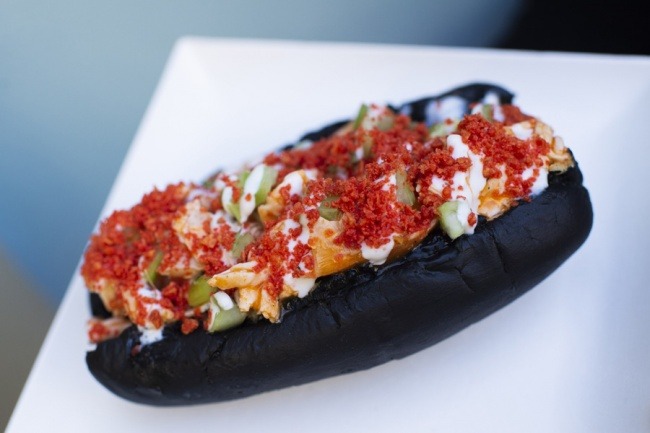 Hades Hot Dog (Available at Casey's Corner) – All-beef hot dog topped with buffalo chicken, diced celery, fiery cheese dust, and spicy ranch drizzle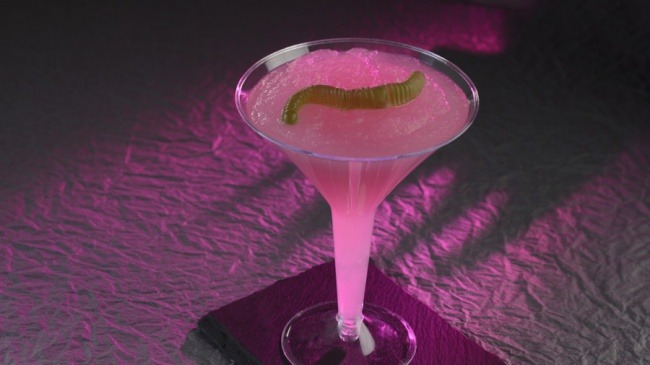 Hades Temptation (Available at Casey's Corner) – Purple frozen mocktail "Cosmo" with lemonade, violet syrup, and a gummy worm
Disney Villains After Hours takes place on select nights from February 7 through July 10.
For vacation planning information, please visit our
Walt Disney World
planning section.