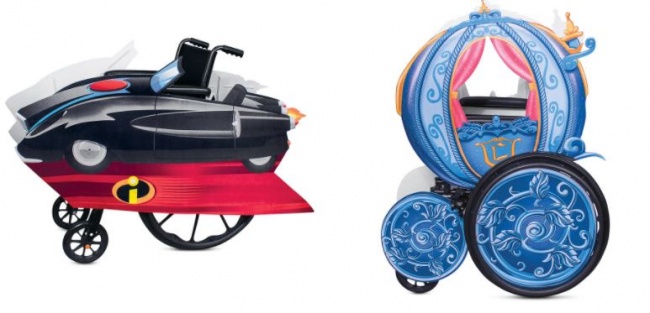 Disney has introduced a brand new line up of great wheelchair covers! These are currently available for pre-order now and there are two great options to choose from.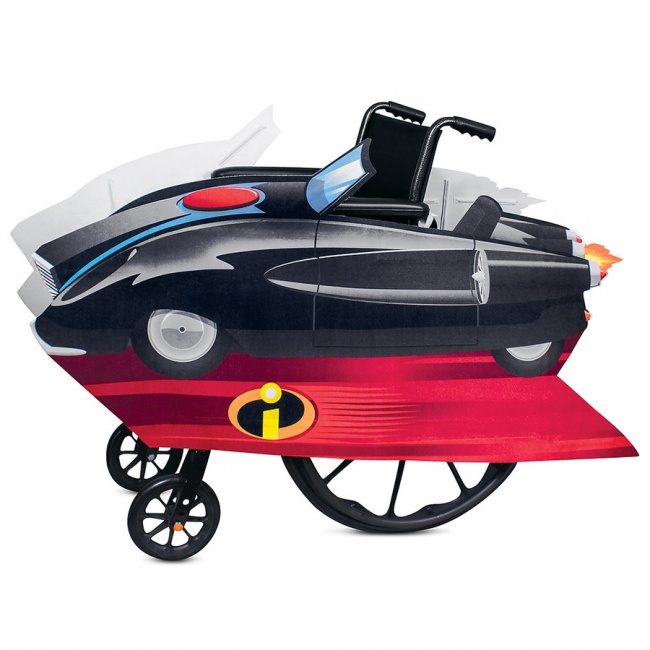 The first allows your wheelchair to be transformed into a vehicle that looks like the Incredimobile! With it's sleek black and red design that is inspired by Incredibles 2, the cover is made with stiff felt with detailed art. Plastic piping adds stability and there are long self-stick fabric strips to keep the cover in place.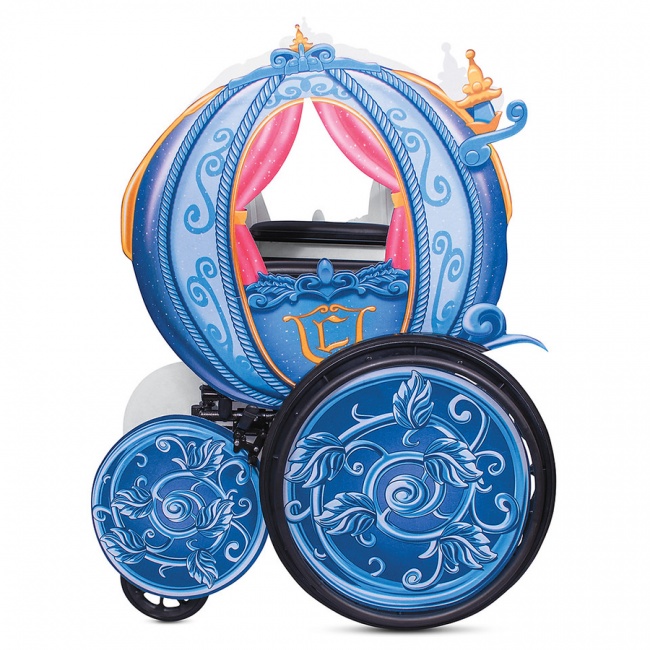 If you want to feel like true royalty you can when you transform your chair into a magical Cinderella-inspired coach. The Cinderella Coach includes plastic which piping adds stability along the wheel covers and long self-stick fabric strips to keep the pieces in place.
You can pre-order these wheelchair covers now. (There are affiliate links above.)