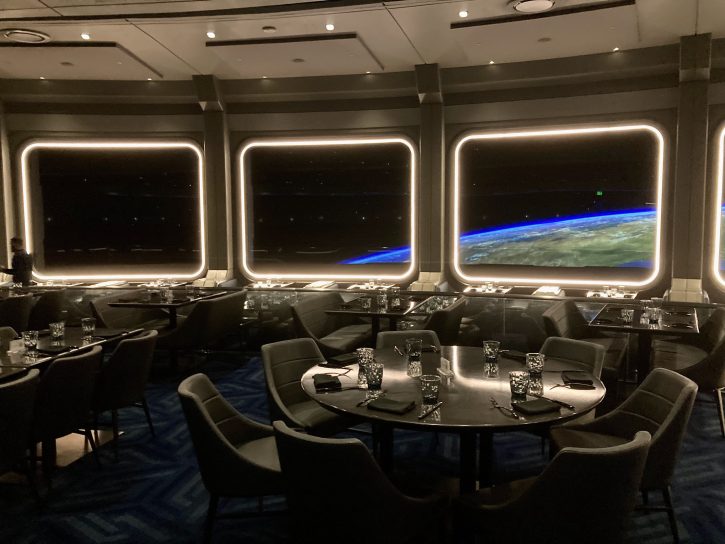 Are you ready for dining to get just a little easier at the Walt Disney World or Disneyland Resort? Well, ask and you shall receive.
Enhancements are being rolled out to help simplify planning, as well as the Guest experience for Guests looking to make Advance Dining Reservations. Disney is updating how Guests book dining reservations to make it not only easier to find reservations, but it will also make it easier to book reservations. This change will be available on the Disneyland website/Disneyland app, as well as on the Walt Disney World website/My Disney Experience app. Here is what is being done to help make things easier:
First things first, Guests will be able to see all available reservation time slots. This will be not only for the Guest's selected dining location, but also the timeframe selected. Right now, the app only shows a few reservations available that fit the Guest's selected timeframe.
Second, reservation availability will be sorted by the specific meal period. This means that Guests can view which menu is being served during the time of their reservation. For example, it will be clearer to Guests whether the breakfast or lunch menu is being served at 11 a.m.
These updates will roll out in phases across the website and iOS and Android platforms.
It's exciting to learn that it will be even easier to make Advance Dining Reservations!
Take a look at Walt Disney World menus and Disneyland menus to find out where you want to dine on your next vacation.
Follow The Mouse For Less for more information about the latest Disney Dining news.
For more Disney news and trip planning advice, follow The Mouse For Less on Facebook, Twitter, Instagram, YouTube, or TikTok.