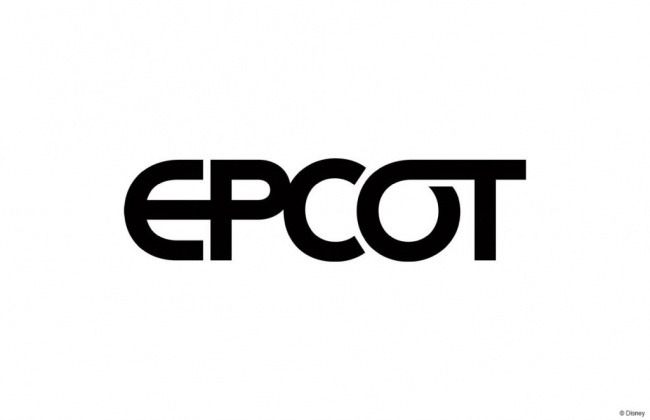 Tonight, we not only got to see what Epcot's new logo would look like, but we also got our first real glimpse at what Epcot will look like when the theme park is finished with its massive transformation. When the work is completed, Epcot will be unified with four neighborhoods that take guests to new destinations where the real is made fantastic in a celebration of curiosity, hands-on wonder and the magic of possibility.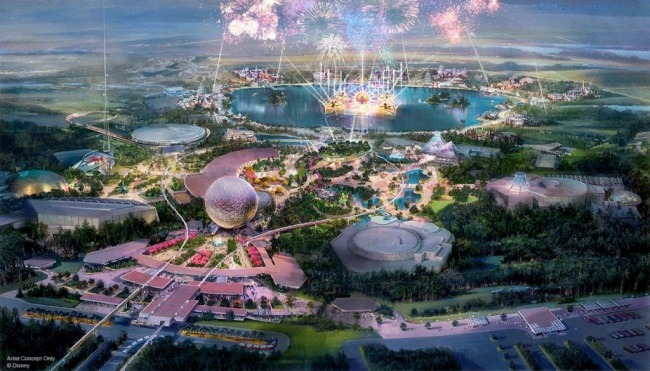 Disney also released information about a brand new attraction themed around the animated film, Moana, coming to the park called Journey to Water. More details about that attraction can be found here.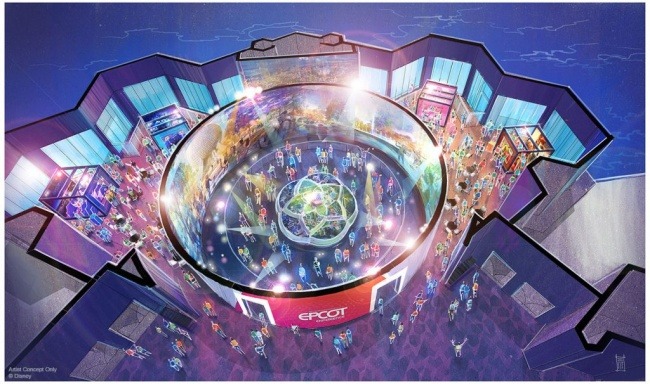 Finally, information was released about what we can expect to experience with the newly updated Odyssey Events Pavilion. When it opens, it will be a gallery called Walt Disney Imagineering presents the Epcot Experience. Inside Guests will discover interactive exhibits that allow you to step inside the innovation, energy and excitement of the upcoming park overhaul, as well as see some never-before-revealed details. The new exhibit opens on October 1.
Stay tuned to the site as there is still a lot more information to be released about the Epcot transformation at the D23 Expo.
For vacation planning information, please visit our
Walt Disney World
planning section.