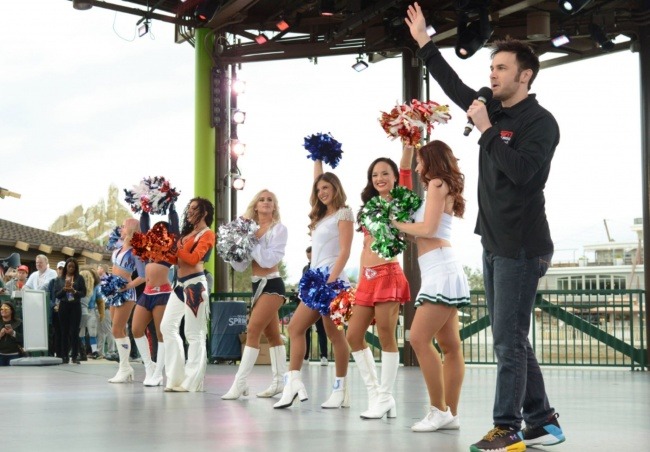 While we now know that the Kansas City Chiefs and the San Francisco 49ers are going to be playing in the Big Game, there's still one more event to take place and it's happening in Orlando. The Pro Bowl is slated for next weekend and the Walt Disney World Resort is included in part of the festivities.
Guests can visit Disney Springs on January 25 for the Pro Bowl Pep Rally! There will be NFL cheerleaders, as well as mascots on the Marketplace Stage in the Marketplace section of the shopping and dining district.
There will be three shows that take place – one at 4:00 p.m., one at 5:00 p.m., and one at 6:00 p.m.
The Pro Bowl Pep Rally overall will take place from 4:00 p.m. until 7:00 p.m.
For vacation planning information, please visit our
Walt Disney World
planning section.