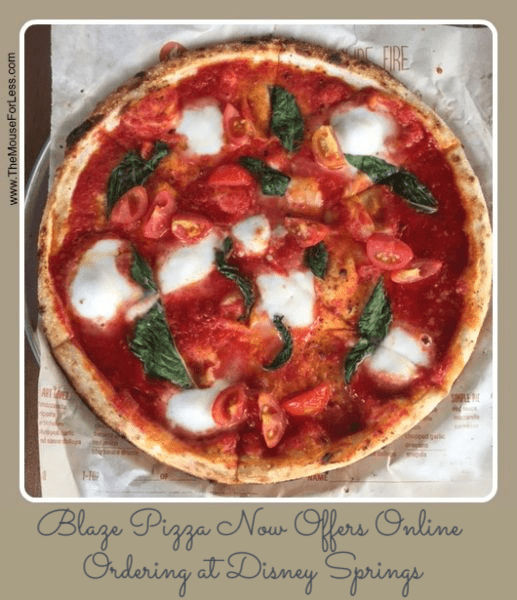 If you love Blaze Pizza (I mean who doesn't love a make your own pizza location ala the Subway model), then you are going to love today's news.
Guests will now be able to place their order ahead of time via the Blaze Pizza mobile app to make their own personal pizza creations.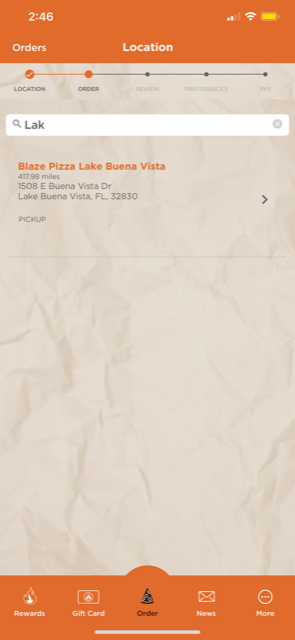 Once a Guest has placed their order online, they will be able to find their pizza on the shelves, take their order with them, all while avoiding the lines. Guests will have their name called out prior to their order being place on the shelves, should the Guest be in the store.
Blaze Pizza can be found in the Town Center section of Disney Springs.
For vacation planning information, please visit our
Walt Disney World
planning section.