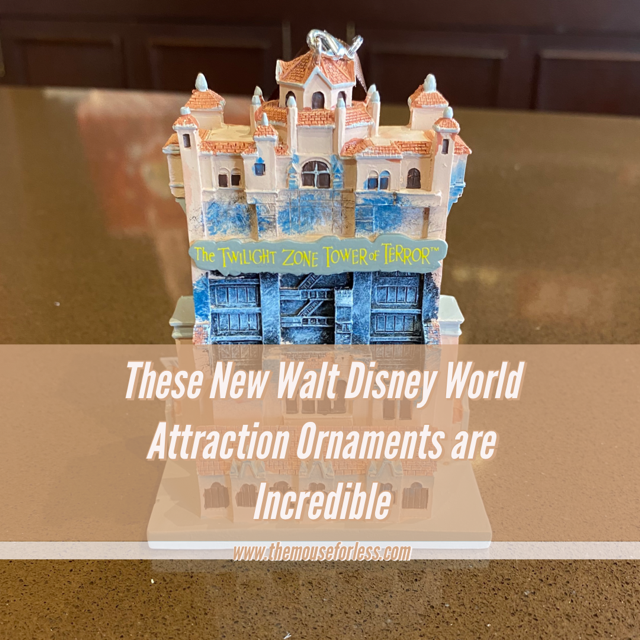 Wow! Just wow! The Walt Disney World Resort has released a brand new line of Christmas ornaments that have to be the coolest things ever! These new ornaments are themed around select Walt Disney World theme park attractions and more!
But they aren't just themed after them! No no! These ornaments look exactly like their counterpart with insane detailing! Oh and then when you flip them around, the surprises abound, as you get to see "inside" the location!
Here are a few of the attraction ornaments that available, but it seems like more and more options are coming out as time goes on.
The Disneyland Fire Department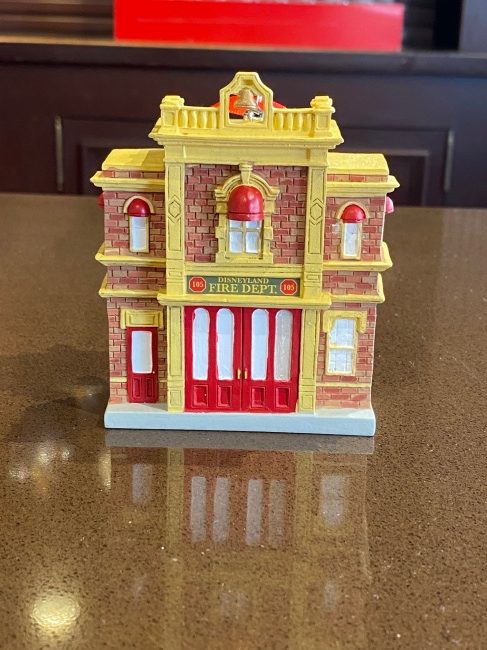 And yes, it does include Walt's apartment!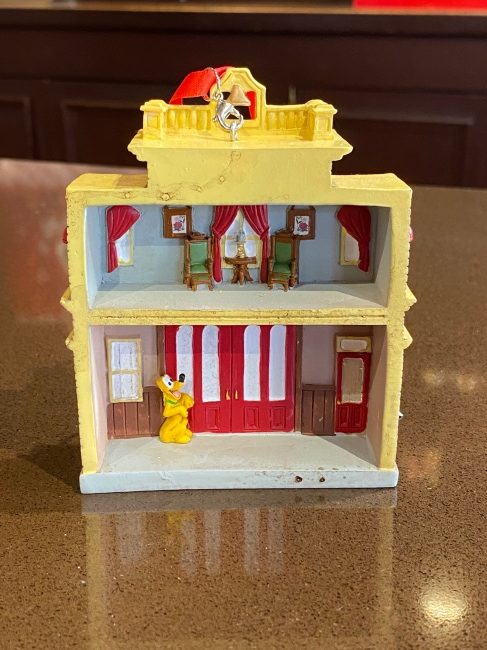 The Main Street Cinema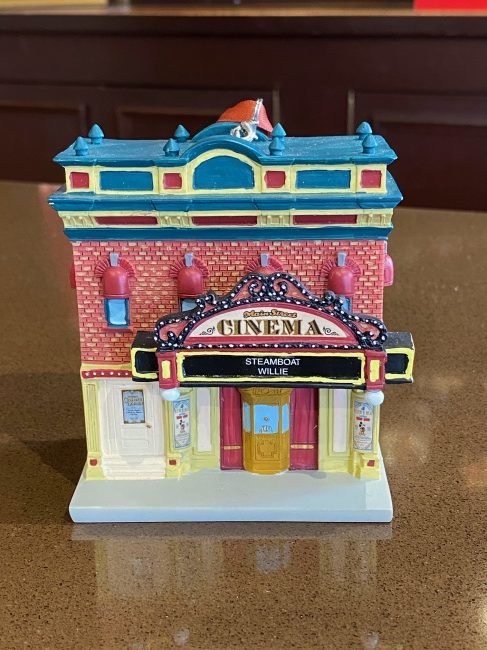 Yes, that is Walt Disney's apartment at the top.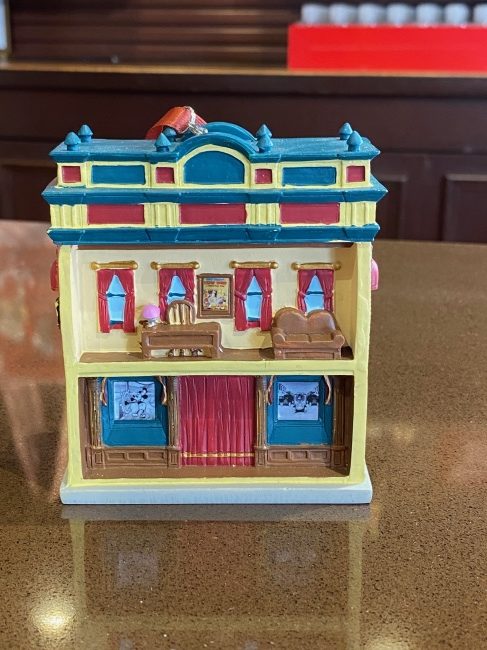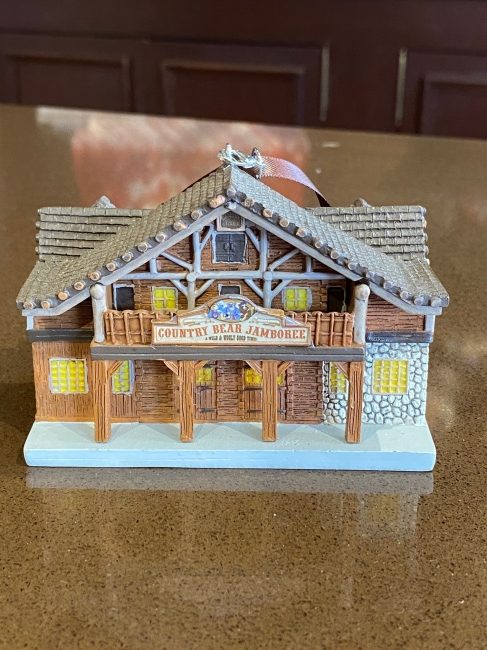 Look! The bears are performing!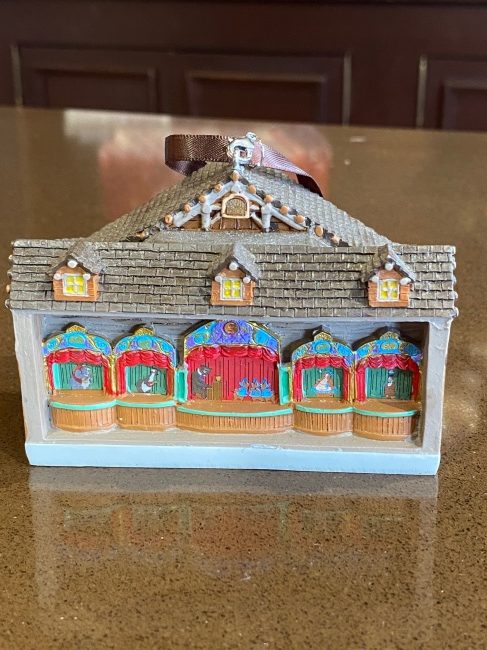 Walt Disney's Enchanted Tiki Room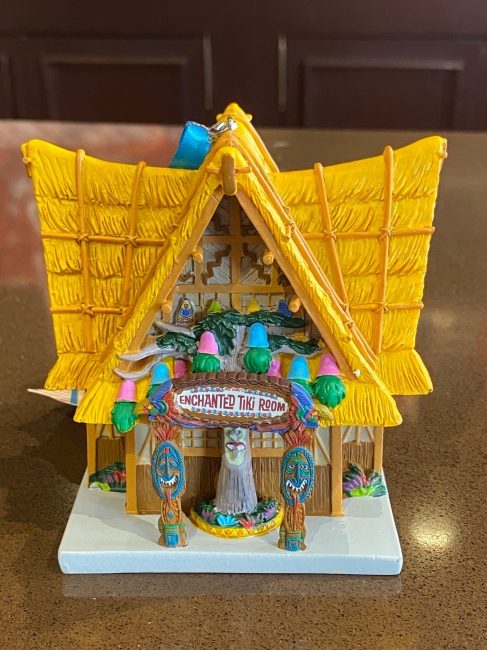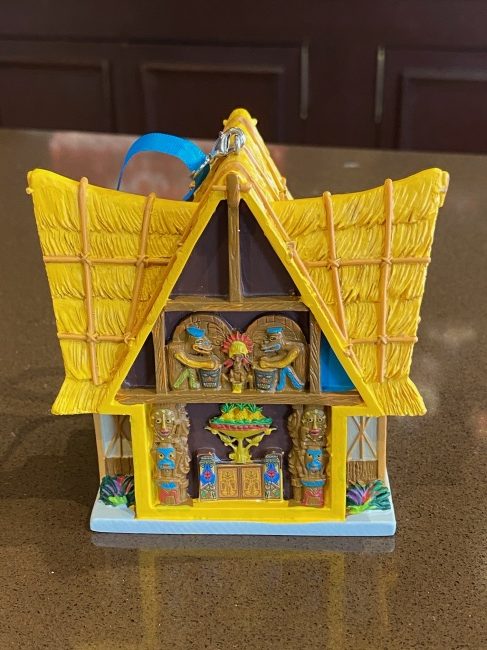 And finally, I think the coolest one! The Twilight Zone Tower of Terror.
Seriously….this one is AMAZING!!!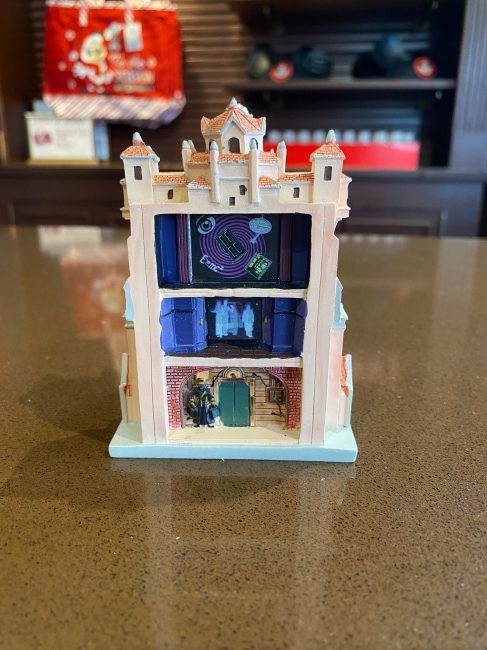 Honestly, these are some of the coolest ornaments I've seen from Disney. And honestly, with a cost of $29.99, they aren't that badly priced. I can guarantee a couple of these attraction ornaments will be coming home with me here soon to adorn my tree!
For vacation planning information, please visit our
Walt Disney World
planning section.